This post contains affiliate links which means that I will make a small commission if you purchase a product after clicking on any of them, at no extra cost to you.
I'm finally answering the question that my friends, coworkers, and followers ask me all the time:
"How do you travel so much?"
I follow so many travel bloggers and influencers that I don't feel like I travel nearly enough, but I still get questions all of the time about how I travel so frequently, how I plan my trips, and recommendations for making your wanderlust dreams come true!
So if you're new to traveling and don't know where to start do not fear. I'm spilling my secrets and travel tips for beginners to show YOU how to travel more– without spending a fortune!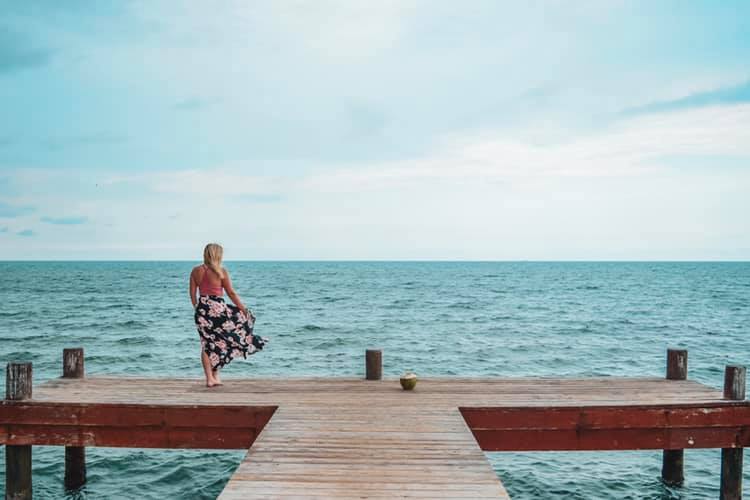 How to travel more
1. Take little adventures
Living in Florida, I feel really lucky to have access to a lot of cheap mini-getaways, day trips, and staycations! But honestly, I don't think it matters where you live. You can always find nearby adventures – you just have to search for them!
I'm always googling things such as "hidden gems in Florida" or "unique Airbnbs," as well as scoping out Groupons. Sometimes a cheap escape is just what you need to hold you over in between bigger trips.
Also, as a beginner, this is a great way to get your feet wet. Figure out what type of traveler you are before splurging on a big trip.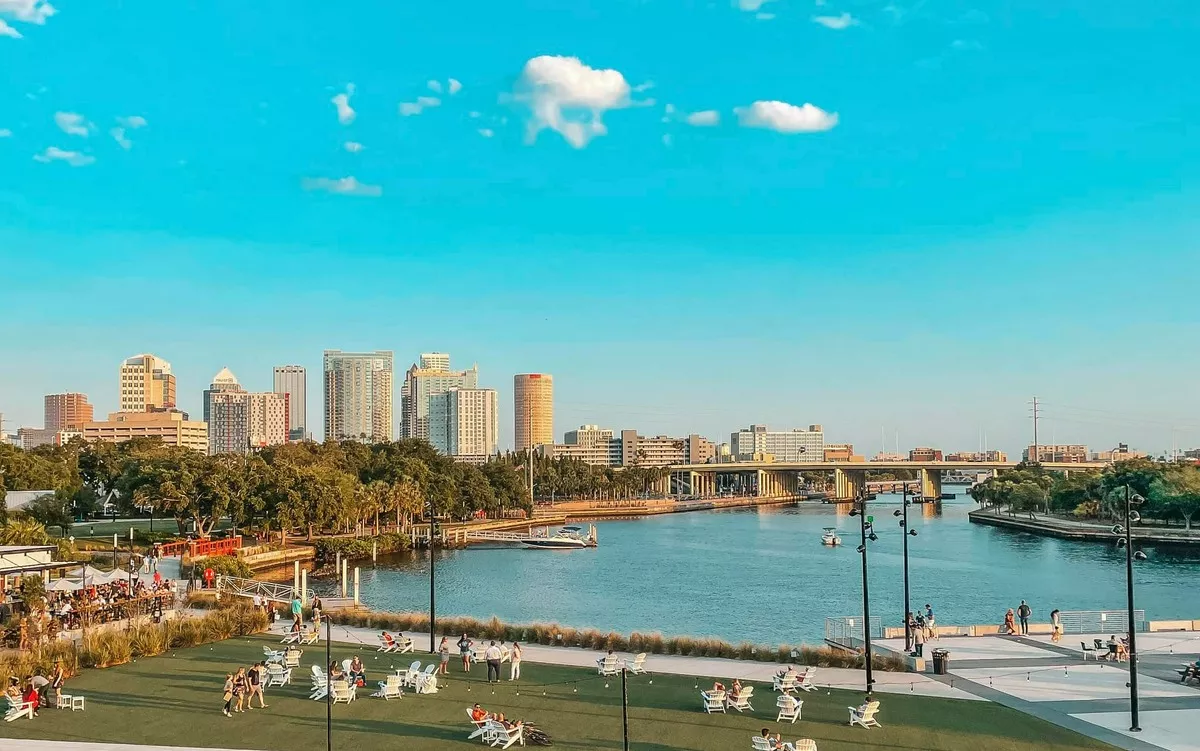 2. Plan ahead
For smaller trips, it's okay to be a little more spontaneous, but in most circumstances, planning ahead can help you save money, and budget better. You will be able to space out the payments for things like flights, Airbnb or hotel accommodations, and excursions.
Then begin to save and budget your money for what you plan to spend during the trip on things such as food, shopping, impromptu excursions, etc.
I booked my Hawaii trip about 6 months in advance. That gave me plenty of time to space out the payments and save up to have a good chunk of change to spend on the island.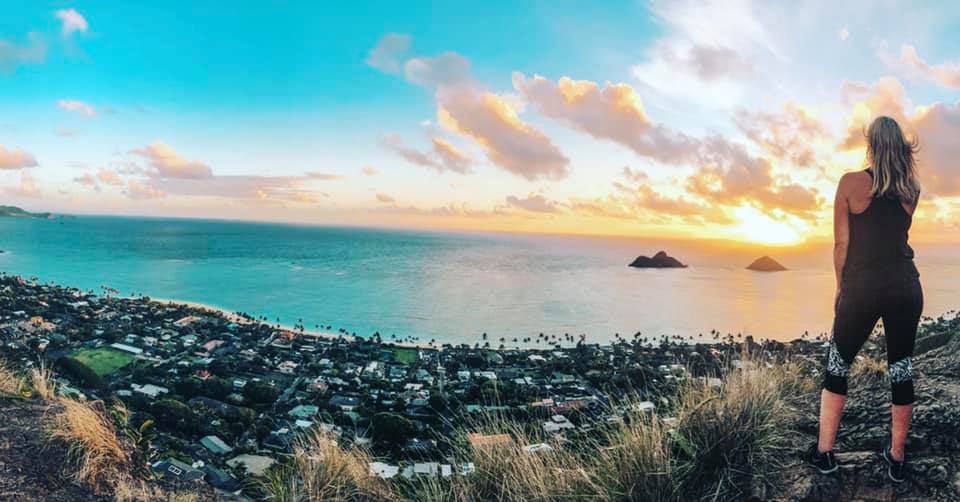 3. Going Cheap Flights
In 2019, I was debating between traveling to Hawaii or Thailand. I received an email from Going (previously known as Scott's Cheap Flights) saying flights to Hawaii were $400 round trip. In 2020 I had roundtrip tickets to Bangkok for $400! I, unfortunately, had to cancel because of COVID, but was able to get a full refund.
Also, it's important to note that Going just notifies you of flight sales and airfare mistakes. You will book directly through the airline (Delta, American, etc.)
I really cannot praise Going enough! This is one of my biggest travel tips for beginners.
How Going works: go to the site, put in your email address, fill out preferences for departure airports, and they do the rest! You are notified via email whenever there are huge sales or mistake fares (in other words, mistakenly-priced airfares). They also go as far as to tell you how long they think the deals will last. That way you know how long you have to jump on board.
There are premium and elite versions available. I have the premium, and I get plenty of flight deals. Elite includes extra perks like mistake fairs for business and first-class. I personally don't think that's necessary, especially as a beginner.
Below is an example of an email I received. There are usually more airports to and from, but for sake of me being able to show the whole e-mail I used this example.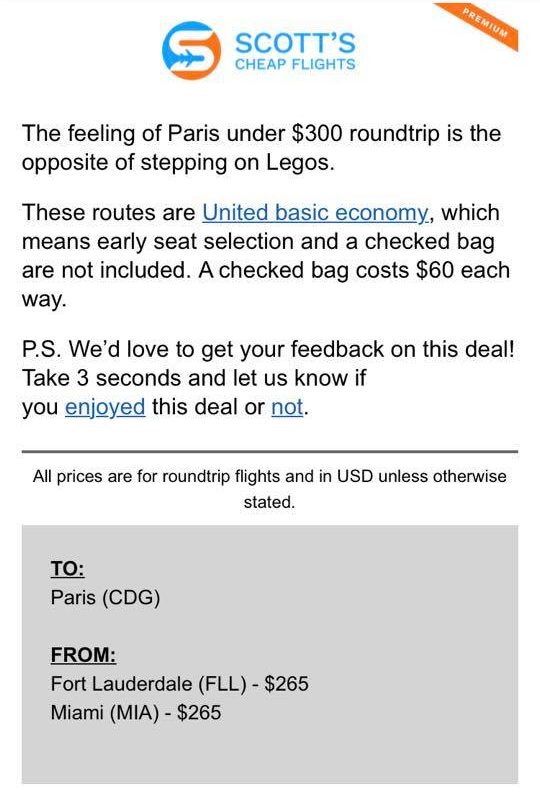 4. Airline/travel credit cards
Airline and hotel credit cards can be great investments if you plan to travel a bit. I personally have a Southwest, Delta, Marriott, and IHG credit card!
For the Delta card I have it was a $0 annual fee the first year, and $95/year after that. For my Southwest card, it's a $69/year annual fee.
With Delta, you get a free checked bag, as well as many other perks that make up for the annual fees. (Check out these space-saving packing hacks if you don't get free luggage for travel.)
Both cards also have large point bonuses (points are used in place of money to book flights, do seat upgrades, etc.) that allowed me to take several flights for free with the points that I earned.
Southwest is really good for decently priced domestic flights, but if you're looking to do more international travel Delta is the way to go. Delta is great for Domestic travel as well, so Delta is a lot more versatile.
I 100% think the perks of the cards are well worth the fees, however, if you are a beginner when it comes to traveling, it's probably worth it to dip your feet in with one of the cards that doesn't have an annual fee (like the Marriott) or has a lower one (like the Southwest).
IHG has no annual fee for the first year, but $89/year after that. With my IHG card, I received a 125,000 point bonus, a free reward night, a refund on my Global Entry application ($100 value), and more. Making the annual fee a non-issue for me.
The top travel credit cards let you earn rewards for each dollar you spend. However, you need to think long and hard about the type of points you'd like to earn before you sign up.
With the travel cards I mentioned that I have, you earn points that are only good for a few redemption options, such as flights with one airline or stays with a specific hotel brand. Just as it works for me, it may work for you. But you can use Money's list of the best travel credit cards to help you determine which card might work best for your travel goals!
5. Start a travel fund
Put away a set amount from your paycheck each week (or every other week) to put towards your travel fund.
I was using an app called Dobot to help me with this, but it unfortunately is no longer available. Money savings apps can be a great way to help you save though. Some transfer the money in a separate place and it's like out of sight, out of mind! This helps ensure you won't go dipping into it. Here is a list of the most popular money-saving apps!
Saving is sometimes the hardest tip to follow for beginners, that's why the next travel tip comes in handy.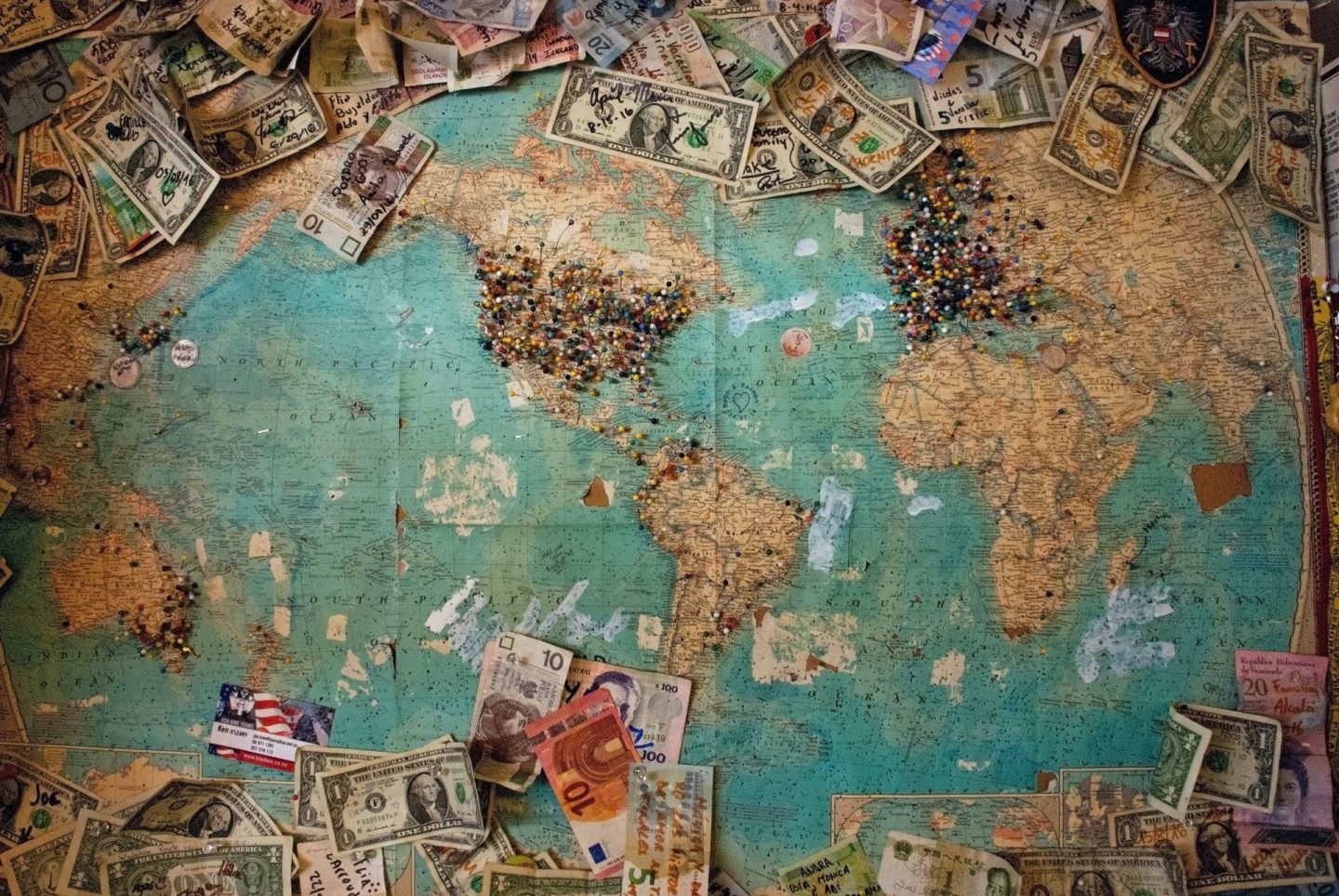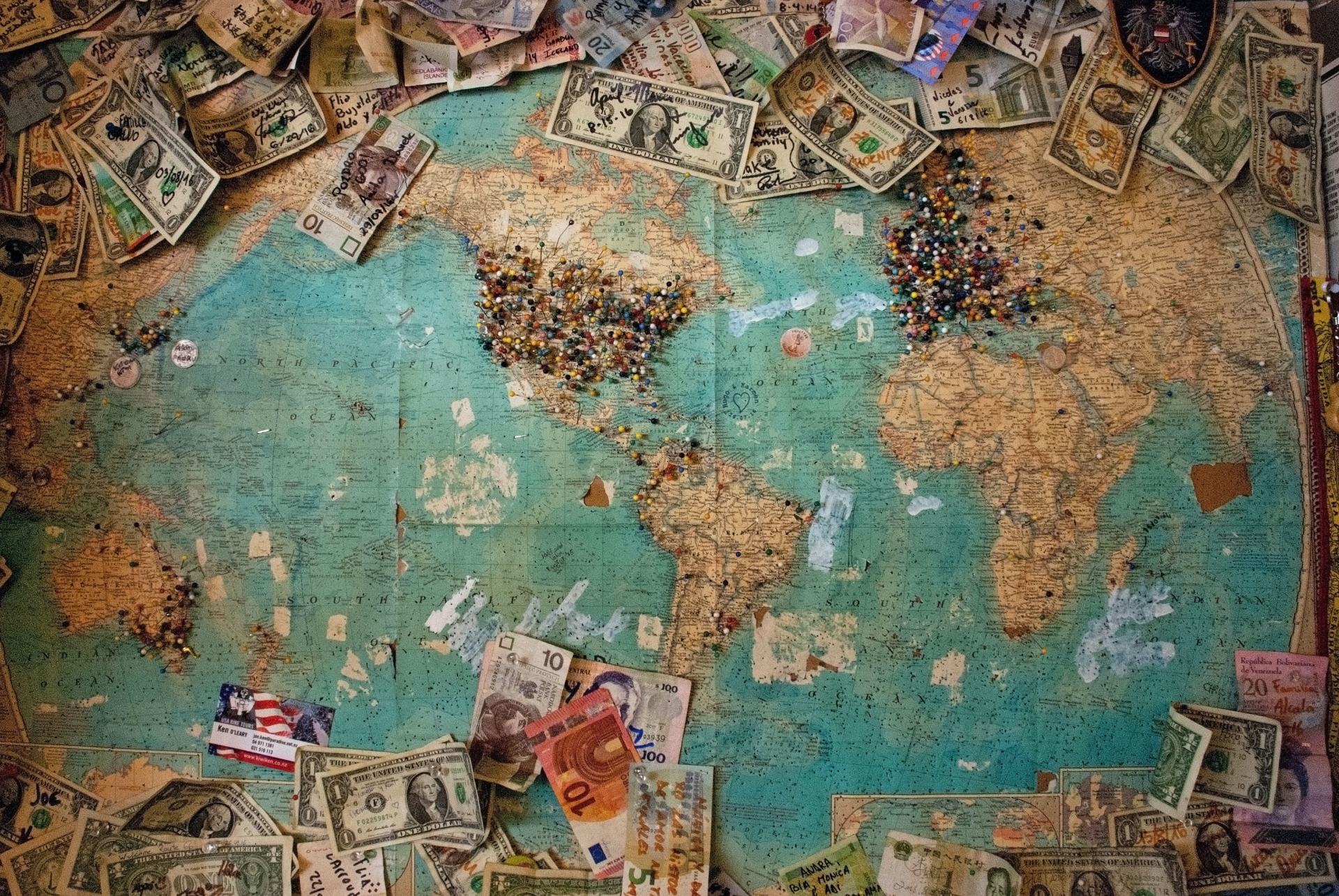 6. Prioritize
A weekend out or a concert ticket can cost as much as a flight somewhere. From Tampa, I can find flights to places like Denver, Las Vegas, and Nashville, just to name a few, for less than $200. Think about what you really want to spend your money on, and prioritize accordingly.
And yes, I know that a trip costs more than just a flight, but if you consciously make your decisions on what you spend money on by comparing it to what you can put that money toward in relation to your travel, it can really help you put back a little extra money each week. (I frequently think about what kicking my Starbucks addiction could do for my travel fund, but I still can't. What can I say? Coffee is a priority to me *shrug emoji*.)
If there is a concert you really want to go to, you really want to splurge on a weekend out, or you value going out to eat, there is absolutely nothing wrong with that! It's all about what your priorities are and what your budget can handle.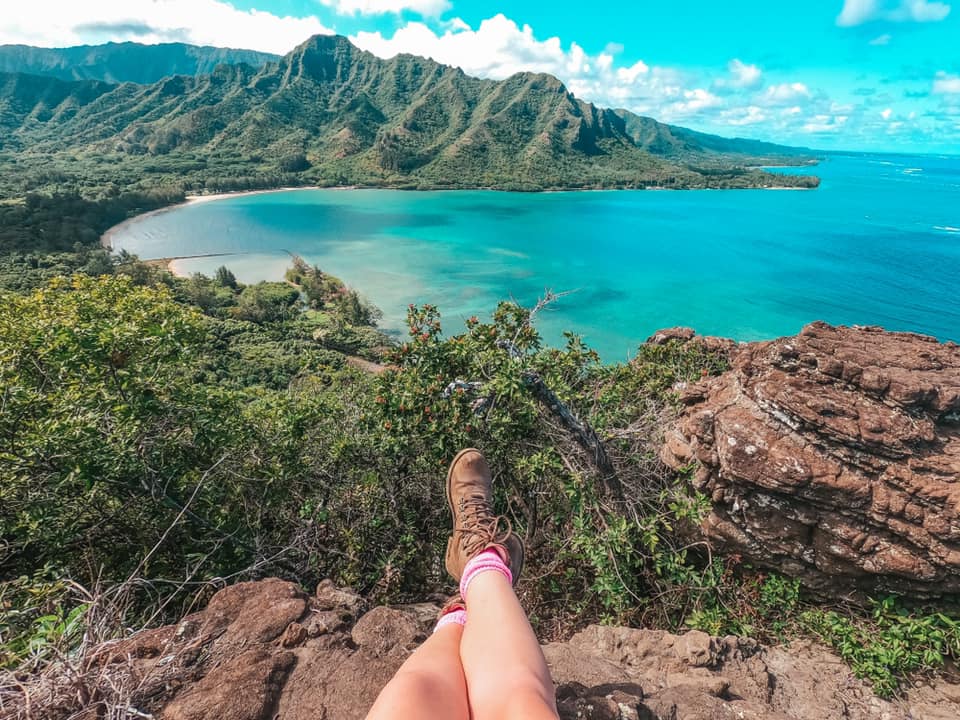 7. Network
A lot of the trips I have taken have happened because of some really awesome people. Each one of these trips has taught me so much and holds such a special place in my heart, along with the people who gave me the opportunity to experience them. Don't be afraid to reach out to friends, family members, and other contacts about how you can work together to make one or both of your travel dreams possible. Especially as a beginner, this can be another great way to get your feet wet and have it be more affordable!
For example, here are some of the trips I've been able to take with a little help from my friends:
Colorado – I reached out to a coworker who moved there to ask if I could visit, she was beyond welcoming.
Florida – If you're wondering how I chose the place I live in now, we had a family friend who had a vacation home here. They knew I was craving something new and a fresh start, and they offered to let me stay in their house here until I got myself on my feet.
Belize – My friend (who I had actually only spent time with on one other occasion) posted on Twitter she was looking for travel partners. I replied, and she responded with an invitation to join her in Belize. How do you say no to that?
California – One of my good friends has a brother and sister-and-law who live in LA and hadn't visited them yet, so when she brought the idea up with me, I don't think I could've hopped on board faster.
Vienna – When debating between Thailand and Europe for this year's big trip, a friend from high school offered me a place to crash in Austria if I went the Europe route.
In addition to these trips, I still have more people who have offered or accepted the idea of me visiting. I haven't been able to make all of these voyages happen yet, but I will!
Knowing people who want to help you grow and see the world is such a blessing. It is important to be very mindful in these situations, though. While it is great to take advantage of the opportunity, do not take advantage of the host. If anyone ever needs a tour guide or a place to crash in Florida, I always offer, because I would love nothing more than to return the favor.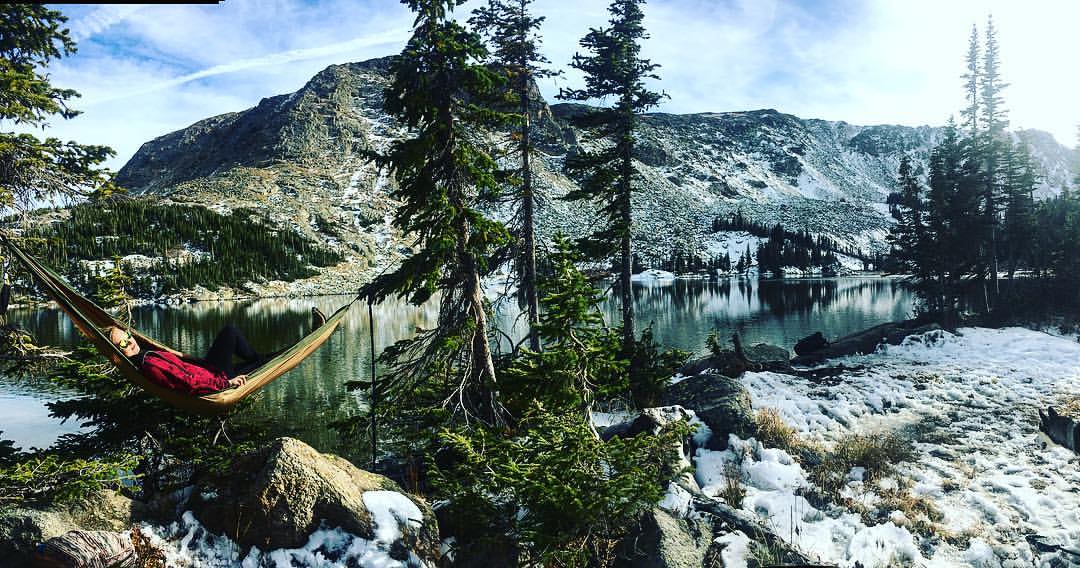 8. Lastly, but most importantly: Make it happen
If you want to go somewhere, you make it happen!
I can't tell you how many times I have tried planning trips with friends, and it just never actually happens because our schedules can't align or adulthood is just in the way. Being on the same page can be very difficult when attempting to plan a trip with other people. I finally got to the point where I realized I don't need to wait on others to pull the trigger.
If you want to go somewhere, go. I booked my flight to Hawaii assuming I'd be traveling alone. I posted the flight sale, and dates I was going, on Facebook saying if anyone would like to join, they were more than welcome to. Eight others booked and came on the trip.
Many times, people just need a push or some guidance. A lot of people want to travel, but don't know where to start. Even if nobody else ends up booking with you, solo travel is hella rewarding, and a really awesome experience too!
So, the answer to my favorite question of "How do you travel so much?" boils down to a few things. I prioritize my budget and keep up with my travel fund, look for great deals, reach out to my social network – but most of all, I just make it happen, because it's important to me. With a little planning ahead and a budget-minded approach, you can make your travel dreams come true too!
Enjoy this post? Share it! 🙂 And be sure to follow me on Insta @guidedbydestiny for more travel tips and itineraries!