This post contains affiliate links which means that I will make a small commission if you purchase a product after clicking on any of them, at no extra cost to you.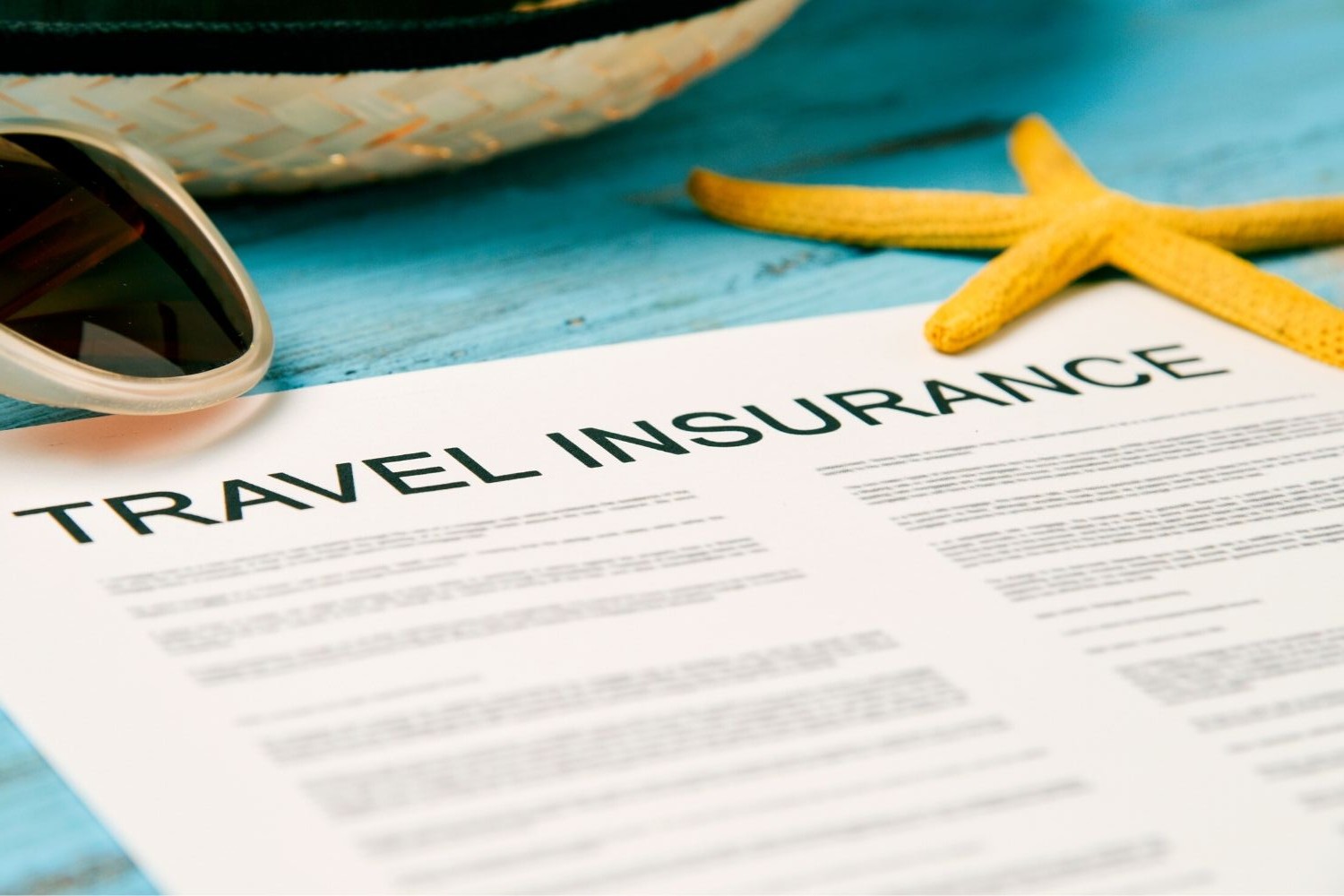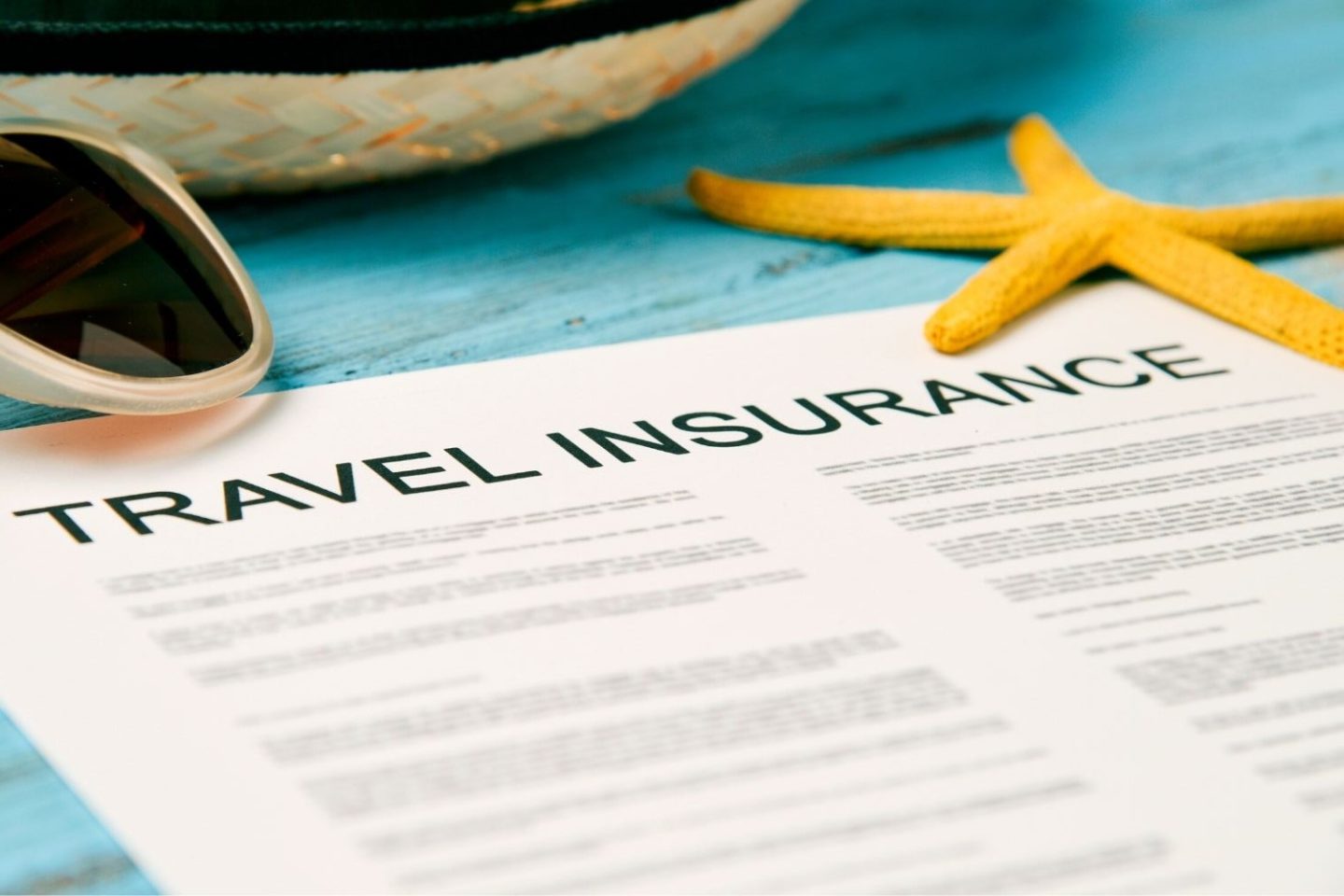 Is Travel Insurance Worth It?
If you are debating whether or not you should get travel insurance for a big trip, let me put an end to that debate— get it! You may be thinking nothing is going to happen to you because you're lucky and healthy, but trust me, it's not worth the risk.
Let me give you a little insight into what happened to me during what was supposed to be a six-week Euro trip for me. A little over three weeks in, I started getting really bad headaches, and my jaw was really sore. It began to get so bad it was painful to eat. I was also noticing my teeth seemed to be shifting.
It ended up getting so bad that I needed to change my plans around and make an emergency dental appointment. Long story short, I had to pay for a minor surgery and the appointment, and then I had to change my flight to almost two weeks before I was supposed to actually head back to the States.
What was happening was I was grinding my teeth so badly at night that it was causing me extreme pain. I had never had this issue before, and I didn't even know that I was doing it in my sleep until I was told by my orthodontist.
I learned how expensive insurance can be during my planning of a six-week Euro trip, so I opted for the cheapest option through American Express. Since my trip I've learned you can get travel insurance from Safety Wing for less than $50 for 1 month of travel!
Luckily, it covered my appointment and the minor surgery. It, unfortunately, did not cover my flight change, the hotels and hostels I had booked for the rest of the time (luckily a good chunk of the majority of my trip was Couchsurfing— which is free), or Ocean Week, which I had already booked (seven days sailing around Portugal— not cheap). So, please take it from me, and never think it can't happen to you— buy travel insurance for your big trips!
When don't you need travel insurance?
Purchasing travel insurance may not be necessary if:
You're not traveling too far

For most domestic travel, it typically isn't financially worth it to get travel insurance. These trips are usually less expensive, and if you have a medical issue, your health insurance provider will work in other states.

Your trip is inexpensive

If you're not spending too much on the trip, purchasing travel insurance doesn't make much sense.

Your credit card (check here for some of my favorite travel credit cards!), renters insurance, or homeowners insurance cover you

Call your insurance provider or look at your policies before deciding if you need additional travel insurance or even just a less-inclusive option.
But keep in mind your deductible for renters and homeowners insurance.
Some travel credit cards may offer coverage for things like lost luggage, medical evacuation, or expenses in case of delayed flights (the delays have to be a certain amount of time to be eligible to file a claim), but it's usually strictly if you book services with those cards. Make sure to look into it before booking parts of your trip.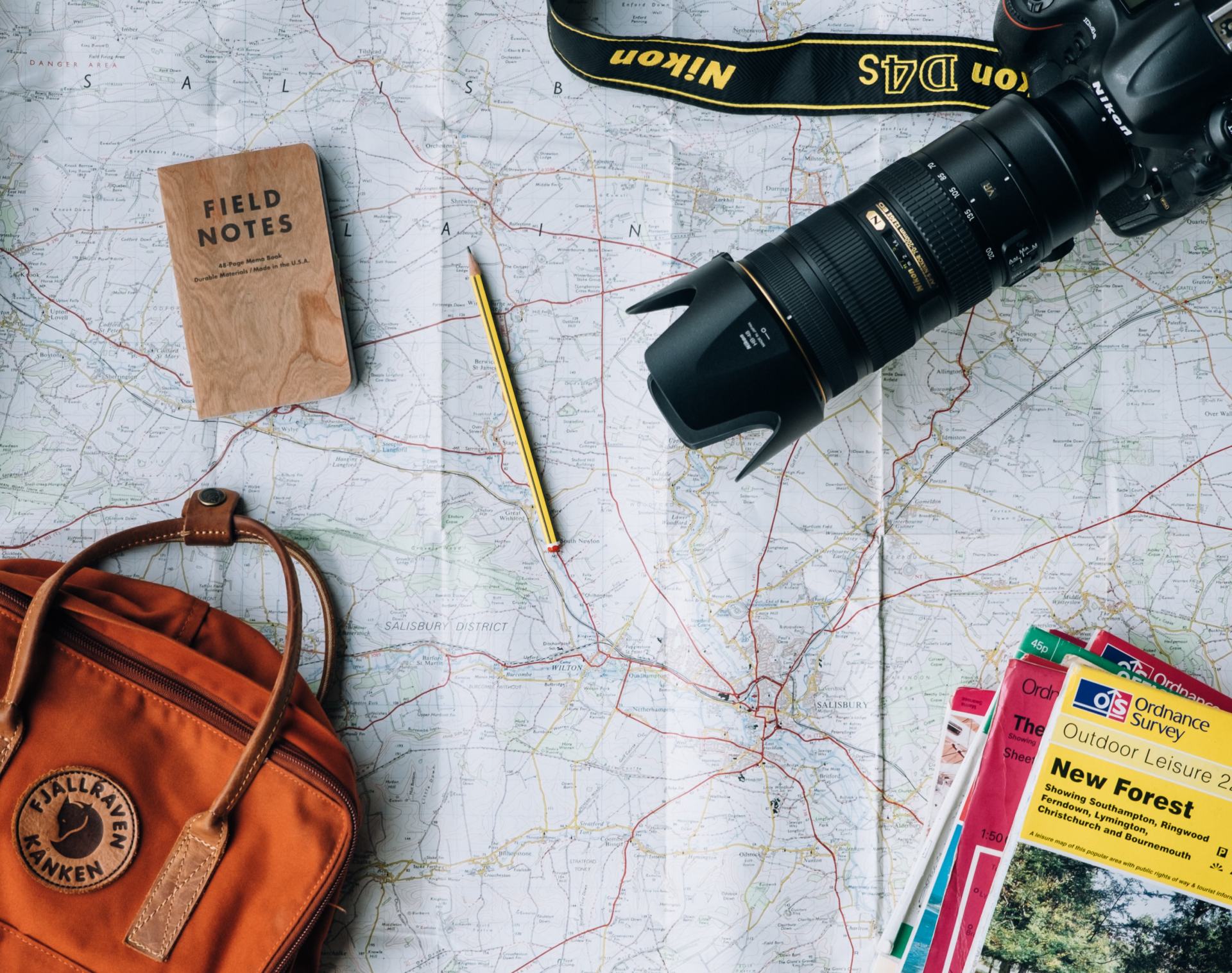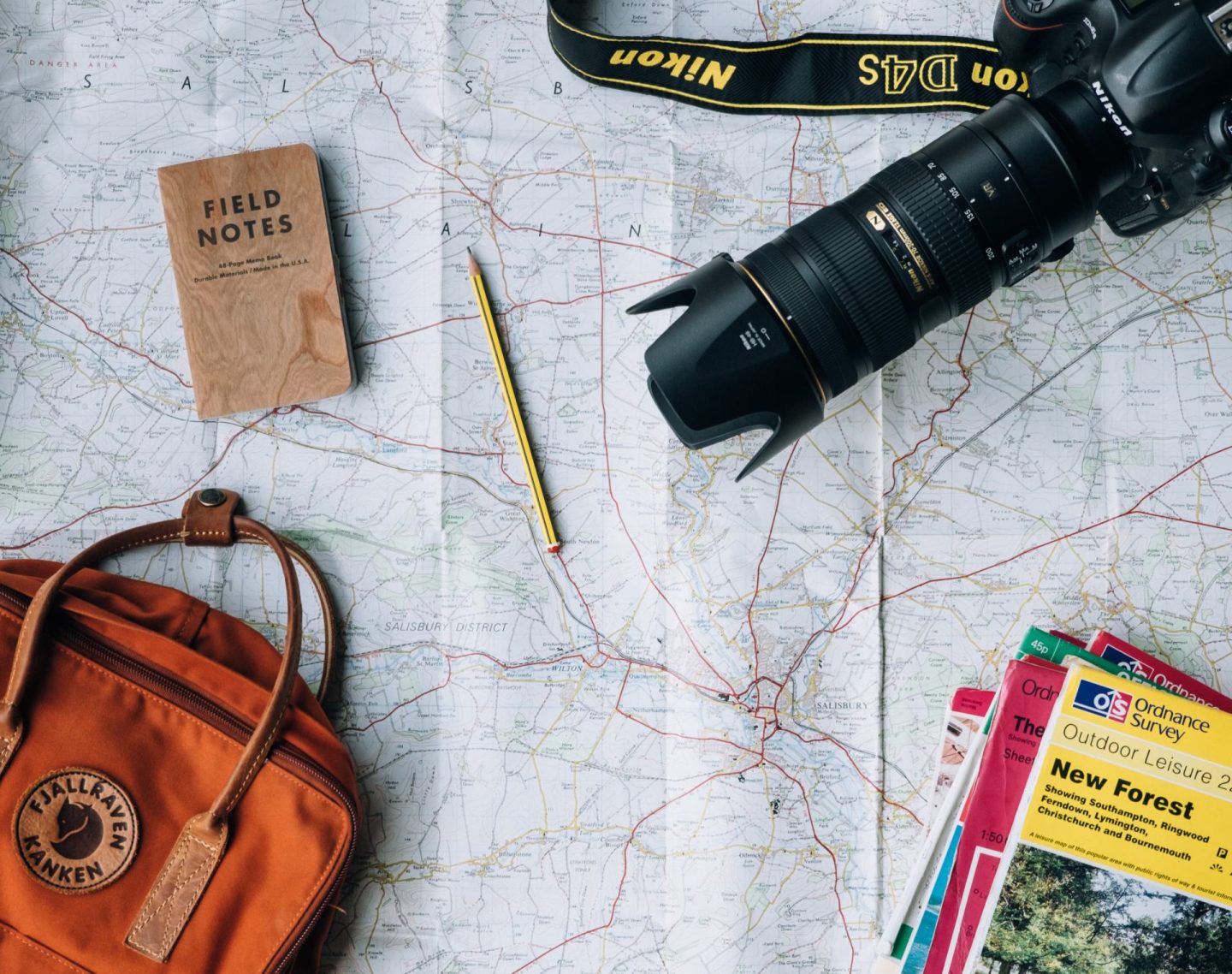 What does travel insurance typically cover?
Medical emergencies
If for any reason you need to be rushed to the hospital, you won't be paying out of pocket with this coverage.
Emergency evacuation
This provides transport assistance in case you are extremely injured to the point you need to be airlifted or take a medically-equipped flight back home.
Accidental death and dismemberment
It's not the most pleasant thought, and I don't think I need to go into detail here. Just know you're covered!
Travel delays
In case of a delayed flight (again, the delays have to be a certain amount of time to be eligible to file a claim), you will be covered for necessary expenses (your hotel room and food, for example).
Travel assistance
In any circumstance where you run into trouble, travel assistance can help guide you to rebook your flights, hotel accommodations, and other elements of your trip. This service can be extra beneficial when traveling to a country that speaks a foreign language you aren't familiar with.
Related read: check out tips for flying solo for your first time.
Trip interruptions and cancellations
If you need to head home earlier than anticipated (like me), this can cover the difference of a higher-priced flight home (if you're purchasing last minute because of an emergency, this will really be helpful).
If you need to cancel your trip for some reason (whether due to a medical issue, job loss, or a family member's illness or death), travel insurance can cover you.
Missed connections
A good example of where this could come in handy is if you are going on a cruise and have a connecting flight that gets delayed, causing you to miss your cruise's departure. You can use this coverage to book a new flight that will take you to the ship's next port.
Lost, stolen, or damaged luggage
Again, first check first to see if this is covered with your homeowner's or renter's insurance or credit card. If not, you can be covered by travel insurance in these circumstances. They will refund you on items that were purchased for your trip as well as new luggage if needed.
Check out my space-saving packing hacks to avoid this problem. The tips will help you maximize your luggage space so you can ideally just bring a carry-on.
Prepaid, nonrefundable expenses
For example, hotel reservations, theme park tickets, etc. 
Rental car coverage
Chances are good that this is covered by your car insurance policy. You may not be renting a car, but it can be covered if you need it.
A travel/tour company you booked with files for bankruptcy
You will be able to get refunded through your insurance for services you paid for in advance if the company files for bankruptcy before you receive the benefits of the service.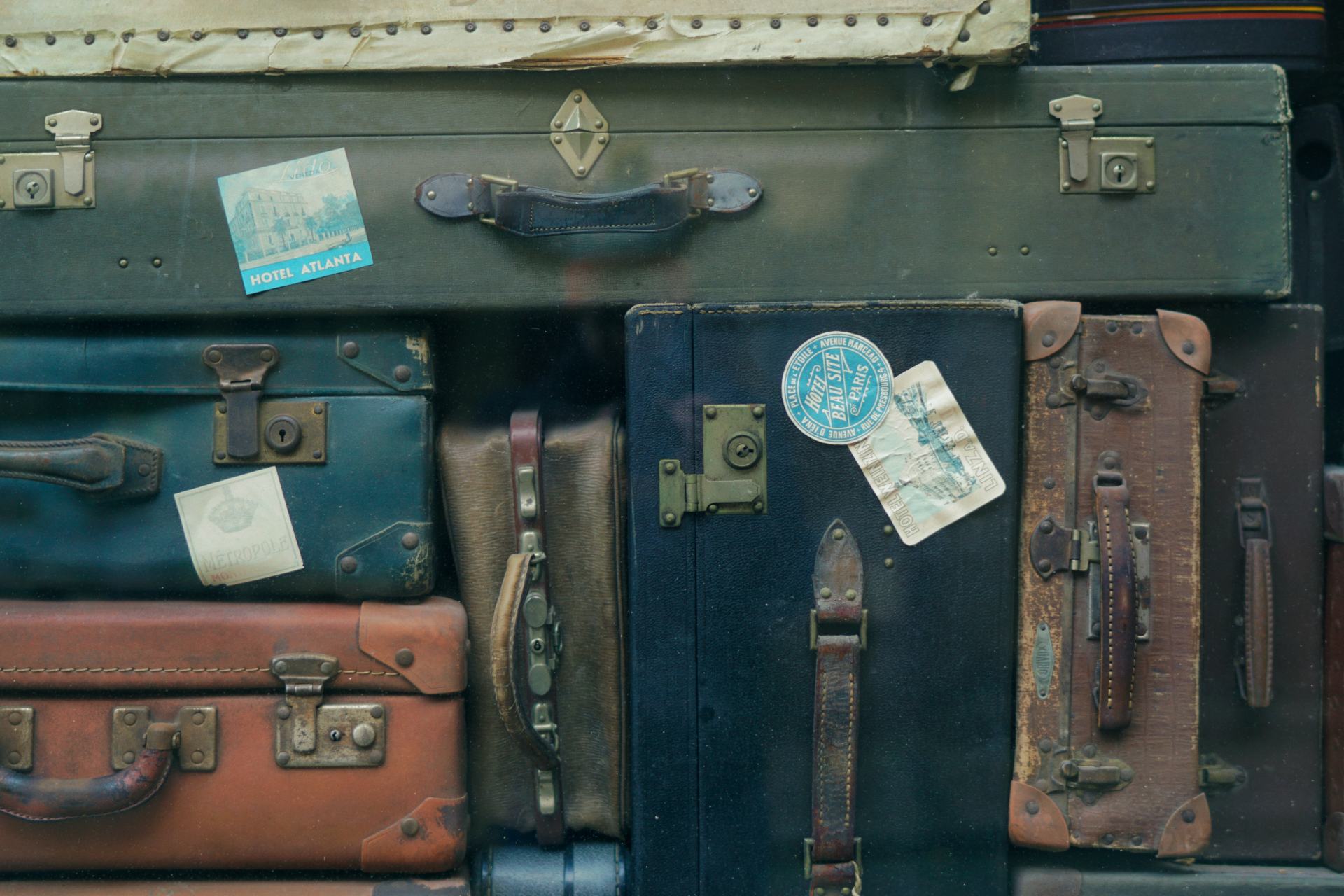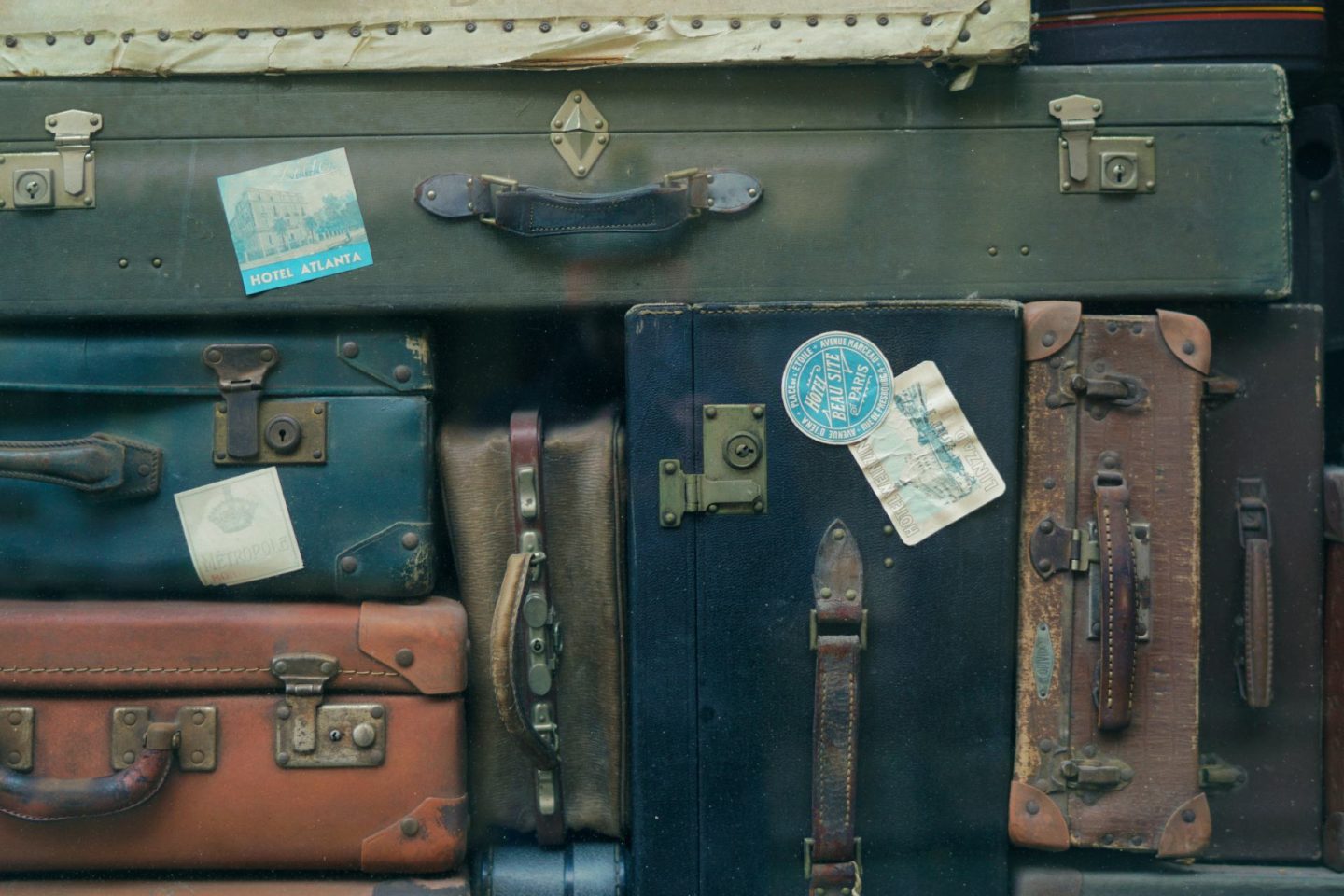 How much does travel insurance cost?
Generally speaking, travel insurance typically costs around 5 to 10 percent of your total trip cost. More specifically, it can also depend on a number of factors, such as:
How long your trip is

The longer you are away, the higher the probability of an unfortunate event occurring, and therefore, the more expensive insurance will be.

How much you're spending on the trip

The more you need covered, the higher your insurance will be.

The amount of coverage you get

Some plans let you customize. So, you can choose what you want in your plan and set amounts you may want covered for certain policy features.

How many people are covered

Naturally, for the solo traveler it's going to be cheaper. The more people you have to include on the plan, the more expensive it will be.

Your age

Older age groups are typically going to be more expensive. The older you are, the more likely you are to be forced to cancel your trip. Plus, older age groups are at an increased risk of health problems. In most cases, those 65 and older will pay a higher price for travel insurance.
Note: these are not always huge jumps in cost, but they can, in some cases, be factors that make a difference.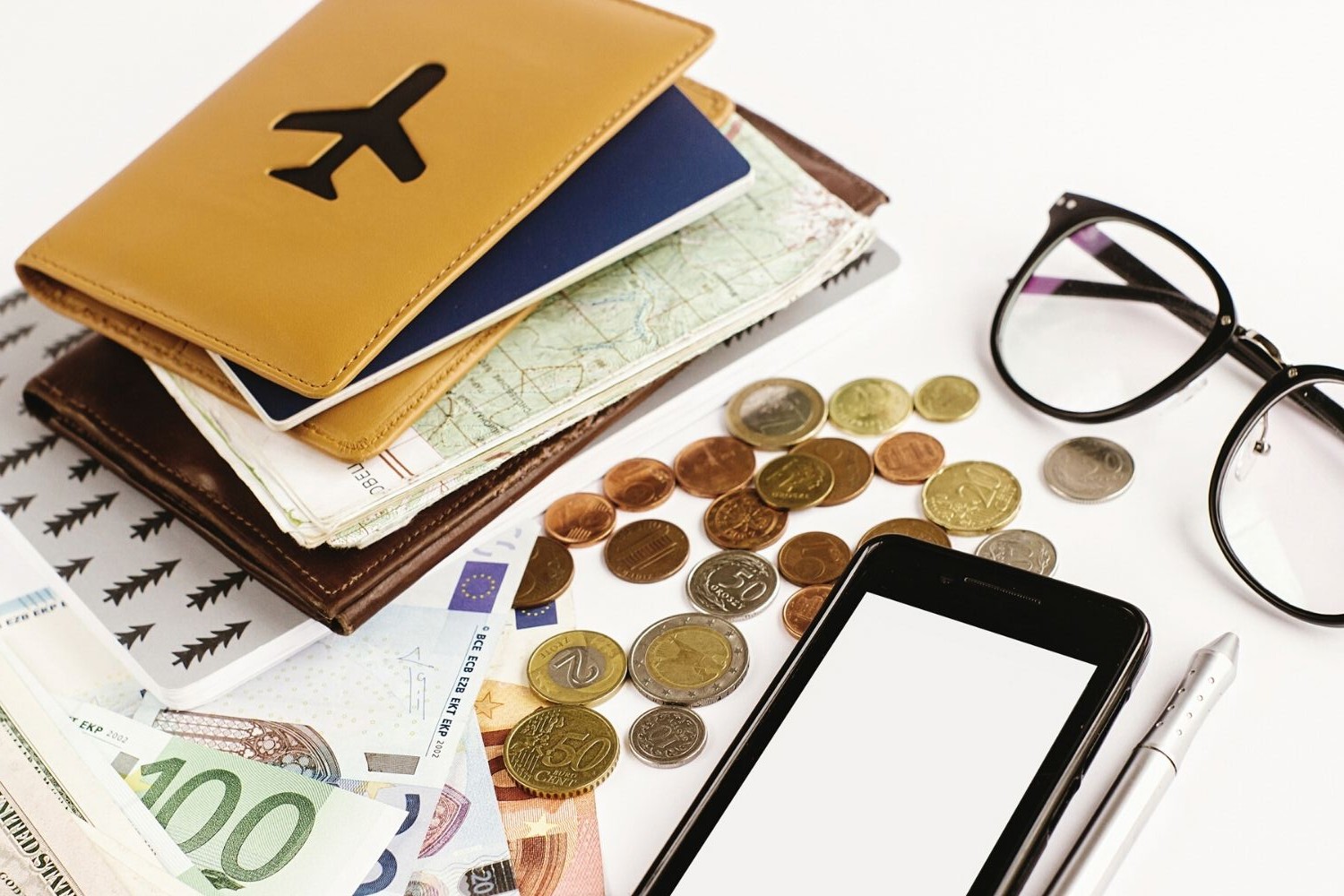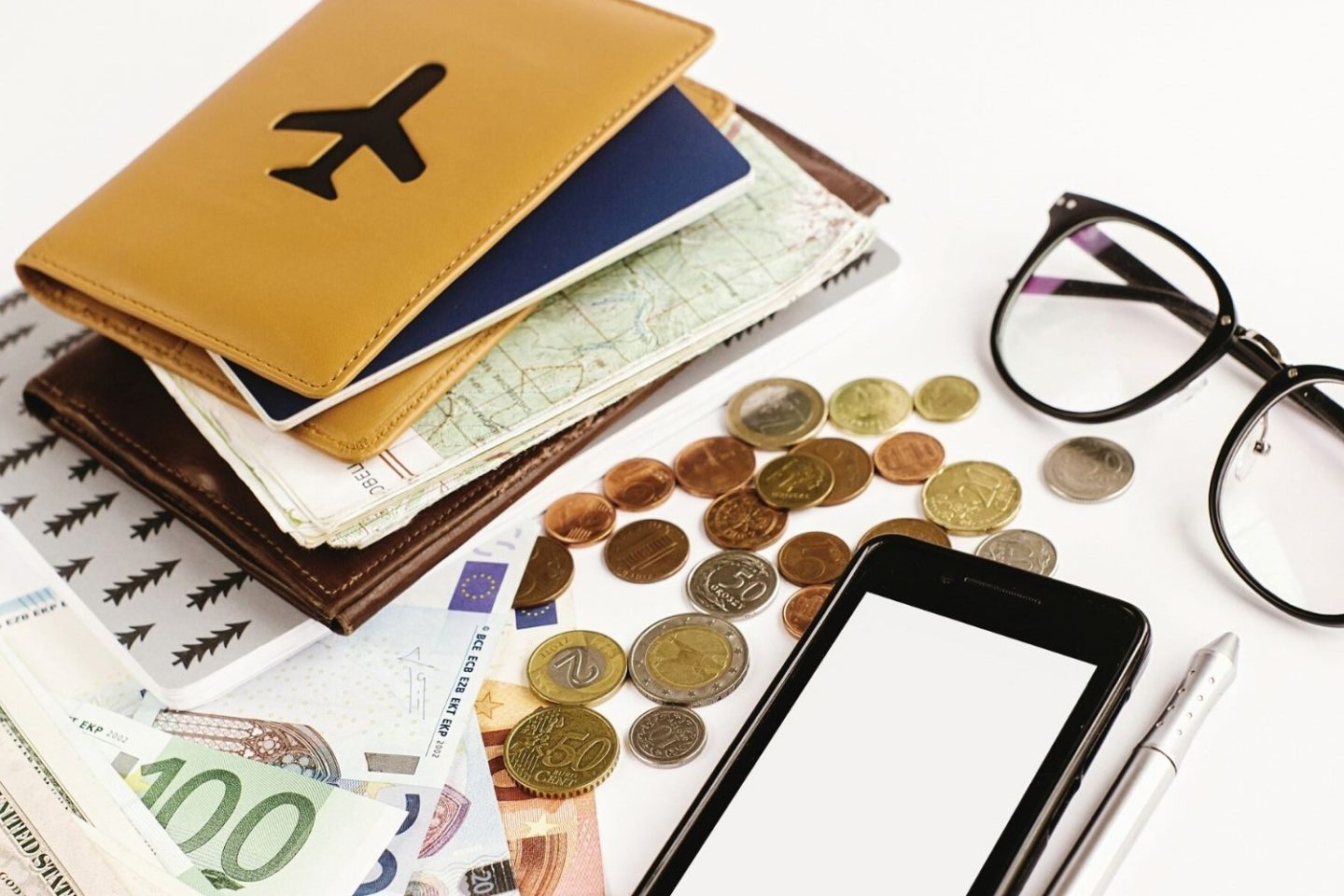 My decision process
There are a ton of sites that compare costs and plans. A problem that I encountered when looking up which travel insurance provider to use was so many bad reviews. I read a ton of reviews— a ton! And honestly, that's what ultimately made me decide to not spend a crap ton on insurance. It seemed everyone had good experiences with the companies until they actually had to file a claim. At that point, they seemed to get the run-around or learn about loopholes as to why their claim couldn't be fulfilled.
I have learned a lot since then and realized it's better to be safe than sorry and find a company that I trust. I went through American Express with my travel insurance. Filing a claim was so easy, and the travel assistance was amazing. I called numerous times making sure that the way I was going about the situation was correct. My questions included:
"What documentation do I need?"
"Are there certain offices or hospitals that are "in network" or can I just go to whichever is most convenient?
"Are these services included in my insurance plan?"
The representative I had eased my mind and gave me one less burden.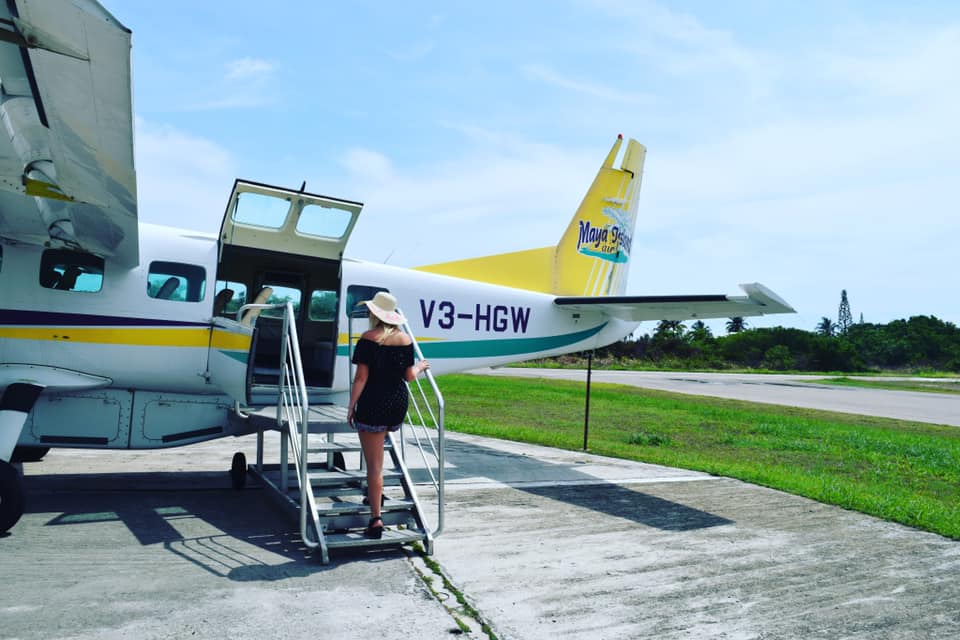 My policy
The policy I got was protection-basic and global medical protection-basic. The policy cost $59, and the coverage included:
Emergency medical evacuation/repatriations up to $25,000
"_______________"expenses up to $25,000
Emergency dental expenses up to $750
Global trip delays up to $500
Baggage delays up to $300
Baggage losses up to $500
American Express's 24-Hour Travel Assistance Hotline
I had around $300 done in dental work, so God bless me at least getting that back. And also God bless Europe for being so cheap when it comes to dental work! Side note: health care there was so awesome! I was emailing pictures of my mouth to the dental office prior to coming in, and they were messaging me back so quickly to give me an idea of what they thought was going on and how urgent it was!
How do you pick which travel insurance policy to get?
Make sure that you read reviews. As I stated, I had an amazing experience with American Express and chose them because they had good reviews. There are also tools that allow you to compare different companies' policies and pricing. However, if you go this route, just be sure to do your own research on the company before settling.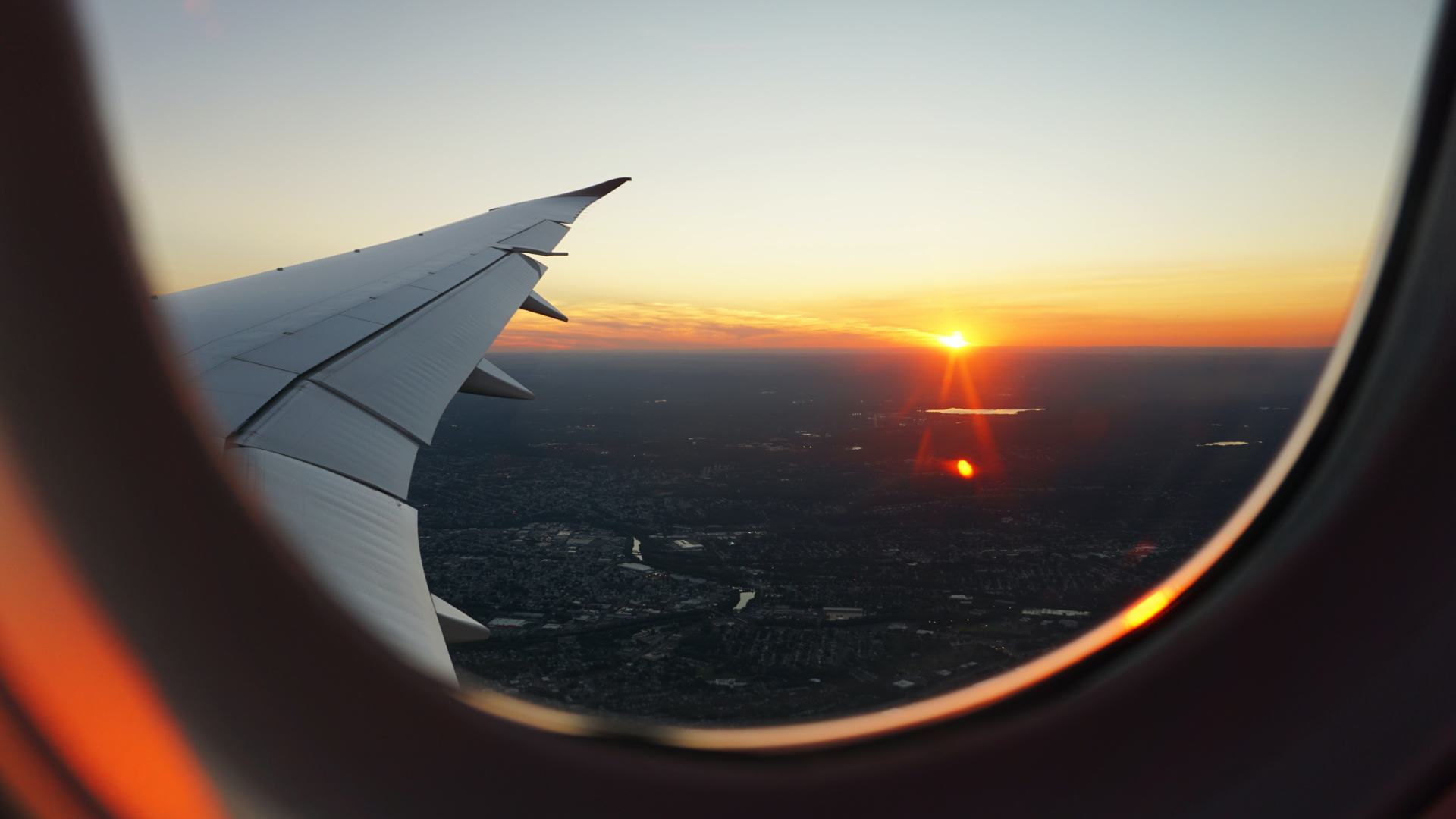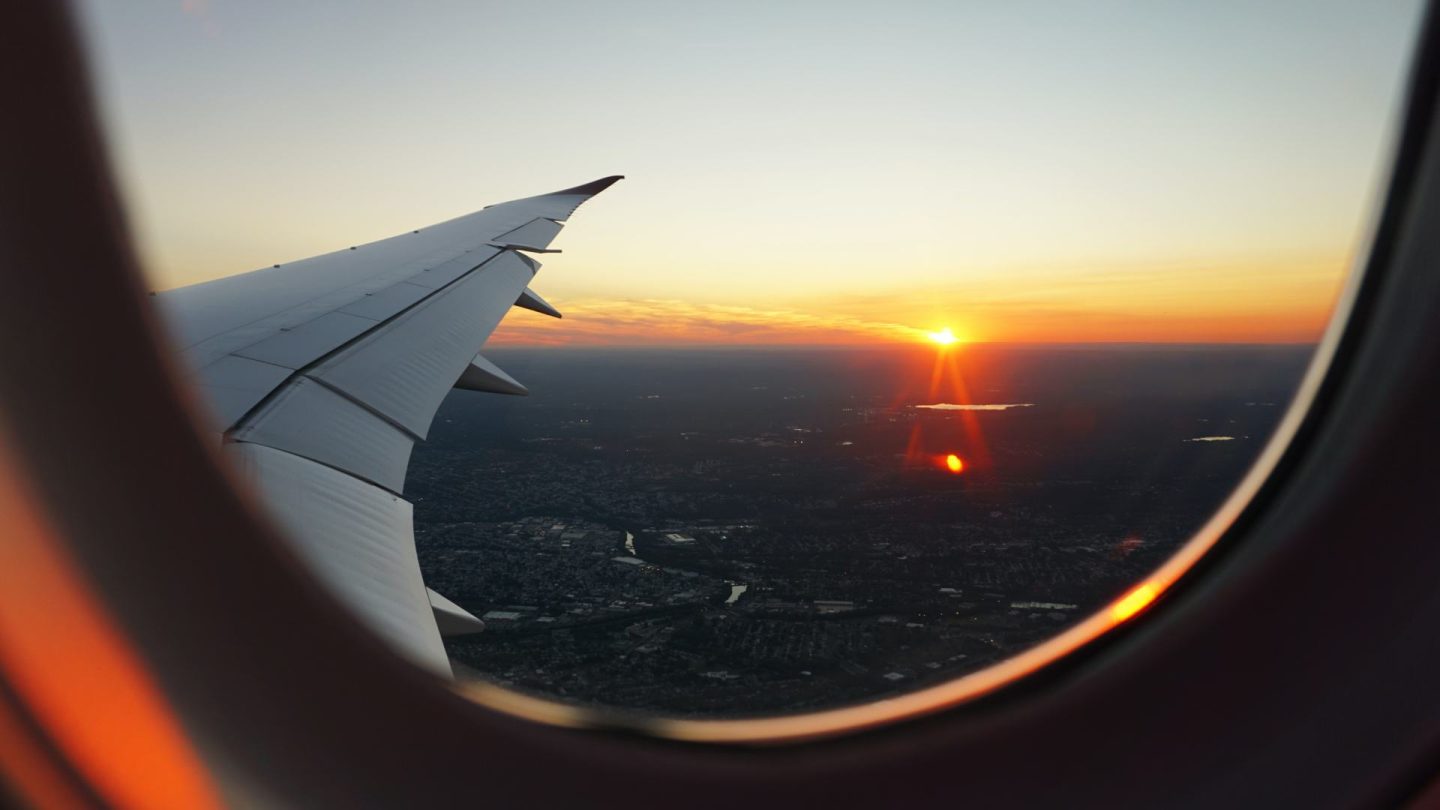 Other Info
Note that most travel insurance places want you to book within 15 days of booking your trip or making your first deposit. I made my first deposit eight months before my trip and didn't get my insurance until two months prior to leaving. It depends on the policy, company, and how long in advance you get your insurance, so just be mindful of the typical 15-day rule.
A lot of plans will let you purchase them up until the day before you leave, but some things may not be able to be included in the coverage at that point.
Do you have any travel insurance company highlights or horror stories? Fill me in in the comments! Check out some of my other blog posts before you go:
How to travel more and spend less