This post contains affiliate links which means that I will make a small commission if you purchase a product after clicking on any of them, at no extra cost to you.
It doesn't have to take a lot of time, and even better, it doesn't have to cost a lot of money, to make your business (new or old) appear more professional. The beauty of the modern world is how ridiculously simple it is to launch your own business! Launching a business is one thing; successfully operating one is another.
One thing that plays a big factor in that is how you come off to the world (aka your potential clients)! That's exactly why I'm covering 5 simple ways to make your business look more professional in this blog post.
5 Ways to Make Your Business Look More Professional
Email Signature
When you're a brand corresponding with potential/current clients, or a creator corresponding with a brand a simple email signature is a simple way to take your biz to a slightly more professional level.
You can create a simple email signature for free on WiseStamp. Create it on their website and copy and paste it into your email signature under settings in Gmail.

Or if you want to create something a little more elaborate you can go to Canva's email signature templates and create something a little more fun and personalized.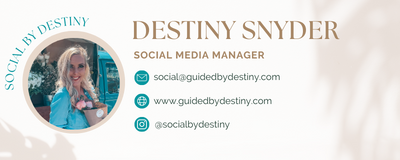 Business email address
Did you know that if you have your own domain you can set up a business email address for free? For example, instead of us creating a socialbydestiny@gmail.com we were able to add social@guidedbydestiny.com email addresses under my standard Gmail account!
I feel like this is one of the easiest ways to make your business look more professional! And it's literally free.
If you want to see how to create your own business email address using your Gmail click here.
Media kit
This is a must for content creators! Media kits are basically our creative resumes. They showcase your analytics, audience insights, and previous work examples.
If you don't have past work, that is totally fine! Showcase some brands that you currently are loving and add this to your media kit showing what type of content the brands can expect.
Again, this is a great FREE way to make your business look more professional. If you aren't sure how to create a media kit do not fret! Canva has tons of templates for you to utilize and add your own personal branding to!
NOTE: when pitching to brands, don't send the media kit in the initial email. The attachment may cause the email to go to spam. I always give a quick overview of my best analytics and offer to send over my media kit if the brand is interested.
If you want us to do a detailed blog post on media kits specifically let us know in the comments!
Here's an example of one of my old media kits for Guided by Destiny:
CONSISTENT branding
The way you're presenting your business across socials and your website should be consistent. If your branding is all over the place it may make potential consumers and clients feel like that's a representation of your business (inconsistent).
Determine your brand colors, typography, logo, and overall tone you want for your business and utilize them across platforms.
I'm making it sound simple, but there really does need to be a bit of thought put into this. Branding is strategic. This is your brand's outward expression, your visual identity. It needs to speak to and resonate with your target audience. One of my favorite female podcasters, Brittany Krystle has tons of tips on personal branding!
For example, with Social by Destiny, I wanted a timeless neutral palette, but with a pop of my Guided by Destiny blue. You can look up color palette inspo on Pinterest for feminine branding, neutral branding, etc. You can then pick and pull several colors and place them into coolor.co until you find a combination you love that you feel showcases your brand.
I think that Canva is one of the most amazing tools for business owners. One of my favorite features is once you have your branding determined, you can set your branding kit in Canva. This way when you're creating graphics your colors, fonts, and logo are easily accessible making creating that much simpler!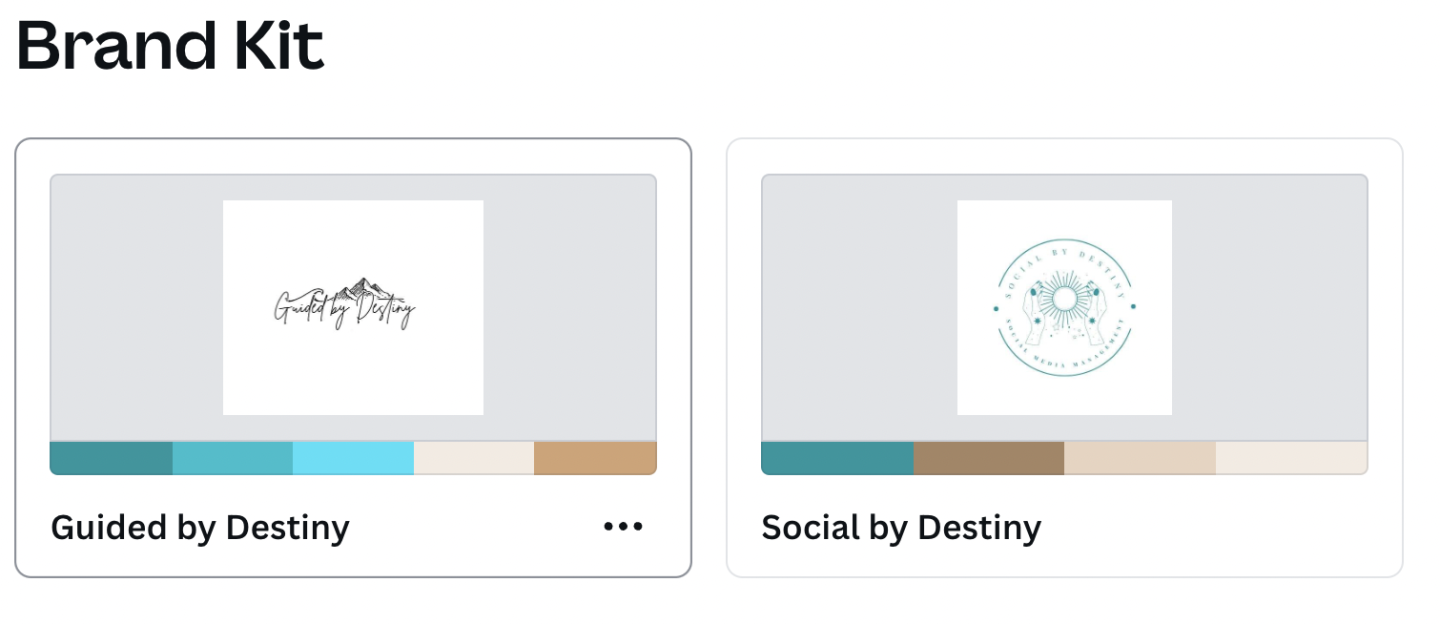 Business cards
You really never know when you are going to run into a potential client or customer. As a content creator, I always carry around my business card. I worked in the service industry and would often have people ask "what is there to do in the area" *cue me handing over my business card which links to my blog full of posts on exactly that!
I can't even begin to tell you how many times I've been out and about and run into potential clients. A good mindset hack is to start thinking of everyone you meet as a potential client. The world is full of opportunities!
Not only do you look more professional handing over your business card, but it can also give you a good confidence boost!
I really like Moo because you can do the QR code within your design. You can design it right on their website, or (yep you guessed it) Canva also has plenty of great business card templates you can utilize.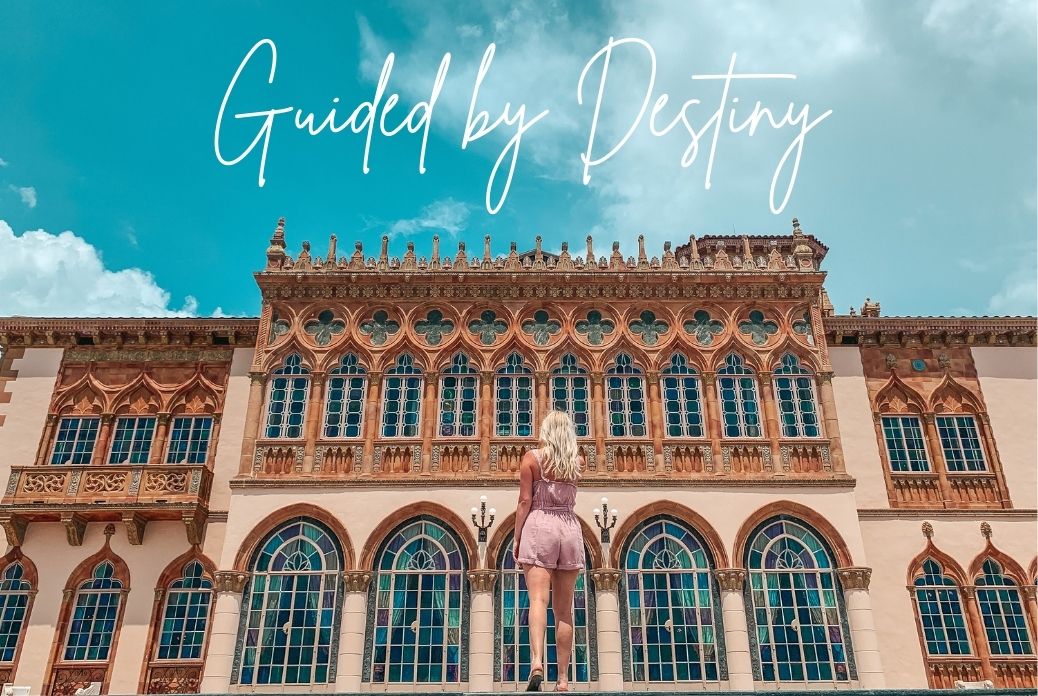 I hope that you found this list of simple (and mostly free) ways to make your business look more professional helpful! If you have another easy hack let me know what I missed!
As always, if there are any concepts you would like me to elaborate on let me know in the comments or DM me on Insta @socialbydestiny!