Hi, guys — if you don't already know, I'm Destiny! 
Travel is something that is so valuable to me. I wanted to have an outlet to share my love for it, as well as inspire others to get out there and experience it for themselves. That's how Guided by Destiny was born!
So, a little about me. Where do I begin?
I grew up in a small town in Ohio (go Comets!) where for a long time, I was working toward what I grew up thinking was just the flow of life. I got engaged, was finishing up getting my degree, and was planning for my career, wedding, kids, and future.
When my engagement ended, it was a little bit of a whirlwind for me. I'd just had the next several years of my life mapped out. I'd had a plan. So, now what???
I'm a firm believer that everything happens for a reason. So, I gave myself a few days to mope around and feel sorry for myself, and after that, I decided it was my time to focus on myself. This was a new opportunity. The scared, unsure "now what???" turned into an eager, excited "now what?!?"
I spent 7 ½ years of my life doing everything with someone else. Don't get me wrong — I loved it. It was nice having someone to go grocery shopping with, take little trips with, and come home and vent to after being stressed out with school and work.
But what was my next step going to be?
I took a trip to visit my friend in Colorado shortly after, and I had never seen anything like it. Growing up, we took family vacations to the Smoky Mountains, but this was nothing like Tennessee. I was in awe of this place. This was the trip that made me realize how much I'd been missing out on. I was 24 and just now seeing a place like this, because the trips I took up until this point were pretty much the same states we went to for family trips because I didn't think I knew how to plan a trip to a new, unfamiliar place.
I graduated in December 2016 with my Bachelors of Science in Dietetics. Less than a month later, I was packing up what I could fit in my car to head to Florida in search of something new and exciting.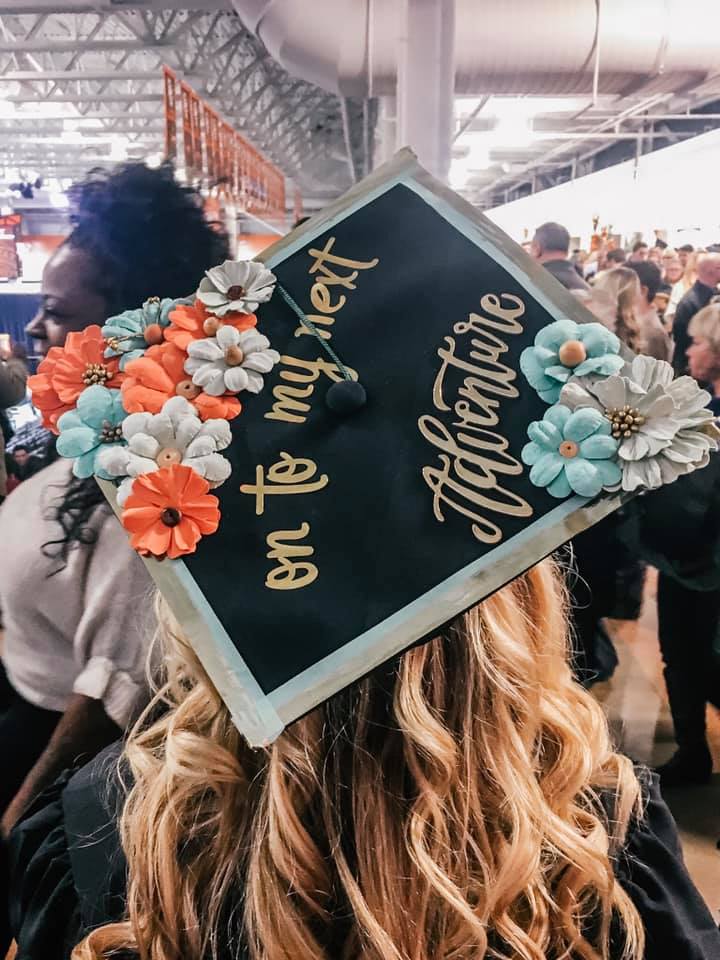 Moving to a new place, by myself, was one of the scariest things I ever did, but it has also been the most rewarding. That move was truly the best thing I ever did for myself. I almost miss the feeling of discomfort and unfamiliarity I had when I first moved here, and that's what drives me now when planning a trip to a new place.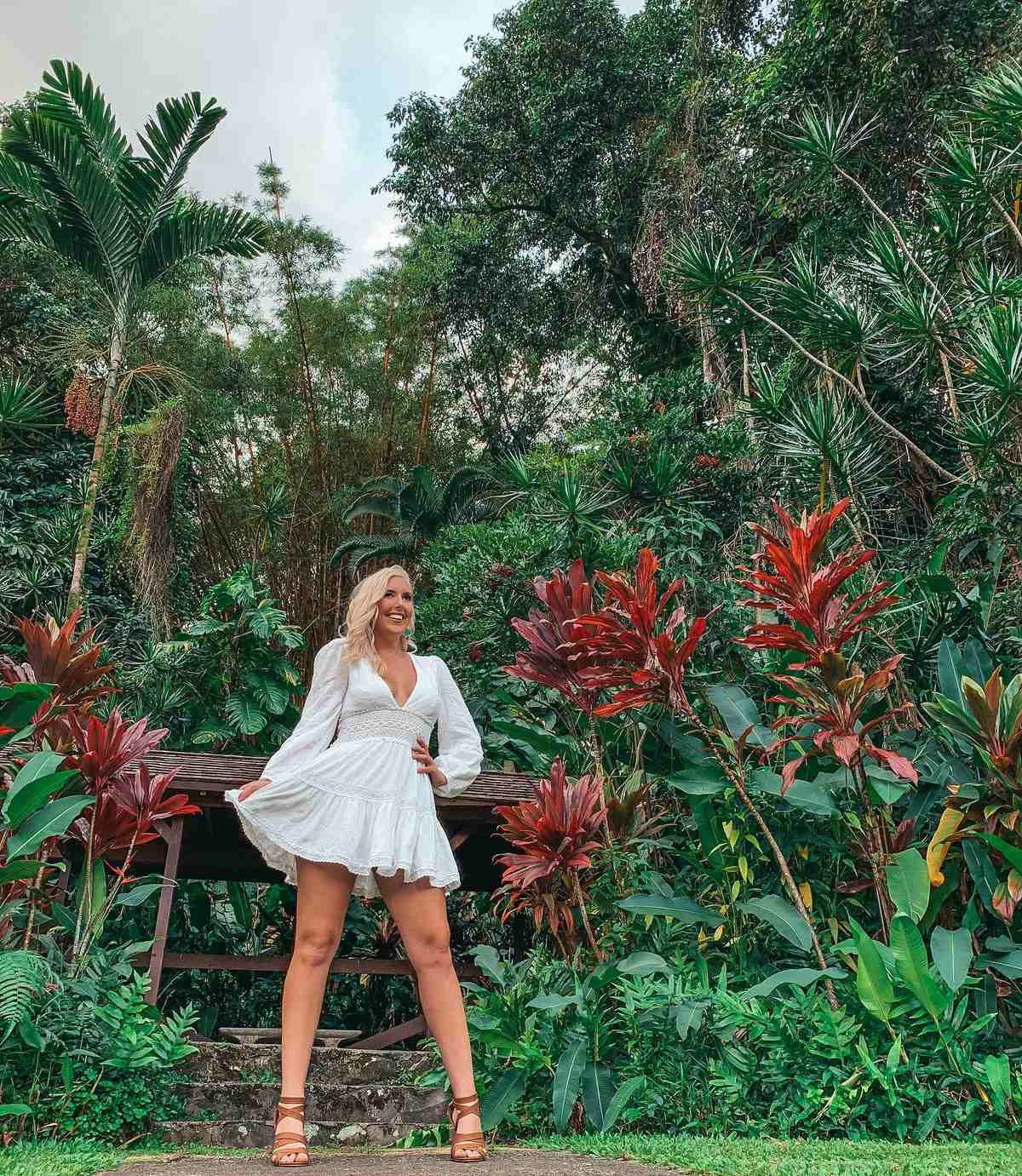 My original plan was to enjoy Florida for a little bit, and then start working on my unpaid internship that was necessary to complete in order to become a registered dietitian. However, I began to realize I could do pretty well with my serving job and have the flexibility I wanted to be able to travel. So as of right now, I don't know when I will use my degree. I will use it, but I don't plan out my life anymore — just my trips.
For a while, travel was the only thing that made me feel. When I was hiking a trail, exploring an unfamiliar city, or enjoying my coffee while journaling at a coffee shop, I was able to let myself feel vulnerable. Traveling healed me in ways I didn't even know I was broken. The excitement I get from planning my next trip is like nothing I've ever felt. My wanderlust and love for travel is something that has only continued to grow over the years, and it's become an important part of my life.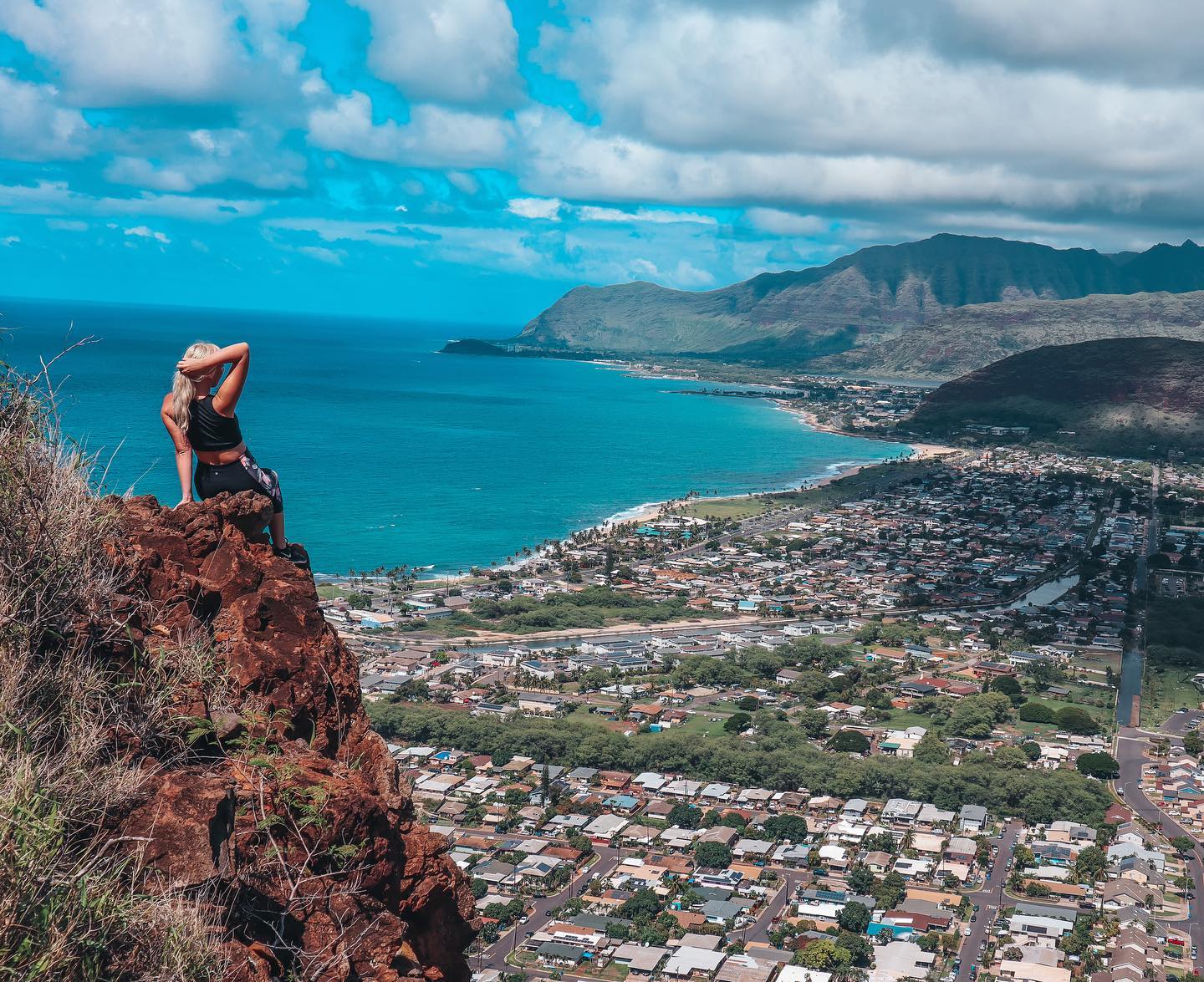 Of course, there was a time when I had no idea how to even book a flight on my own, and planning a trip by myself was something that seemed daunting.
So, I'm creating this blog as a way to document my travels for myself, but also to share my experiences and advice for whoever wants to come on the journey with me. I hope that this can help others who are overwhelmed with the thought of planning a big trip, don't think it's possible to do a trip outside of the country, or are scared to take their first solo trip. I hope Guided by Destiny inspires you and shows you that it is possible, and I want to encourage you to do it!
Thank you so much for being here! I hope you enjoy 🙂