This post contains affiliate links which means that I will make a small commission if you purchase a product after clicking on any of them, at no extra cost to you.
I've done a lot of solo travel over the years, and I've learned a lot along the way. As a female, I too was worried about traveling alone at first! You may think traveling by yourself is crazy — but here's why you should give solo travel a try as well as some tips for you first-time solo travelers!
Why should you travel alone?
It's liberating!
Planning a trip just for yourself — where it's completely up to you what you want to do, how you want to spend your time, where you want to eat — is just so exciting. You don't have to take anyone's opinion or preferences into consideration.
I personally have always been the type of person who is super content with occupying myself and really enjoy my alone time, but I think a solo trip for people who are the opposite of that is even more necessary. Don't be afraid to be alone with yourself and your thoughts. Embrace it!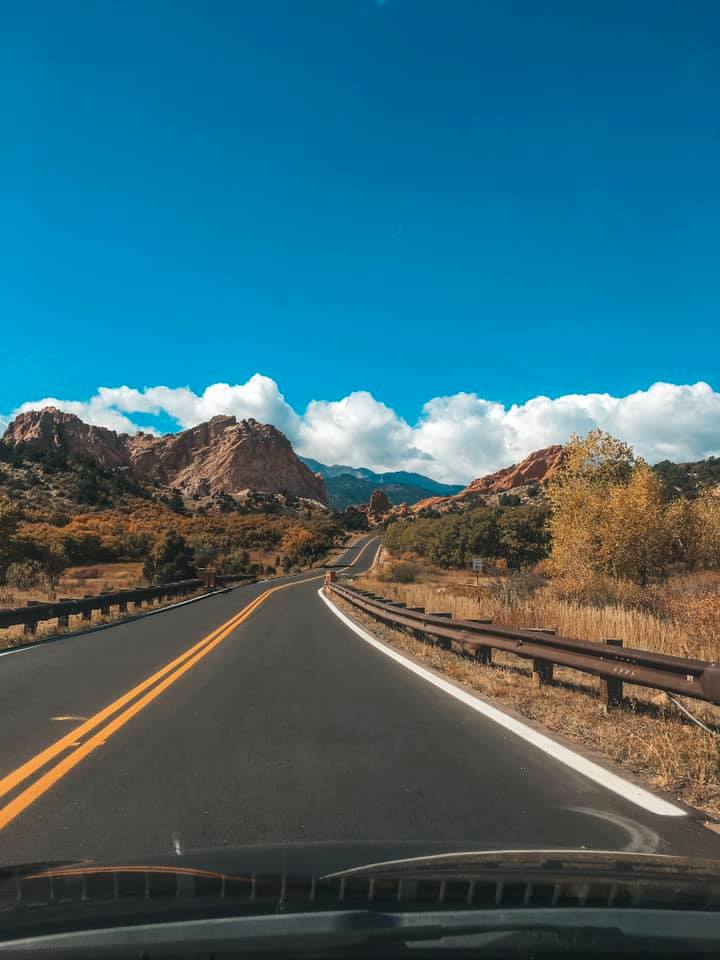 More comfortable
Traveling alone makes you become comfortable with yourself. You're going to do things you never expected to do, like go out to eat by yourself, ask people to take a picture of you by yourself, and do excursions unaccompanied.
The first excursion I did by myself was when I took my solo trip to Tampa, Florida before I made the move. I went on a snorkeling trip. On our way out, they did roll call and said the last name for the reservation followed by, "Party of __."
When they said, "Snyder, party of one," and I said "Here!" I think every person on the boat turned and looked at me. I definitely blushed, but after that experience, I never felt timid about being by myself on an excursion again.
It's empowering
The things I mentioned previously that you have to do by yourself, I too was extremely nervous about at first! That's totally normal. I felt awkward going to eat alone, asking people to take my picture, and booking tours and excursions for just myself.
But you know what, you get used to it! And honestly, not only do you get used to it, you begin to LOVE it!
I've developed a new love for myself through solo travel; and realizing that I can see all of these amazing, beautiful places on my own time and leisure has been hella empowering!
"If you have to wait for someone to travel with you, you may end up waiting a lifetime!"

You don't have to wait, get out there!
You're more approachable
I remember I used to look at people who were dining alone, and I felt bad for them. Let me tell you that it is not something to feel sorry for people about! It's enjoyable! I've met some cool people when I've gone to eat alone. People want to know your story, and they usually have some cool stories too.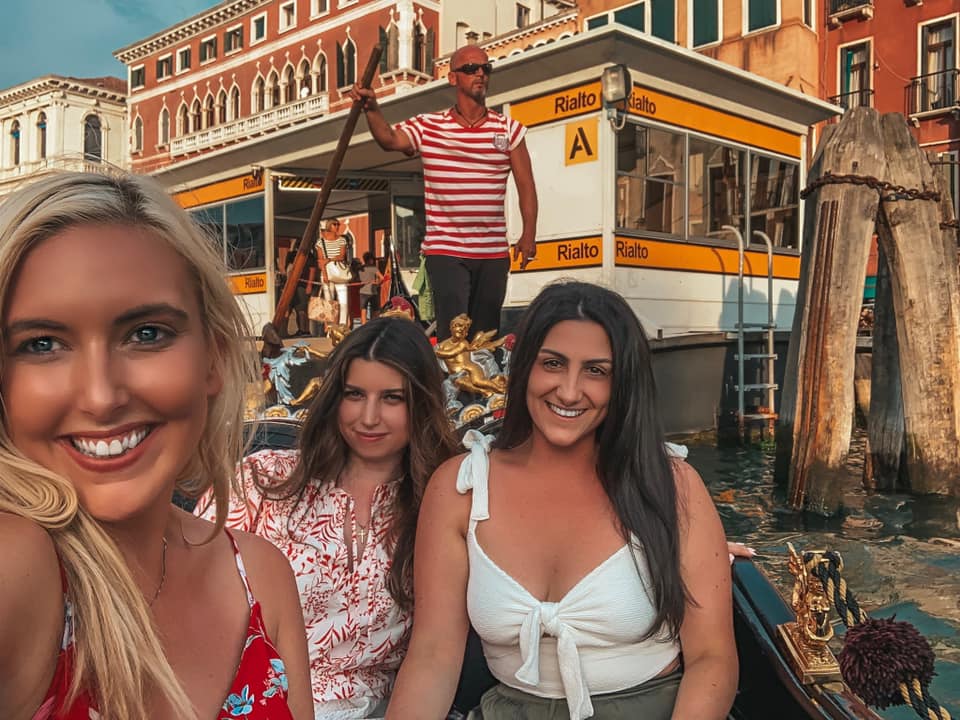 I'm not saying you can't meet people when you travel in a group, but I have definitely made more connections with people during my solo travel.
You're more aware
I think with solo travel, you're able to be more aware of what you're experiencing and able to really take it all in on a different level than when you're with people. It's easy to get lost in conversations during your walk from point A to point B. You almost haze out your surroundings because you're in the midst of a conversation.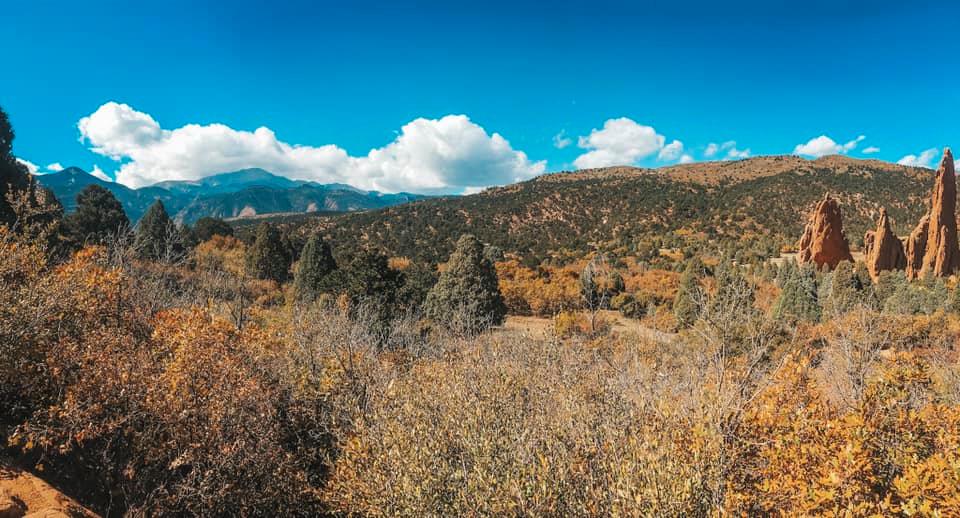 Still scared to travel alone? Here are some tips for first-time solo travelers
Especially as a female, I know that traveling alone can seem intimidating and scary, but there are precautions you can take to put your mind at ease a little.
Do your research! 
There are some countries that are extremely safe and highly recommended for solo female travel, and then there are countries that should be avoided. Iceland, Switzerland, Canada, and New Zealand are a few countries that are recommended for solo female travel. 
Share your travel plans 
Keep someone back home, whether it be a friend or family member, in the loop of your daily travel plans. If you're staying at a hostel, let someone know of your plans as well.
I couchsurfed through Europe as a solo traveler, and made sure my boyfriend and mom were aware of who I was staying with and where I was staying every step of the way!
Know the local emergency number 
Something I honestly didn't think of initially is that 911 isn't the emergency number everywhere like it is the US. Europe's emergency number is 112. Make sure that for whichever country you're visiting, you know their emergency number.
Don't walk alone at night
During my travels, I woke up really early and went to bed really early, so this was really easy for me. In the few situations where I was out at night, I was walking to my destination with someone I met during my travels and trusted.
Stay aware
This is so important. When you're walking around, walk with confidence, and be alert. Don't have your head in your phone.
Have photos of your travel documents
You don't have to carry around your actual passport. You can have a photocopy of it. Thank God I did this, because I left my purse on a train in Austria and never got it back. My purse didn't contain any cash and only a photocopy of my passport, luckily.
Are you ready to travel solo yet?
I know that solo travel can be intimidating, especially for us women. At one point in my life, it was something I would never consider. If you're nervous about it, start small. My first "solo" trip was flying alone to Colorado, but I stayed with a friend.
She explored with me some of the time, but she had to work a bit, so I did the majority of my exploring and hiking alone. This was my way of easing into it. Once I realized how much I enjoyed spending time alone with nature, it was a game-changer for me.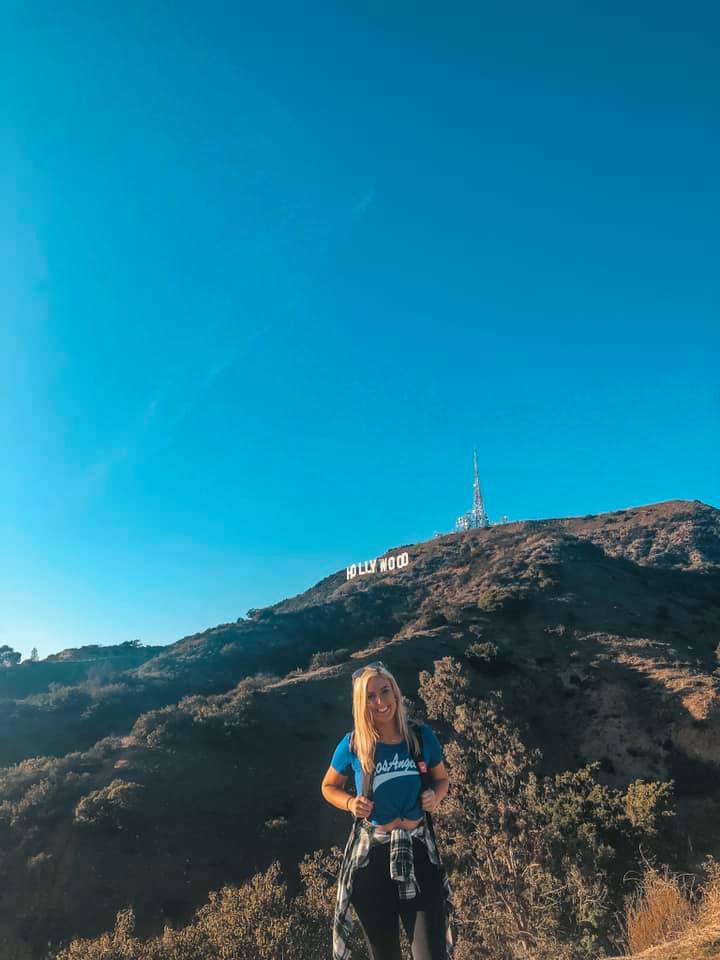 Don't get me wrong, traveling with friends and your significant other is great! But even when I do trips with others, I like to do a solo hike or take time to do something for myself, by myself.
Please share with me why you love solo travel, or if you've never done a solo trip, what's holding you back?
Connect with me on Instagram @guidedbydestiny!