This post contains affiliate links which means that I will make a small commission if you purchase a product after clicking on any of them, at no extra cost to you.
The fact that you're reading this means that moving to a new city alone is something that you are really considering! That is SO EXCITING!
Moving to a new city alone in your 20s (especially as a female) can be scary and intimidating. That's especially true if you haven't ventured too far out on your own yet. But more than that it's a new, exciting chapter in your life, and it is going to help you grow in ways you never imagined. And you're going to THRIVE!
Moving from Small Town, Ohio to Tampa, Florida by myself in my 20s was one of the boldest decisions I ever made, but every single day I am grateful that I made that decision.
I have grown so much. I found my independence. Also, I found my passion. I found my people. And I found my home. And I want that for you too!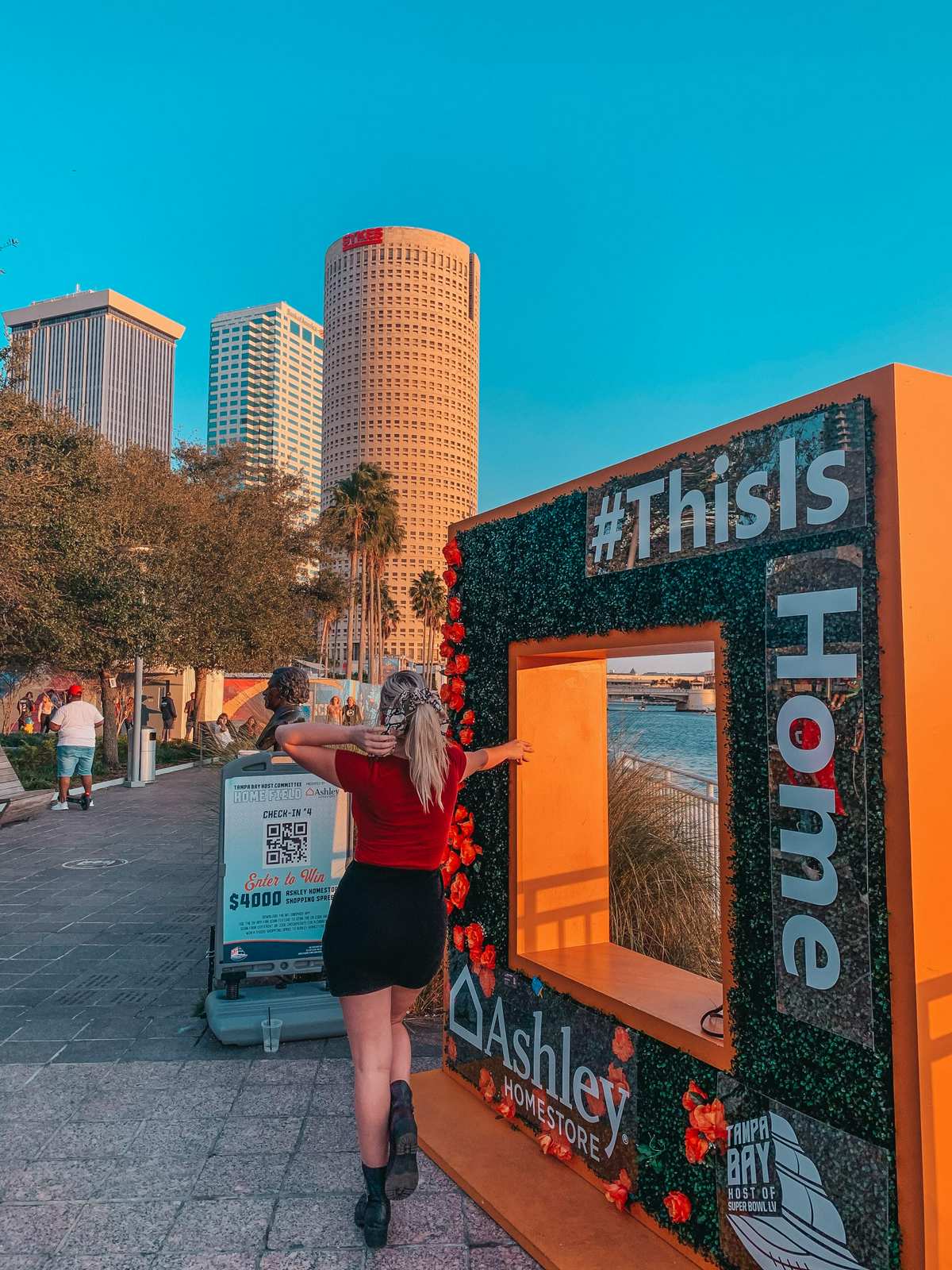 Moving to a new city alone in your 20s…without a game plan?
I honestly didn't have too much of a plan when I moved. I didn't have a job lined up, I wasn't super familiar with the area, and I didn't have a ton of savings. All I knew was I needed a change.
My point is, if I can do it without the slightest inkling of a game plan, you got this! I'm not necessarily saying to throw yourself into a sink-or-swim situation. By all means, research the area you're moving to and have some savings or a strategy if it's going to put you in the best frame of mind to have this be a successful move for you!
That being said, this blog post isn't going to be about how to research your new city or how to make sure you have enough savings. Do what you feel comfortable with.
Maybe you're moving for work or school, or maybe you just want a change of scenery. Regardless of the reason why you're moving to a new city alone, here are 6 tips to help make your solo move successful.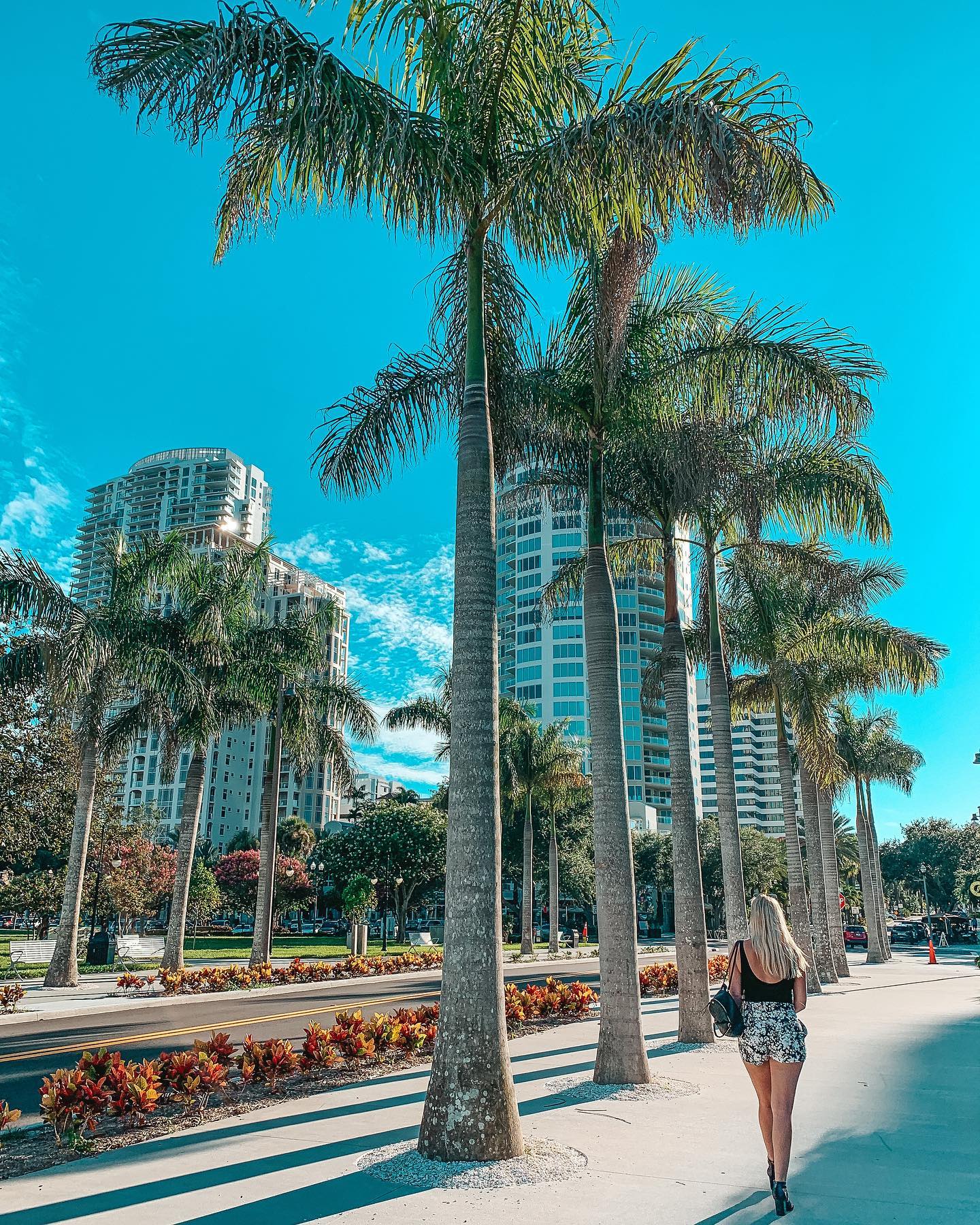 Tips for moving to a new city alone
1. Scout out the city first
I have visited cities that I was sure I was going to love and ended up not thinking they were that great. And that's not to say I didn't do awesome things and have great food and a good experience! I just felt like one visit was enough.
So if it's possible, I recommend planning a trip (it can be a short one!) to experience the city before deciding it's the one. Scope out the neighborhoods, get a feeling for the people, and see if you truly feel like it's a place you can call home.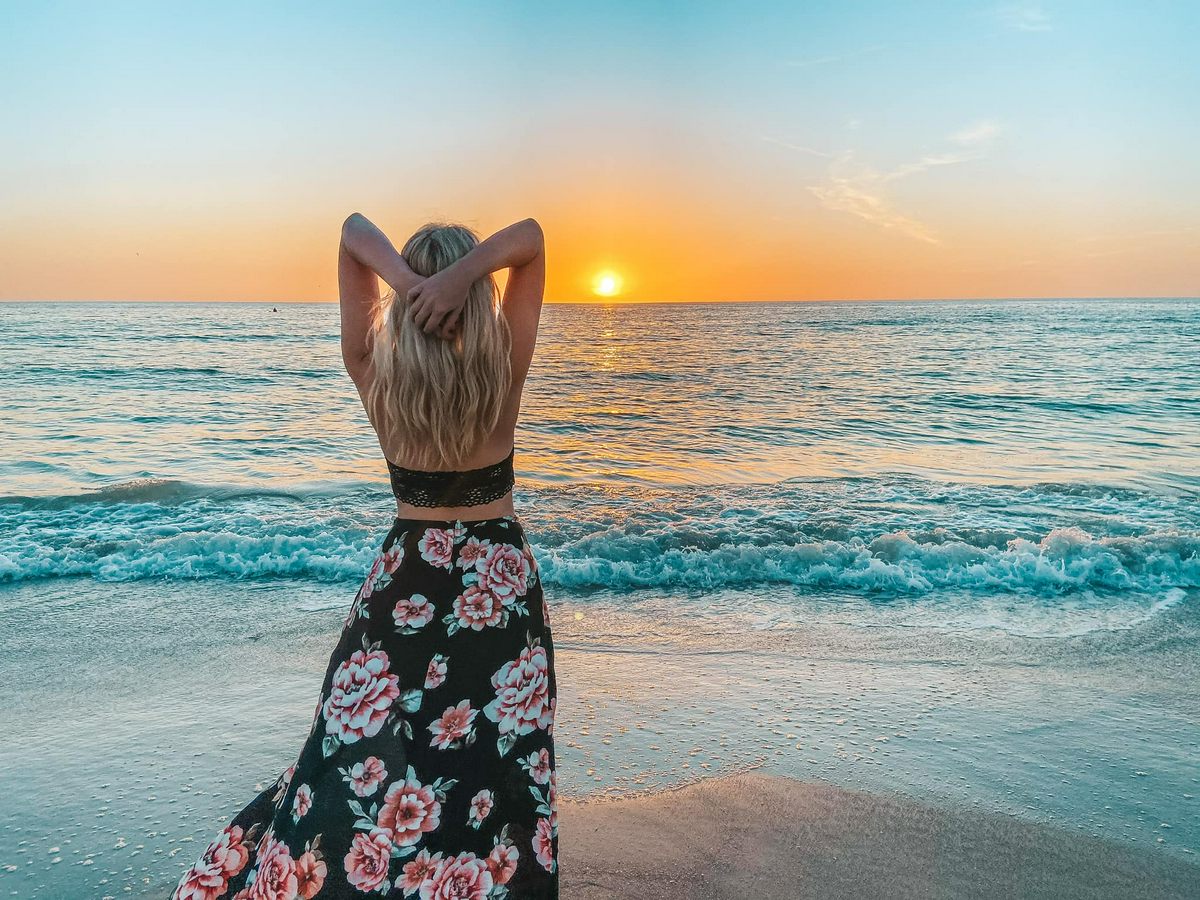 2. Know that it's okay to feel lonely
I had one of my good friends help me move. So we drove down together, and then she flew back home after a couple of days. I will never forget that first weekend alone at my place watching Snapchat and Instagram stories of all of my friends back home going out together.
I felt lonely with a side of FOMO. But I knew that that was absolutely normal, and it was bound to happen! Ultimately I understood that just because I was feeling lonely at the moment didn't mean I made the wrong decision. It was just a feeling that I was bound to have after moving to a new city so far from everything I'd ever known.
Chances are you're going to have some of these feelings too. So have realistic expectations! What helped me get through these times? Doing the next several tips! 😉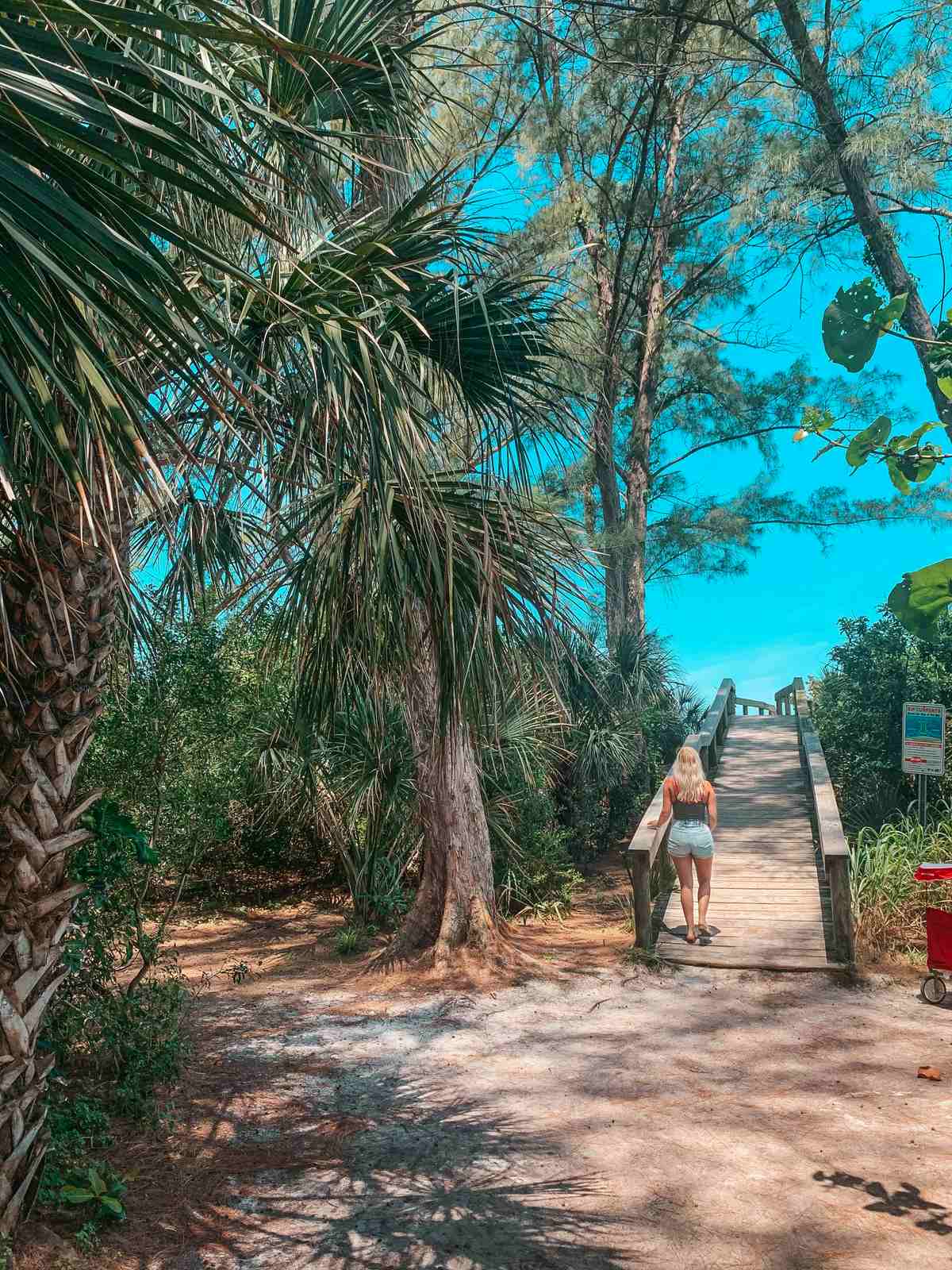 3. Get out of your comfort zone
If being alone is new to you, this is going to be huge. I remember my first solo trip and how nervous I was to go to dinner by myself and do activities by myself. But the feeling after I did it a few times was so liberating.
I realized I don't have to wait on another person to do anything that I want to do— I just need myself! Not only that, it made meeting people so much easier! Going places solo can make you much more approachable. More on that later.
Funny story: when I took my solo trip to Tampa before moving here I did a sightseeing activity by myself. I remember like it was yesterday the tour guide doing roll call and saying, "Destiny Snyder, party of 1?" And everyone looking at me as I raised my hand. I was slightly mortified at the time, but I ended up chatting with a lot of the people on the tour and now it's one of my favorite memories to reflect on and see how far I've come!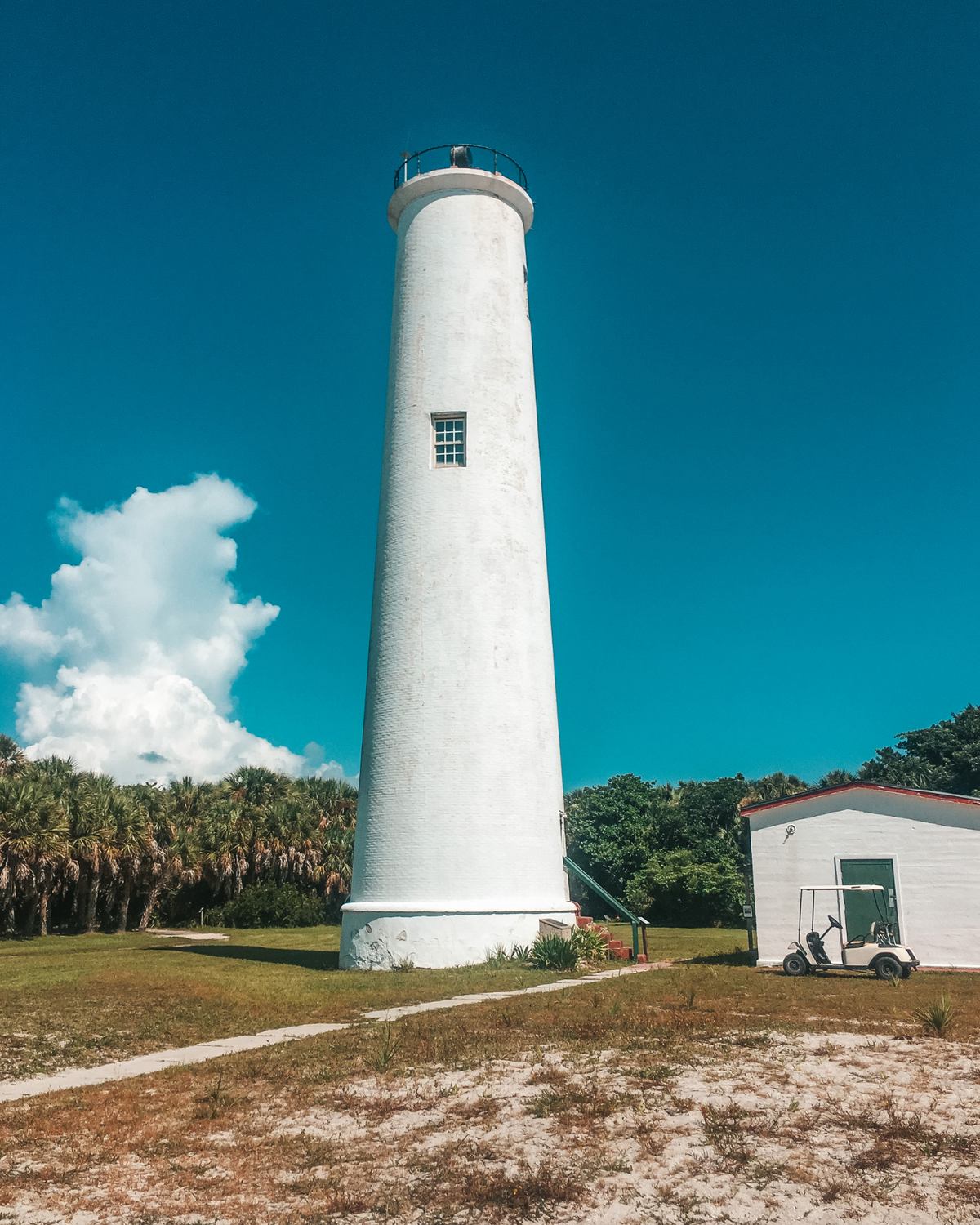 4. Get out and explore!
Going off my last tip, get out there and explore, even if it is by yourself! Discovering your city and all of the things that make it magical is what is going to help make it feel like home. Check out local travel blogs and make a fun list of things you want to do and see in the city that you can make your way through!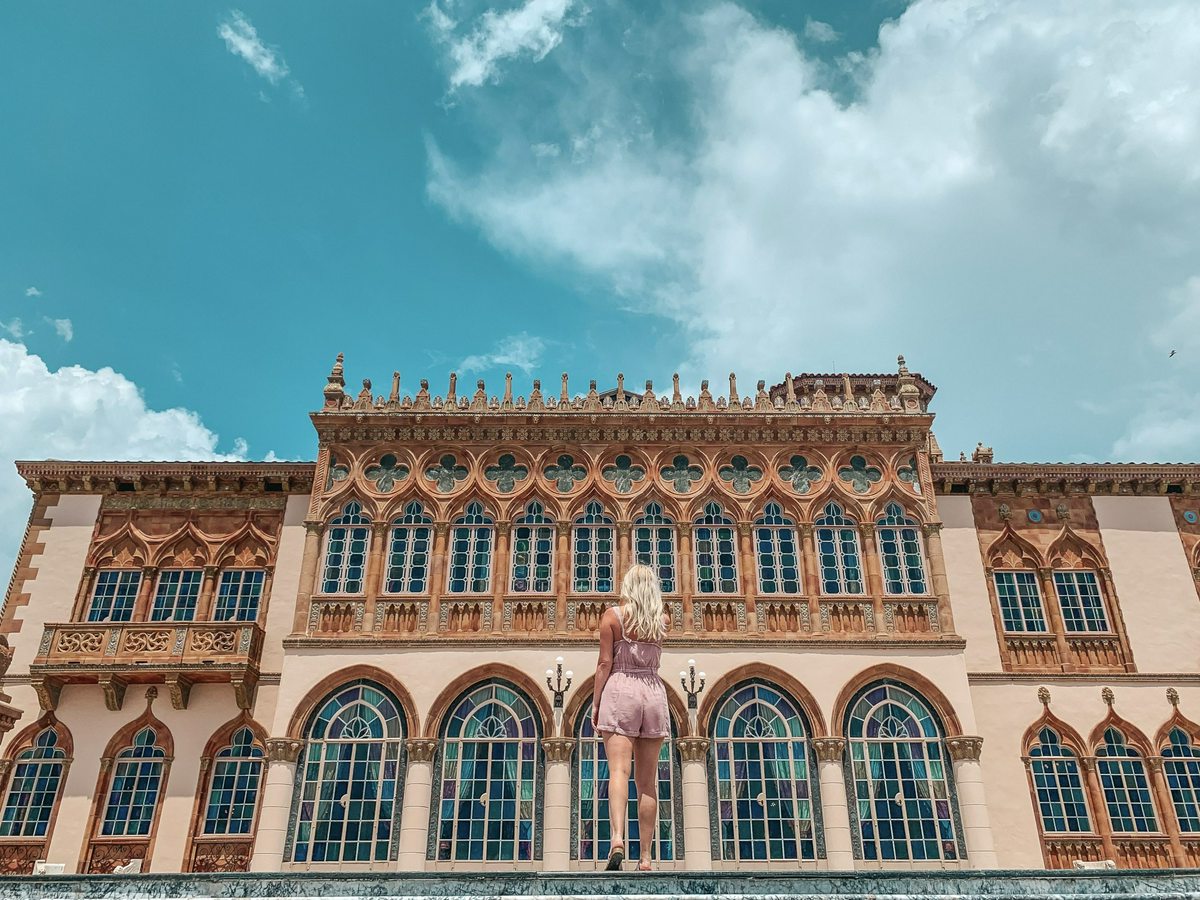 5. Get Social
Aside from exploring, another huge part of what makes a place feel like home is the people. Rome was not built in a day, so don't stress out if it takes some time to find your people!
Here are some great ways to meet new people when you move to a new city alone:
Talk to Locals
Ask your friends about locals they know, and reach out to your network of people to see if they know anybody in the area you're moving to. I ended up having a friend of a friend who lived right down the road from me! We became super close!
Connect with coworkers or classmates
Once you start working or begin school you're bound to find someone you connect with! Nurture those relationships and it can lead you to other friendships as well.
Search the area on Instagram
Maybe that sounds weird, but I've had a couple of girls find me through Instagram after looking into Tampa when they were visiting the area. After chatting a little we met up for drinks and they are lifelong friendships!
Have friends and family visit
Having friends and family visit can potentially give you a confidence boost in social situations. This may be a great way initially for you to feel comfortable introducing yourself to someone new or striking up a conversation.
See if there is a local Beauty Boost
The Beauty Boost is not just a community, but a transformative support system for individuals embarking on new journeys in unfamiliar cities.
At its core, The Beauty Boost is a vibrant and inclusive network that nurtures personal growth, wellness, and connection. Through a diverse range of events, workshops, and activities, this empowering community brings like-minded souls together, fostering genuine friendships and a sense of belonging.
We are lucky enough to have one here in Tampa, and even after living here for 5+ years, I enjoy going to these events and connecting with new women!
Get on Bumble BFF
Honestly, this one is my favorite. It is how I met my best friend and first Florida roomie! I remember coming from Ohio thinking, "That's weird there's an app for that," or because I was coming from a town where literally everyone knew everyone I thought, "Why don't these girls have friends?" Turns out there are a lot of people making big moves!
Big cities are often filled with transplants just like yourself! My best friend was in the area working on clinicals for her degree and was new to the area just like me! It's very easy to connect with someone you share that bond with and there are a lot of great friendships that can bloom from Bumble BFF, so I highly recommend you give it a shot!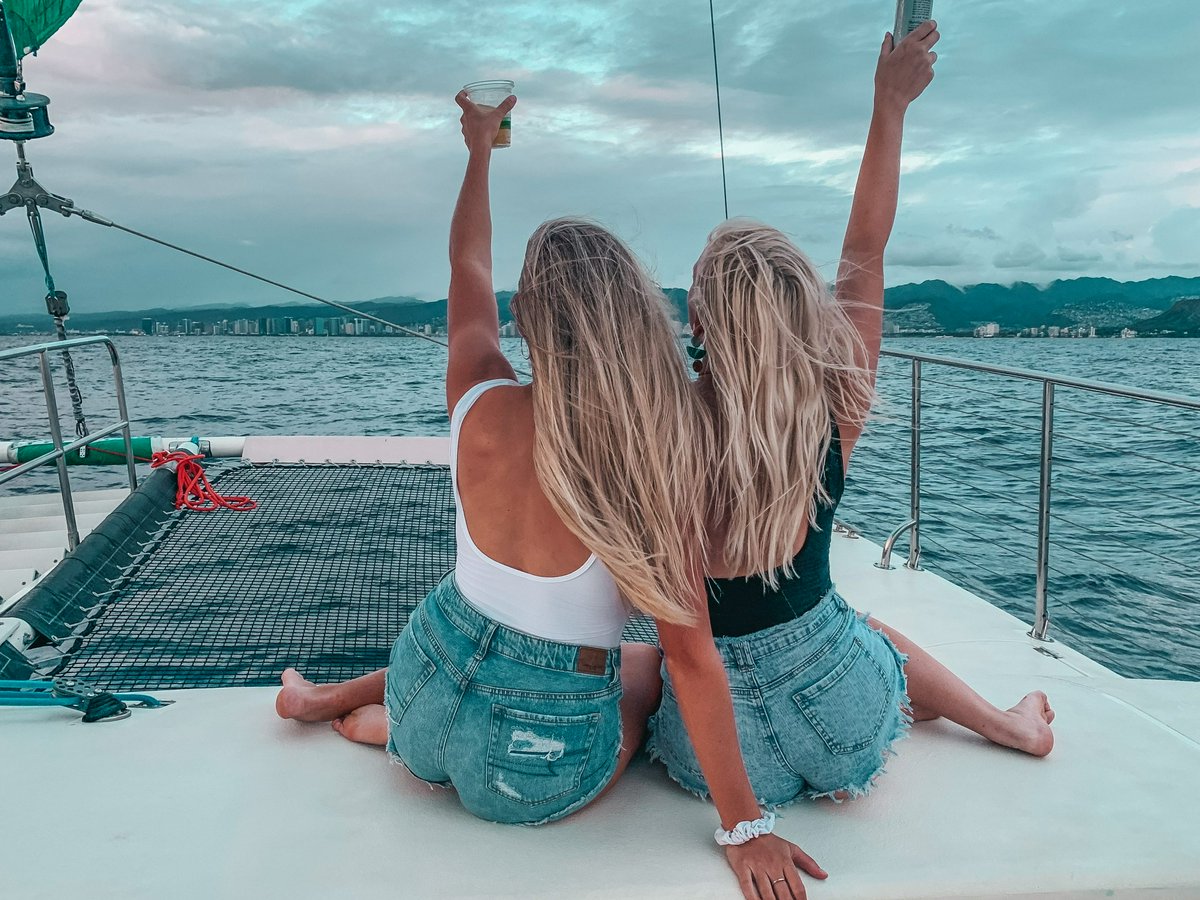 6. Make your place feel like home
I think that this one is pretty big too. You don't want to leave unpacked boxes lying around for weeks or have empty walls that make you feel like you're living in someone else's space!
Make your new place feel like you, and make it feel like home. Hang up pictures of fond memories, light candles, create a coffee nook, make your living room area feel extra cozy. Whatever it is that makes you excited to be in your new home, do that!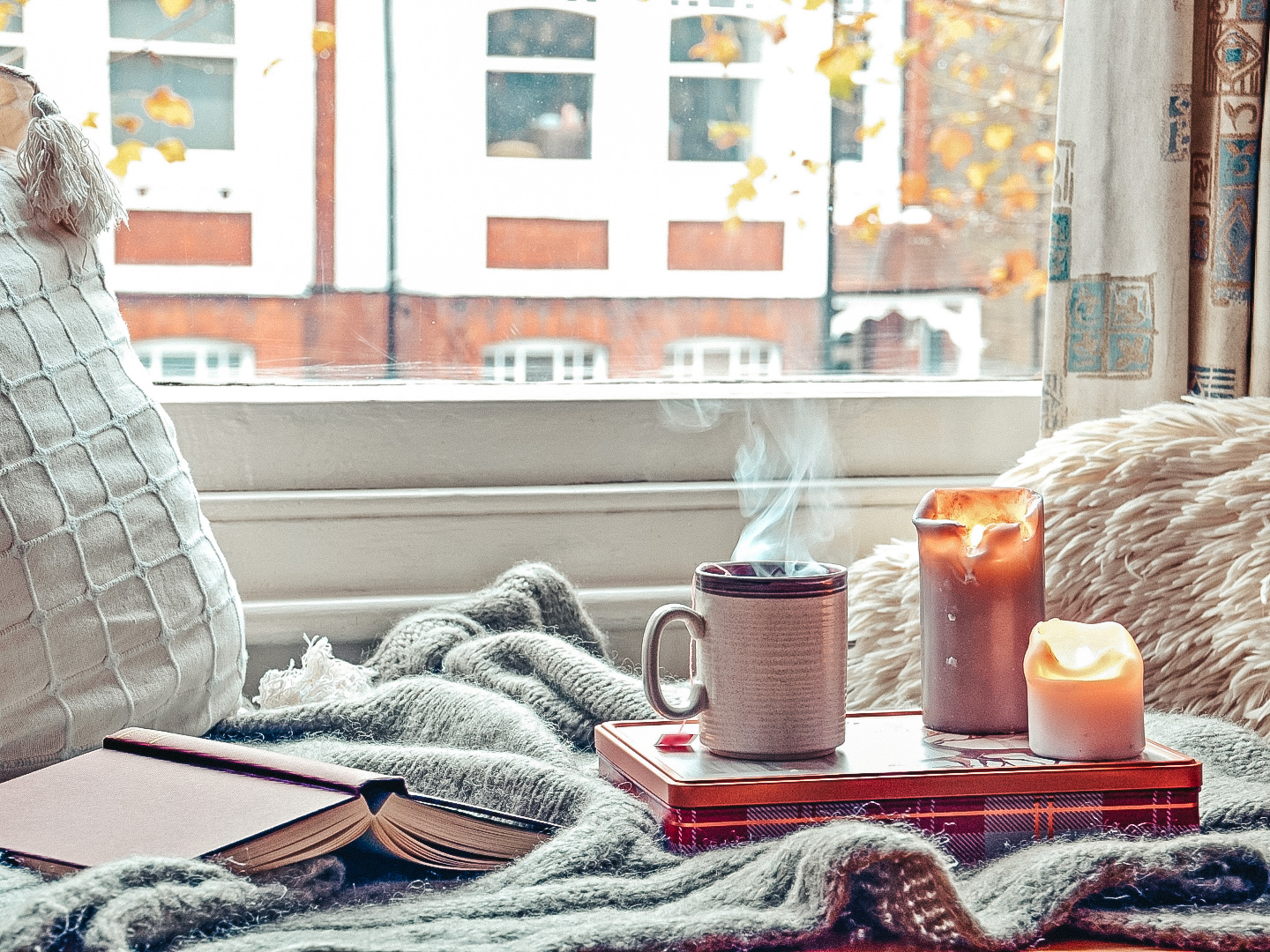 I hope that you are excited about your new move and feel like you can take on any obstacle that may come your way! If you need me to personally hype you up, I have no problem giving you that encouragement— my messages are open!
Also, if you are planning on moving to a new city alone, let me know where to in the comments!