This post contains affiliate links which means that I will make a small commission if you purchase a product after clicking on any of them, at no extra cost to you.
Are you considering making a move to the vibrant and sun-kissed city of St. Petersburg, Florida? If so, you're in for an exciting journey of exploration and discovery! There is a diverse tapestry of neighborhoods in St. Petersburg, Fl, each with its own unique charm and character. Whether you're drawn to historic districts, coastal communities, or vibrant cultural scenes, this city has something for everyone.
To help you navigate the myriad of choices, allow me to introduce you to Bailey Bjugan, your expert real estate agent and guide to the neighborhoods of St. Petersburg, FL. Bailey's passion for real estate is matched only by his dedication to understanding your unique needs.
With over 100 neighborhoods in St. Petersburg, each offering a different slice of paradise, Bailey's expertise is your compass to finding the perfect home in the ideal neighborhood!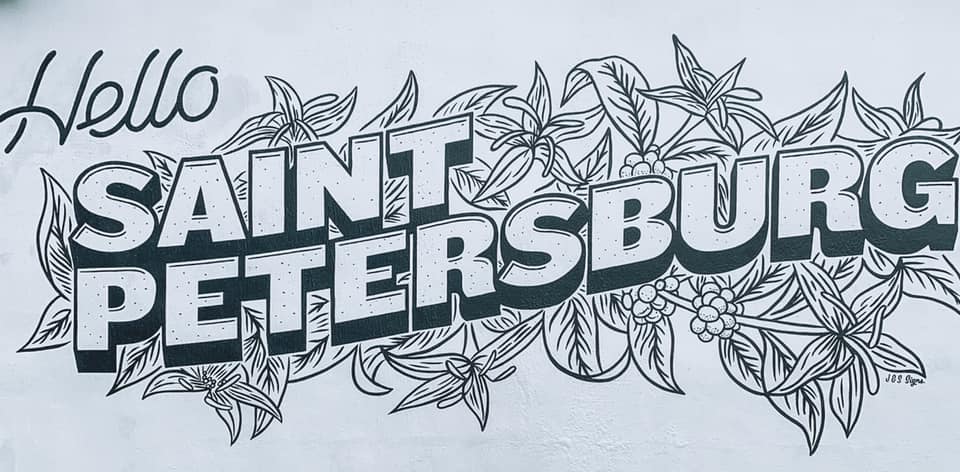 Navigating the Neighborhoods in St. Petersburg, Fl
Bailey Bjugan's Expertise
When it comes to navigating the diverse neighborhoods of St. Petersburg, Florida Bailey's extensive knowledge spans across a wide range of areas, each offering a unique living experience.
From the historic charm of Old Northeast to the coastal beauty of St. Pete Beach, Bailey specializes in neighborhoods that cater to a variety of lifestyles. He understands that choosing the right St. Petersburg neighborhood is crucial when searching for a new home.
Whether you're looking for a family-friendly environment in Crescent Lake, the vibrant arts scene of the Warehouse Arts District, or the waterfront luxury of Snell Isle, Bailey's expertise can guide you to the perfect neighborhood that aligns with your preferences and needs.
With his insider knowledge and a keen eye for local nuances, he can match you with a neighborhood that feels like home from the moment you step foot in it.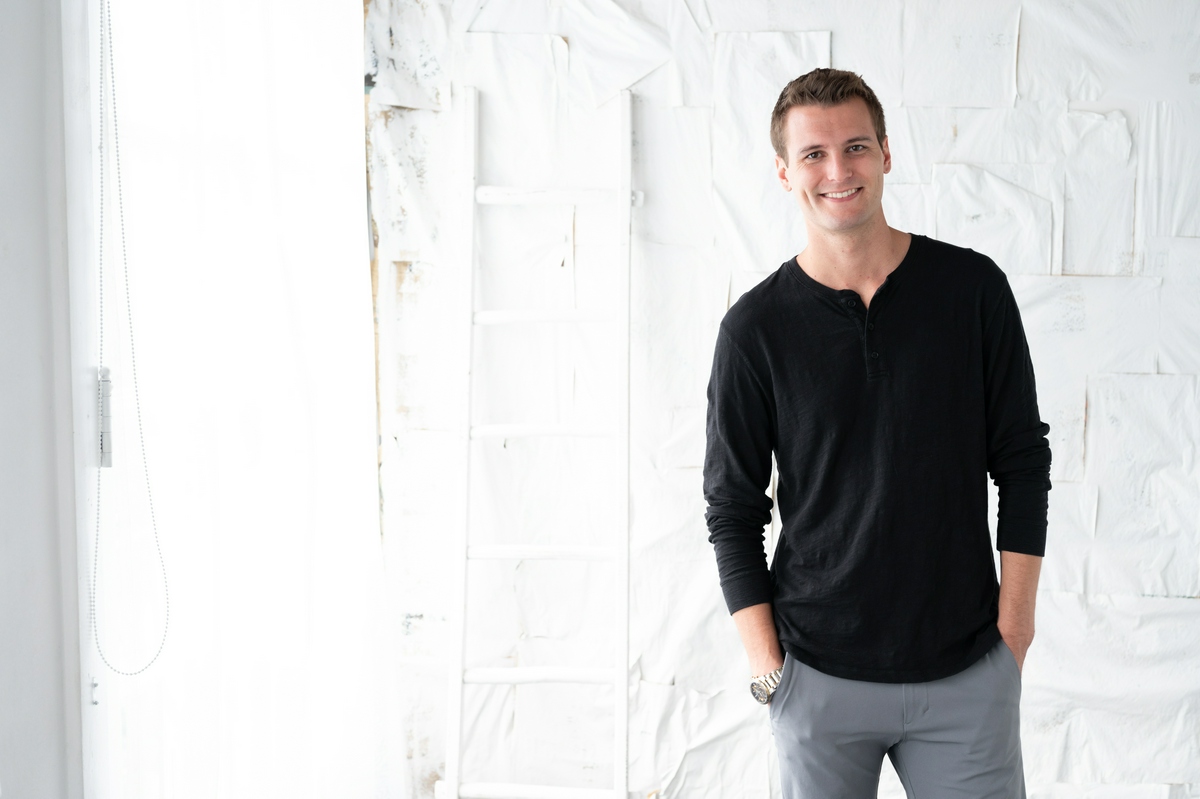 Unique Features
St. Petersburg is a city of distinct neighborhoods, each with its own unique features and charm. One size does not fit all when it comes to real estate in St. Pete. Bailey excels at helping prospective buyers and sellers discover what makes each neighborhood special.
For instance, the historic neighborhoods of Kenwood and Old Northeast boast beautifully preserved architecture and tree-lined streets, perfect for those who appreciate classic charm.
If you're seeking coastal living, beach communities like Pass-a-Grille offer direct access to the sandy shores of the Gulf of Mexico. Families may find the friendly atmosphere of the Jungle Prada neighborhood appealing, with excellent schools and parks.
Bailey's guidance extends beyond the properties themselves; he ensures that clients find not just a house but a neighborhood in St. Pete that resonates with their preferences, creating a sense of belonging from day one.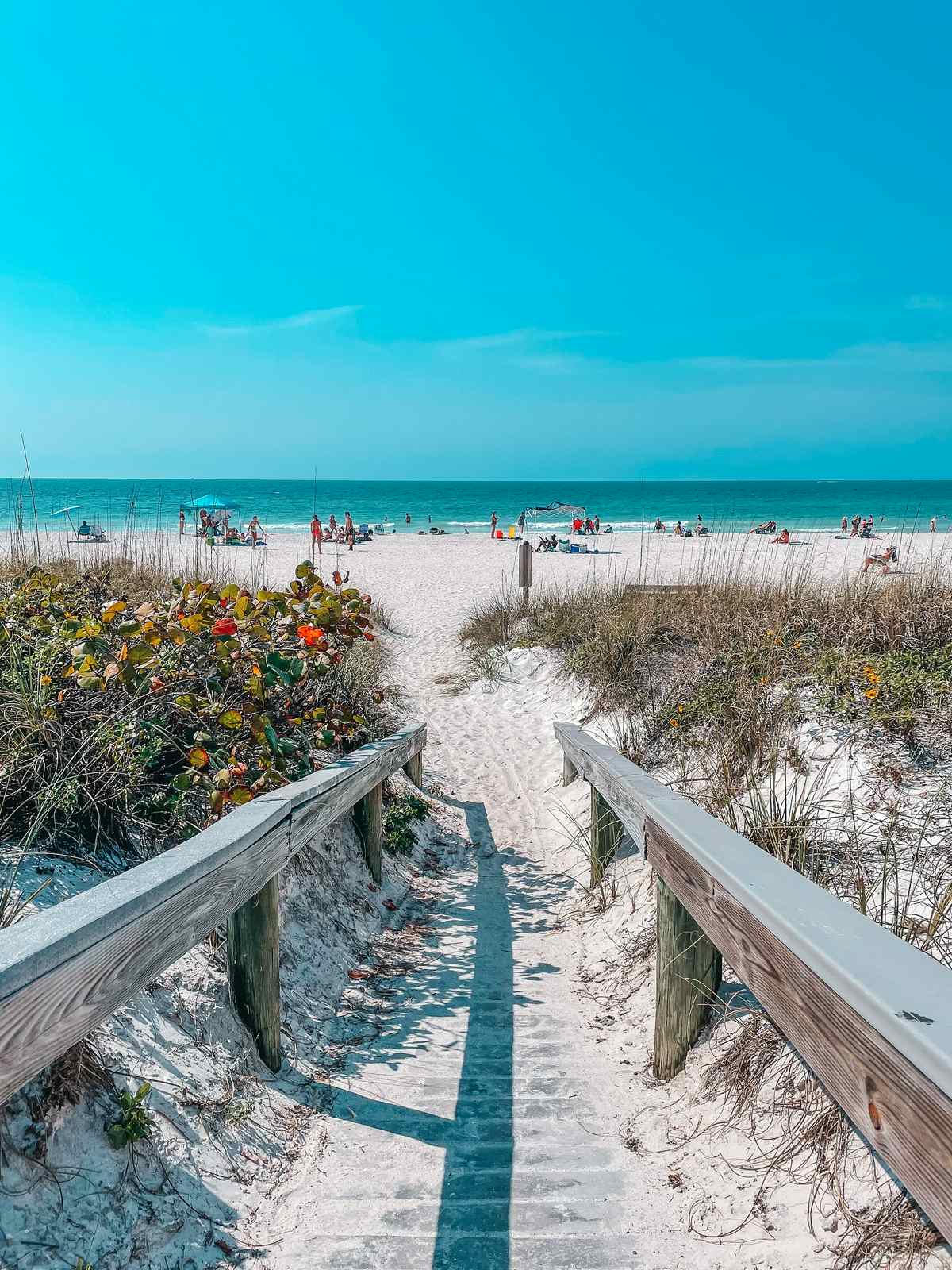 Real Estate Trends
In this dynamic market, understanding the factors influencing property values and recognizing emerging opportunities is paramount. Bailey's expertise allows him to provide clients with valuable insights that impact their real estate goals.
He keeps a finger on the pulse of St. Petersburg's property market, tracking the trends and shifts that may affect the purchase or sale of a home. This insight can be especially valuable for those seeking to invest in the area, helping them identify neighborhoods with growth potential or uncover hidden gems.
Bailey's ability to interpret market data, such as rising property values in Grand Central District or the increasing demand for waterfront homes in Shore Acres, is a valuable asset for clients. By offering a well-informed perspective on the real estate landscape, he empowers clients to make strategic decisions that align with their goals.
📞 Reach out to Bailey Bjugan

📧 Email: Bailey@BaileyBjugan.com

📱 Call or Text: 727-355-1771
Local Amenities
The neighborhoods in St. Petersburg are as diverse as the local amenities they offer. From lush parks and reputable schools to a thriving culinary scene and bustling shopping centers, each neighborhood boasts its own set of attractions.
Bailey understands the importance of helping clients find properties near their desired amenities. For families with children, he can direct you to neighborhoods with top-rated schools and ample green spaces, such as Crescent Lake or Vinoy Park.
If you're a food enthusiast, Bailey can introduce you to neighborhoods like the Grand Central District, known for its culinary hotspots, vibrant nightlife, and awesome breweries.
Bailey's dedication to matching clients with the perfect amenities ensures that your new home will offer the lifestyle you've always envisioned.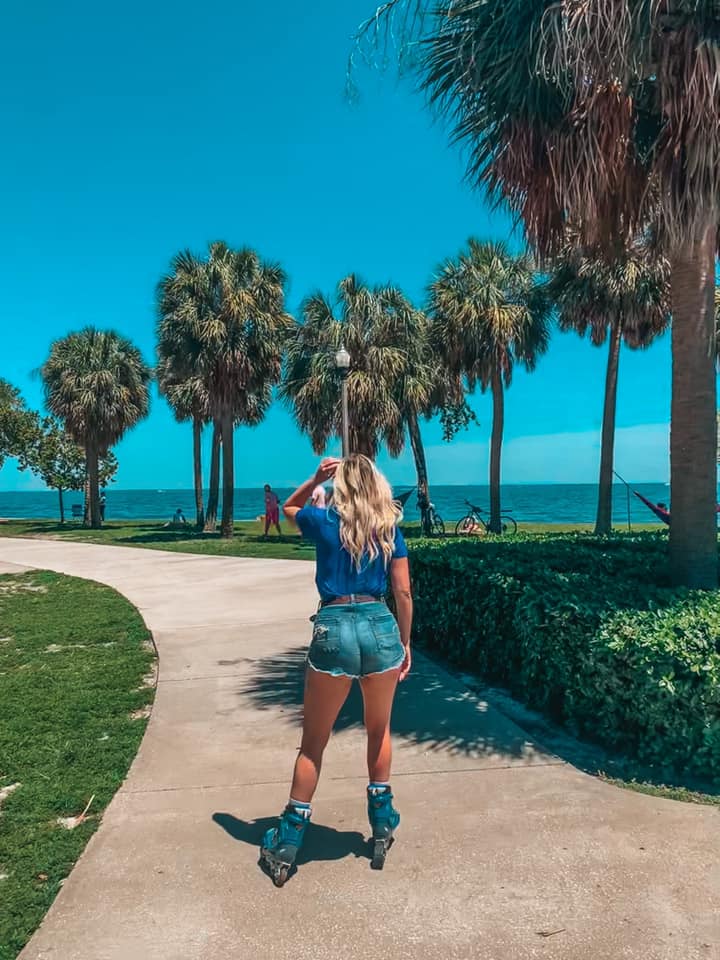 Expert Advice for Buyers and Sellers
Whether you're buying or selling a property in St. Petersburg, working with Bailey means working with an expert who truly has your best interests at heart.
With an intimate knowledge of the local real estate market, Bailey can provide you with valuable insights that can affect the goals and plans you have in mind. From understanding the financial aspects of real estate to navigating the intricacies of the city, Bailey is committed to helping you make informed decisions every step of the way.
The Best Closer in St. Pete
Bailey Bjugan is dedicated to being the best closer in St. Petersburg. Inspired by the character in the TV show "Suits," Bailey believes in going above and beyond to ensure his clients get the best deal possible. He thrives on the satisfaction of helping people accomplish their real estate visions, whether they are buying their first home, relocating to St. Pete, or investing in a second property.
St. Petersburg, FL: A Destination Place to Live
St. Petersburg has become a sought-after destination for people all over the United States. The real estate market in Florida remains strong due to the high demand for a place to call home in this beautiful city.
With an incredible amount of new construction developments, a thriving restaurant and coffee scene, and an abundance of businesses opening their doors, St. Petersburg offers an exciting and vibrant lifestyle.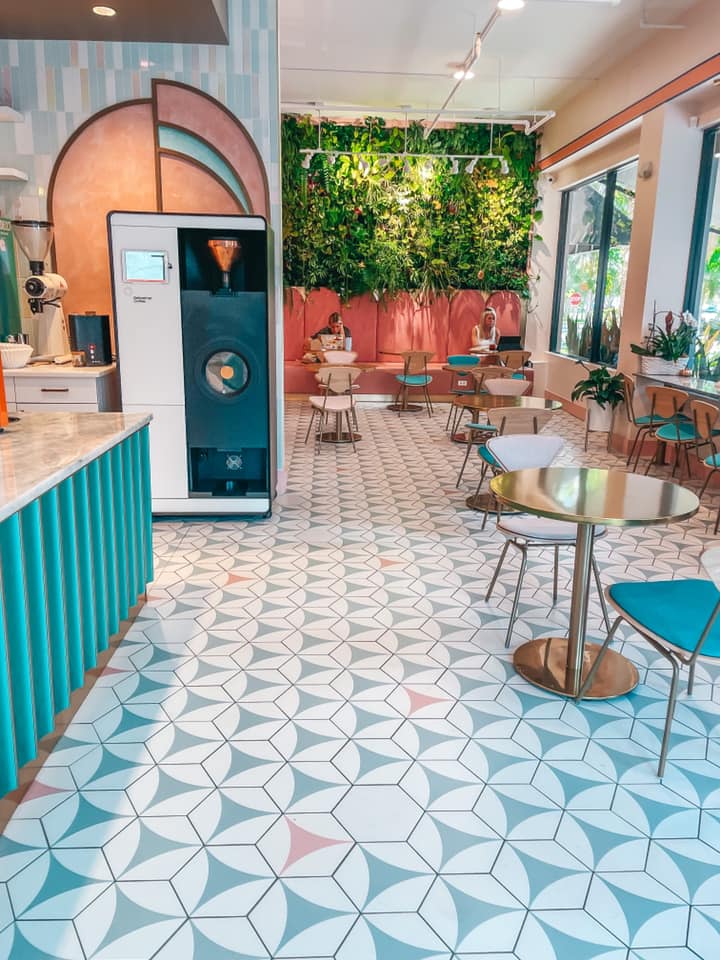 Whether you're in search of historic charm, coastal living, or a bustling cultural scene, Bailey's expertise ensures that you'll find the perfect neighborhood in St. Petersburg to call home.
Contact Bailey:
📧 Email: Bailey@BaileyBjugan.com
📱 Call or Text: 727-355-1771