This post contains affiliate links which means that I will make a small commission if you purchase a product after clicking on any of them, at no extra cost to you.
Note: this is a sponsored blog post but all opinions are my own.
Surprised that a travel blogger is recommending a travel agent? Don't be! One of the main reasons I created Guided by Destiny was to take away some of the overwhelm that my fellow travelers may feel when planning a trip. It can be a lot, right? Planning what to do, where to stay, transportation— there are so many details to figure out!
Sometimes I feel like even the thought of the overwhelm prevents people from planning a trip in the first place. That's where we let the professionals come in.
If you want to experience all that travel has to offer but aren't really getting too excited about the planning process, then I'm here to share with you some benefits of using a travel agent!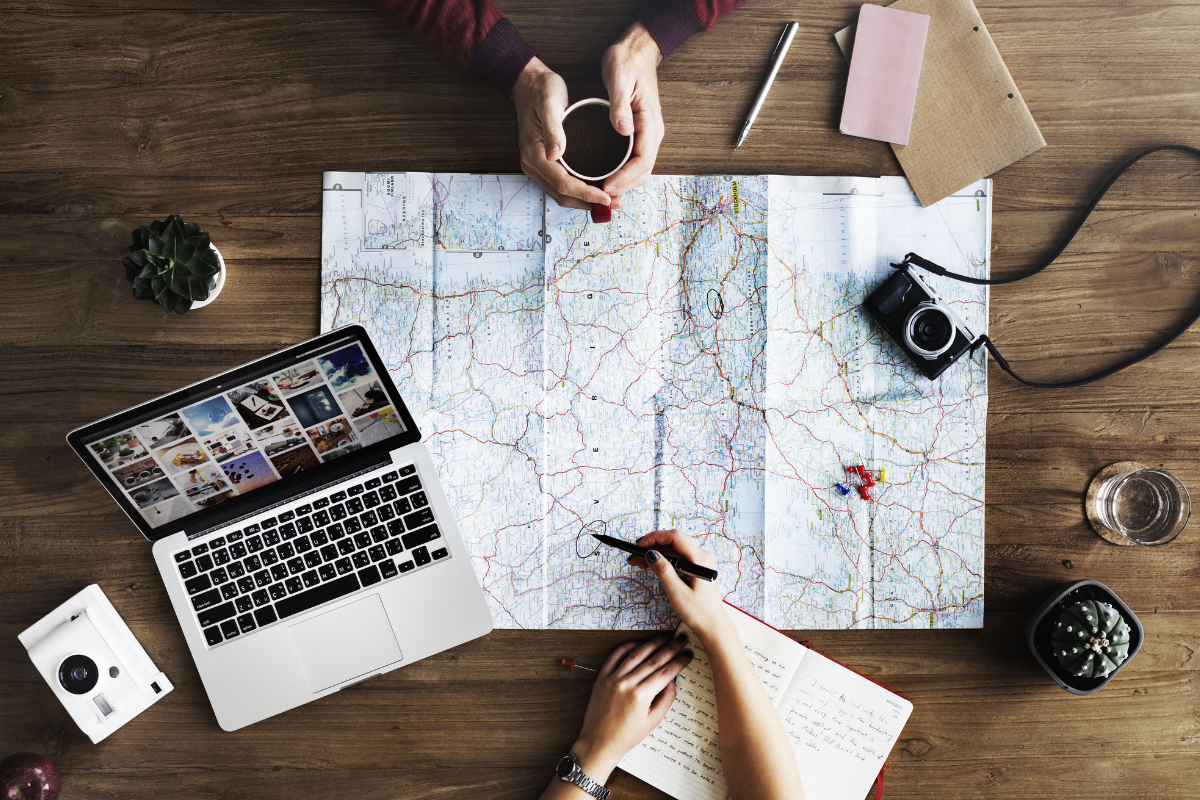 Benefits of using a travel agent
It's free
Yes! It is literally free to use a travel agent. All of the prices are built-in, regardless of whether you book with the companies directly or through a travel agent. And typically travel agents have access to exclusive deals, getting you the most bang for your buck 😉
It is becoming common for some travel agents to charge consultation fees and service fees, but the travel agent that I personally recommend guarantees she will never charge you anything outside of what it actually costs to book your travel plans, and her services are 100% complementary.
So if you're wondering, "Well, how do travel agents make money then?" (I was too), they get paid on commission by hotels, airlines, and resorts. This does not mean they are just going to try to get you the most expensive resort to make the most money!
Typically, Nicole will present you with three different options with three different price points so you have a starting point, and then you can tweak from there! So you get to set your budget.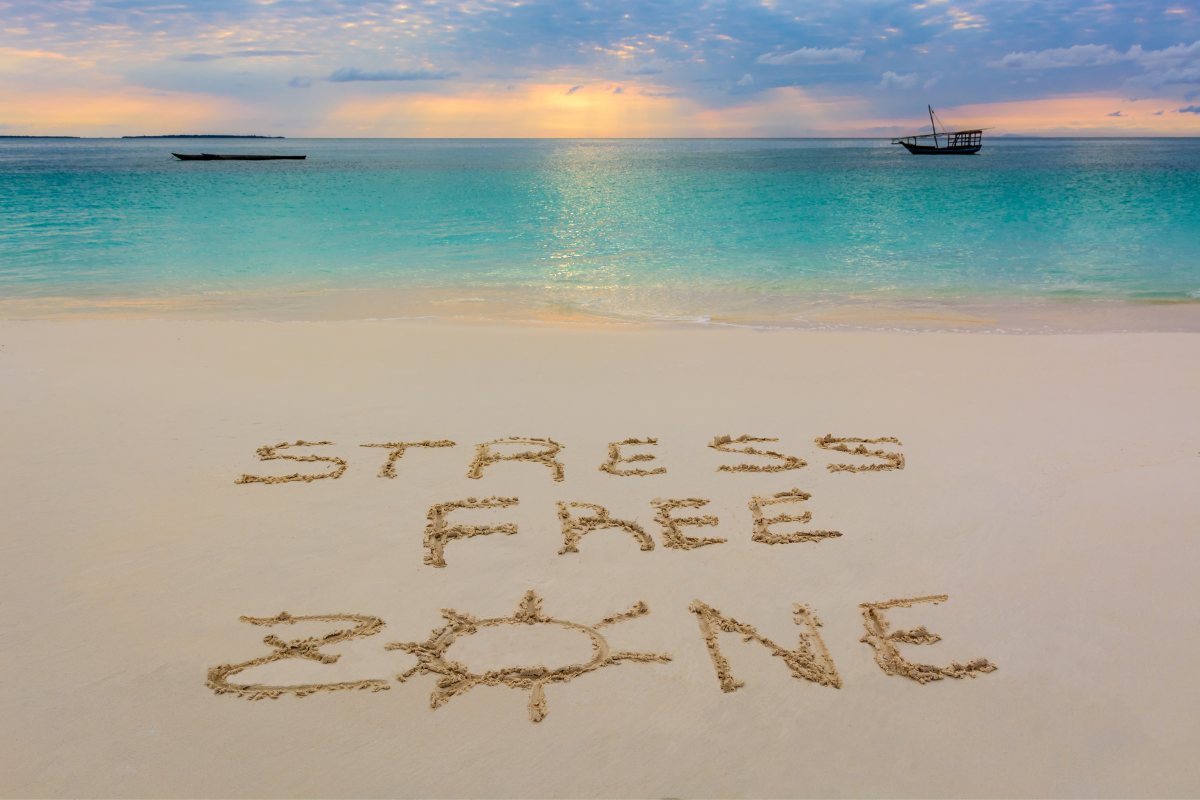 It saves you time and hassle
Time is our most valuable asset. That is why this is one of my favorite benefits of using a travel agent.
When you use a travel agent, it's like having your own personal full concierge. Your travel agent can handle transportation between travel destinations (such as trains from Rome to Milan), all of your accommodations, travel insurance, and even little details like Disney Park reservations and dining (and fast passes once they're back!).
They can handle as much or as little as you want, saving you so much time!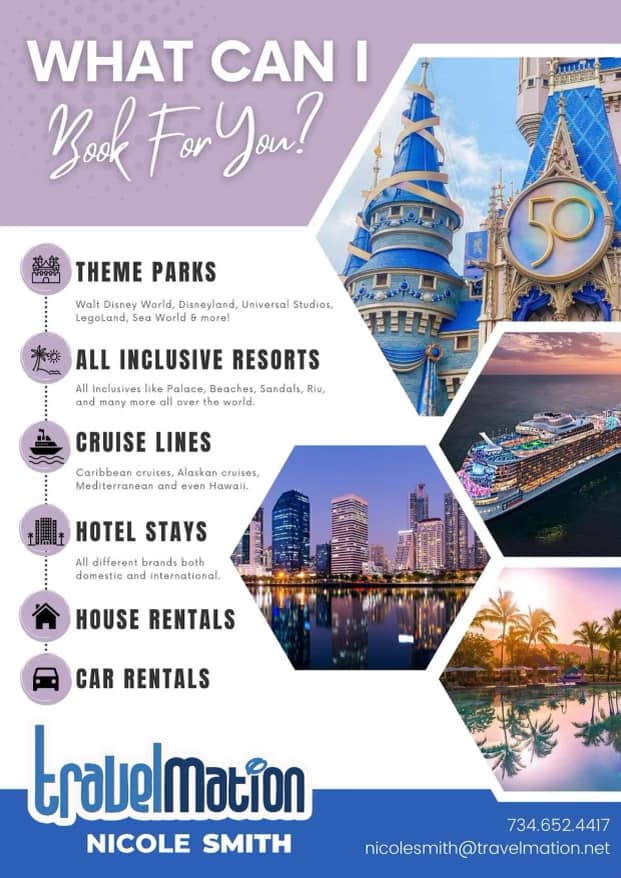 Aside from handling your bookings, they also research pertinent information in regards to your travel plans— weather conditions, travel advisories, required documents, and more!
Do you know what sounds like a hassle? Planning a group trip. Travel agents can help even with these, not just small family trips! So whether it's a wedding, bachelor/bachelorette party, family reunion, or some other milestone, your travel agent can help you totally plan out this trip (and usually at a discounted rate!).
Your travel agent is going to send you a complete digital itinerary via Travefy, making all of your details available right at your fingertips.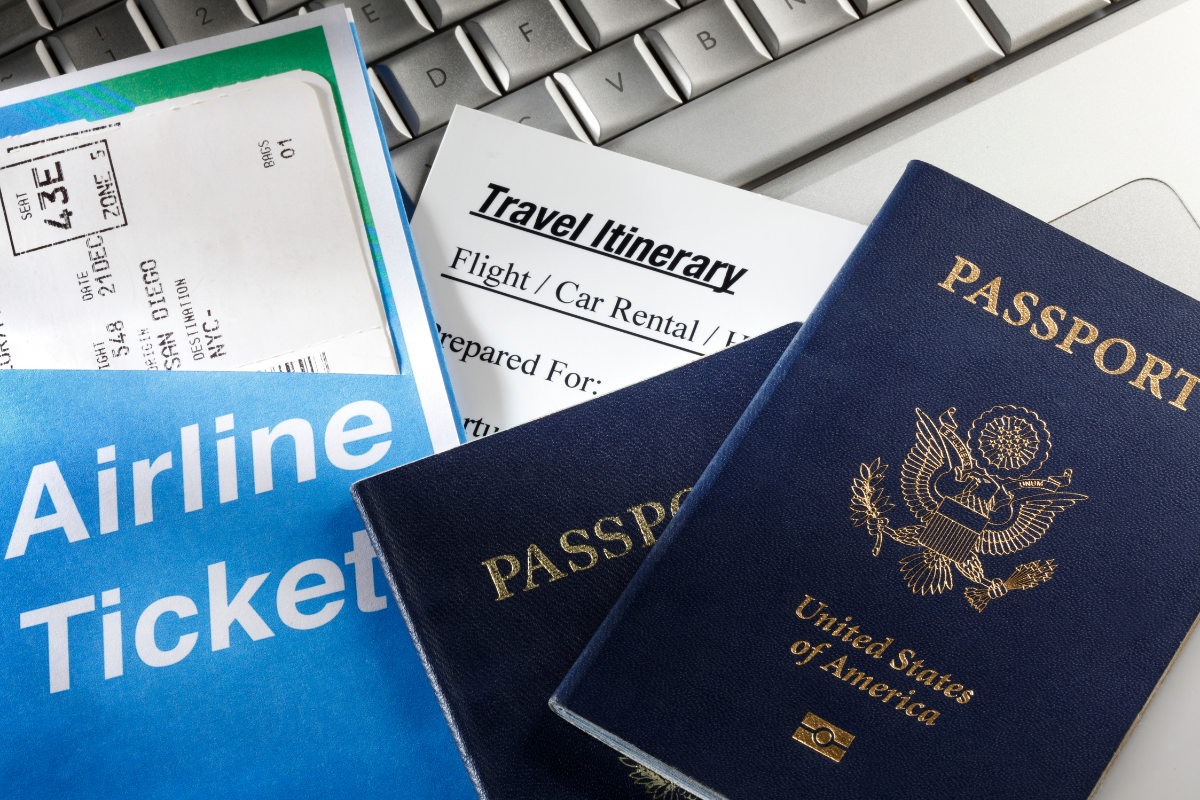 You're supporting a small business
Travel agents do not work for the companies they are selling travel for. They work for you! Your agent is going to work with your needs and use their direct connections to travel brands and companies to ensure you're getting a great deal (often with some additional bonuses) designed just for you.
That being said, not all travel agents are the same. It's just like picking a dentist or nail tech. There are a lot of good ones out there, but you need to find the one to fit your needs. Set up a consultation with Nicole to see if you are a match!
You have your travel agent from start to finish of your trip
Have you ever booked accommodations through a third-party site and had issues checking in? Missed a connecting flight? Or realized your passport expired right before a big international trip (unfortunately, my best friend has)?
These are all scenarios when your travel agent is here for you. If something should go wrong before or during your trip, they have a direct line with travel companies and will work on your behalf to correct errors, reschedule trips, and even help get your passport expedited.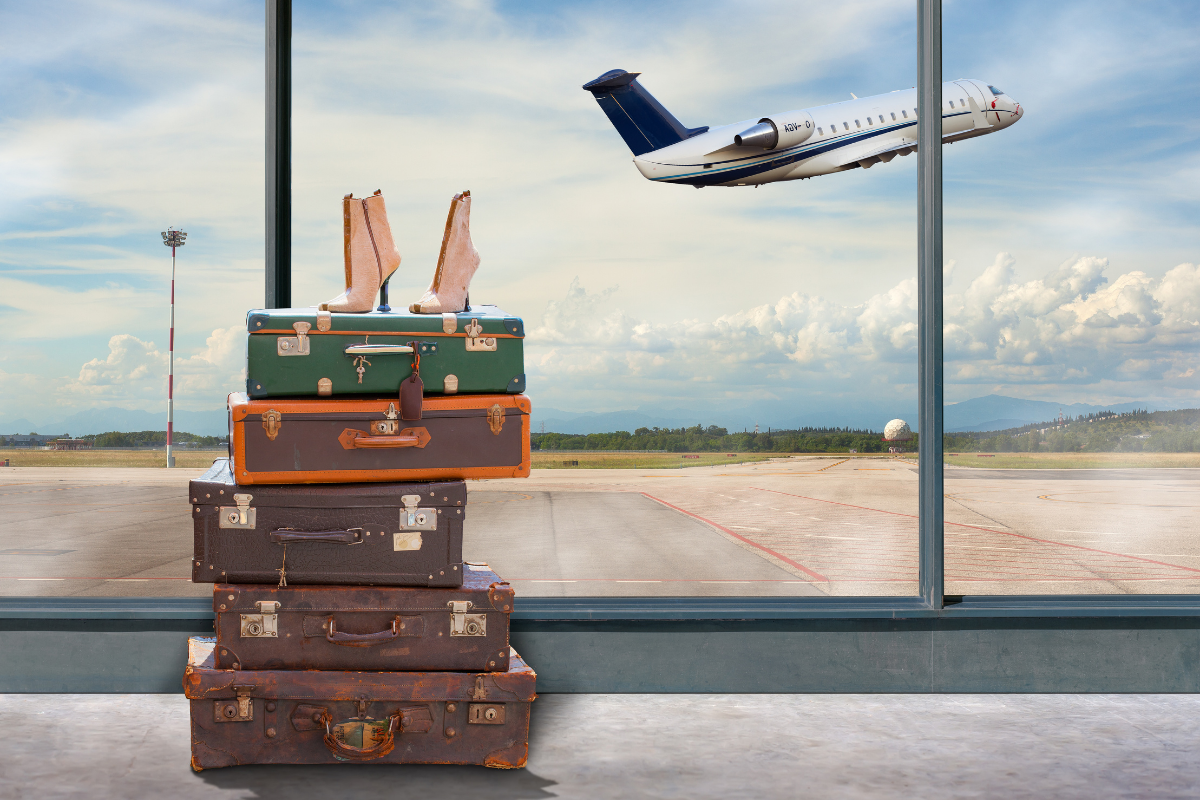 You're getting knowledge, expertise, AND future promotions
Travel agents not only have a direct line with travel companies, but they also have a network of 600-700 other agents they can reach out to. If they haven't been to a place you are wanting to go, chances are they know someone who has and they can get a better insight on how to create the ideal trip for you.
Along with that, you are also going to get in on future promotions. When you have worked with a travel agent and they understand the type of trip you enjoy and your needs, they are going to keep you in the know for future promotions.
For example, if you enjoy cruises and Carnival is having a sale with a $99 deposit and a free excursion, your travel agent is going to keep you in the loop for promotions like these!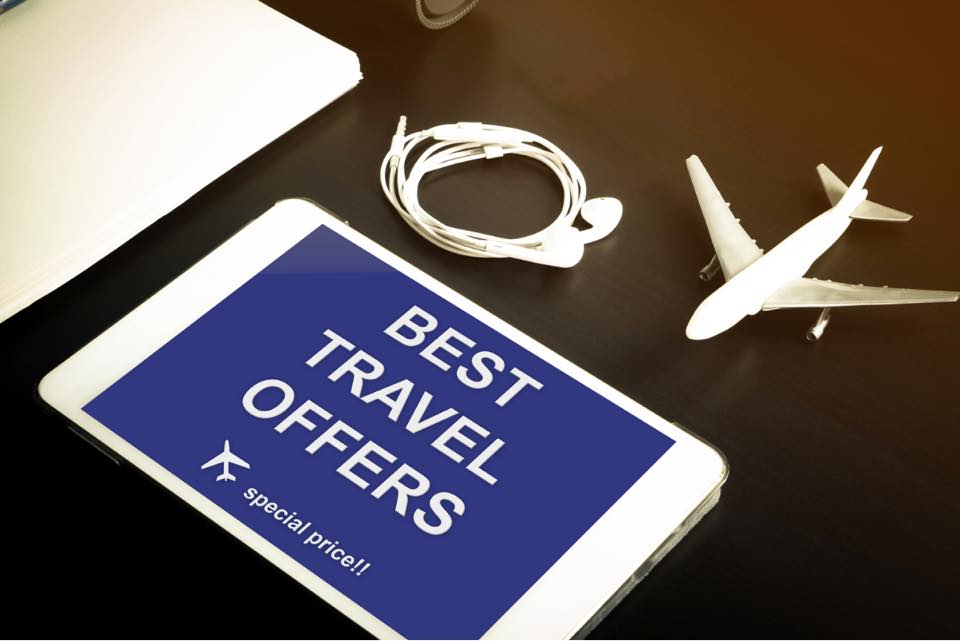 If you have been putting off planning a trip because you haven't had the time to plan, have been feeling overwhelmed with the thought of planning, or aren't sure how to budget, I hope that you found these benefits of using a travel agent helpful so you can get started planning your next getaway!
Nicole has been doing this for almost 3 years now, and while she specializes in Disney and all-inclusive trips, she can help you plan a trip to literally anywhere in the world from 2 weeks in Hawaii to a month in Europe! Set up a call with her today 🙂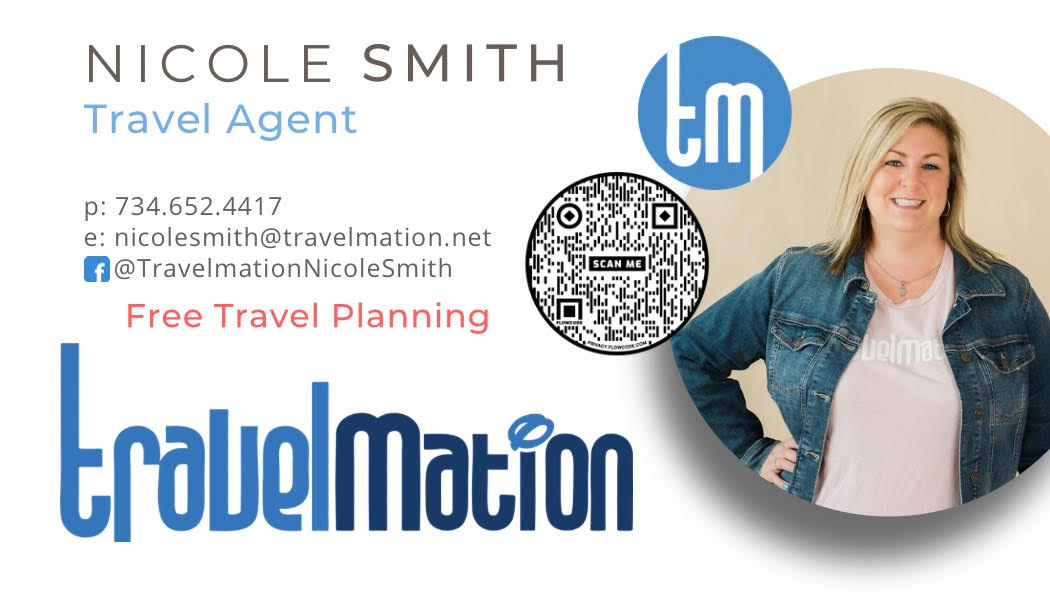 If you enjoyed this post, don't forget to share it! And be sure to check out some of my other travel tip posts like:
How to save space when packing
Tips for flying alone for your first time