This post contains affiliate links which means that I will make a small commission if you purchase a product after clicking on any of them, at no extra cost to you.
Flying alone for the first time can be a daunting experience, especially if you're not sure what to expect. But don't worry—it doesn't have to be a daunting task. With a little bit of planning and some helpful tips, your first solo flight can be a smooth and stress-free experience. (And if you want to know how to find cheap flights check out my budget travel tips!)
I firmly believe there is power in doing things alone! Whether you're embarking on solo travel, moving to a new city alone, or just taking your first solo flight. In this blog post, I'll provide you with 7 tips on how to make your first time flying alone a breeze.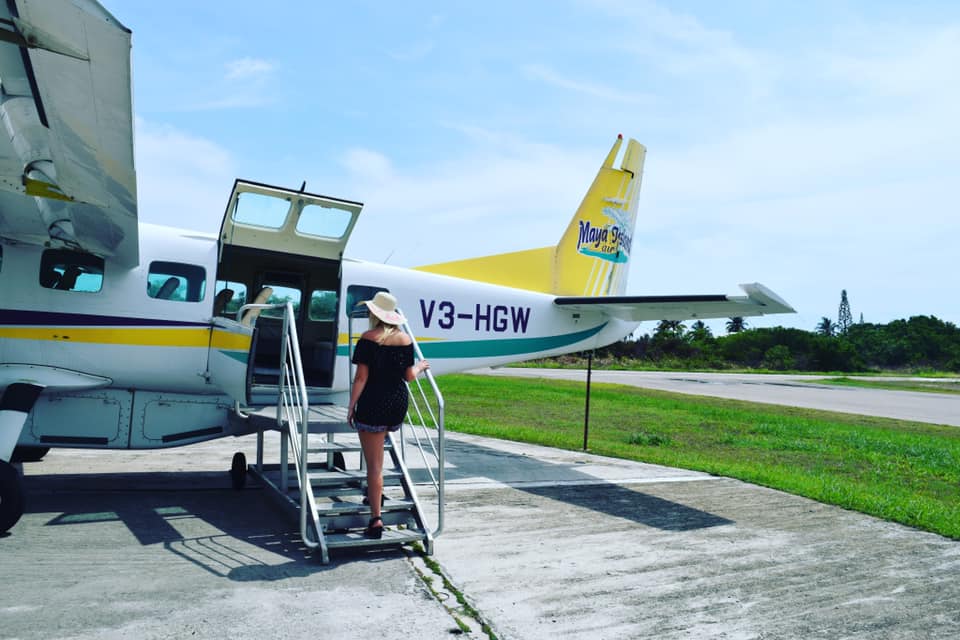 Tips for your first time flying alone
Research your airport and flight details
Before you head to the airport, make sure you know exactly where you need to go and when. Look up your terminal, gate, and flight details in advance and double-check them before you leave home.
Some airports are better than others, but generally, they are all pretty good about having signage directing you to where you need to be going. Keep your boarding pass in hand, and don't be afraid to ask for help. Speaking of your boarding pass, check in online beforehand to save time. You can either have it ready on your phone or print a copy.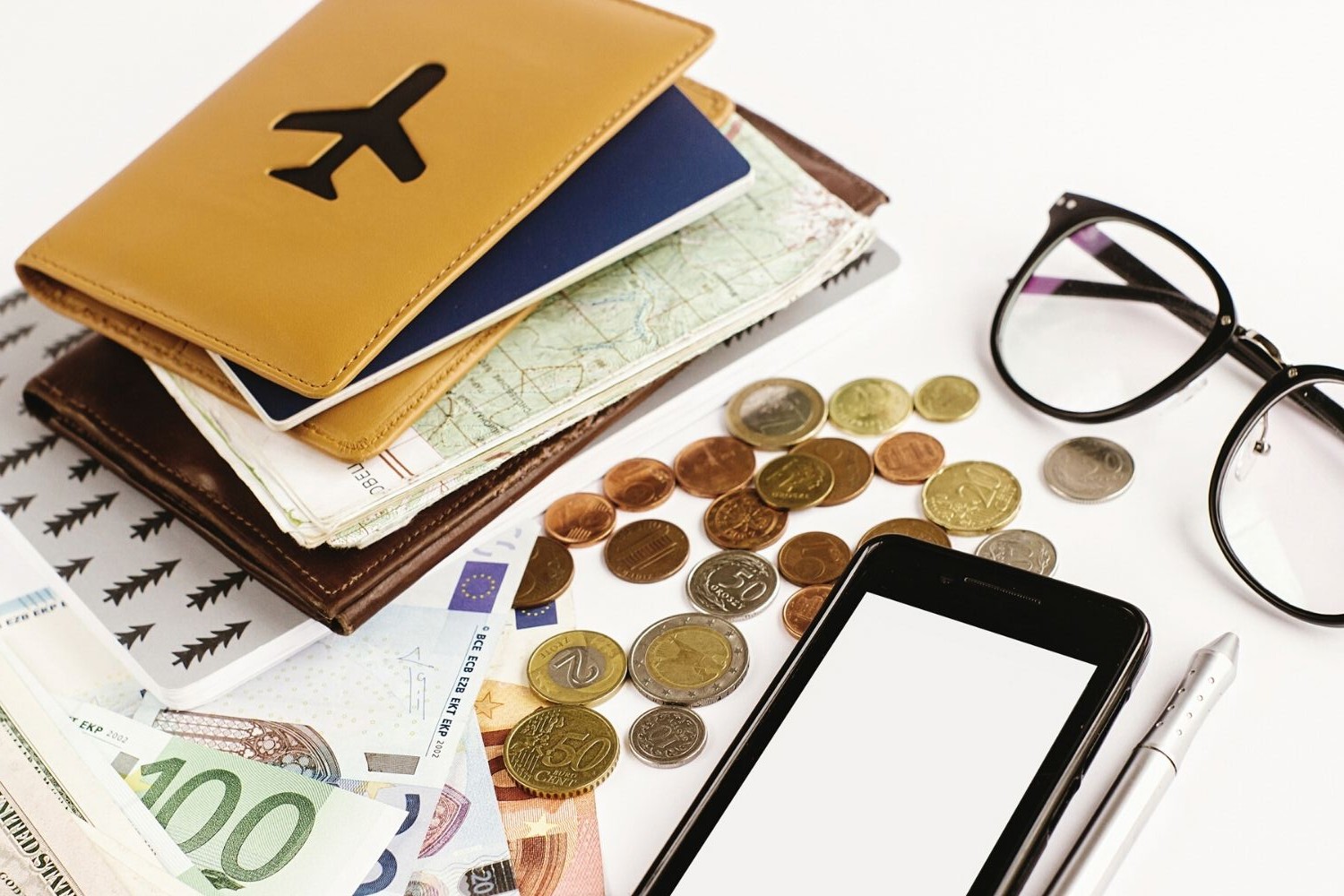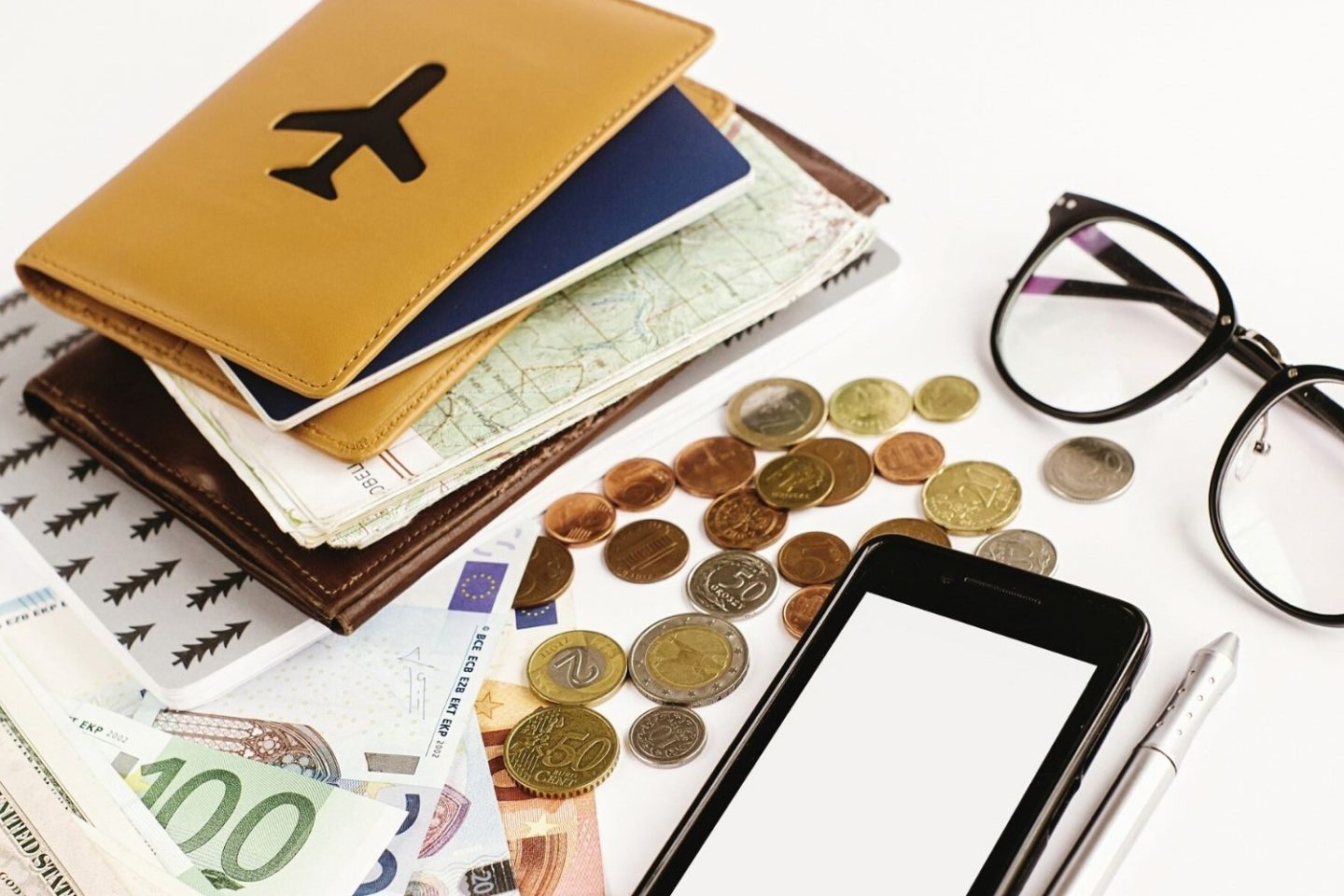 Familiarize yourself with airport security procedures
Look up the rules and regulations for the airport you will be flying from in advance. This will help you avoid any delays or issues at security.
Know what you can and cannot bring in your carry-on luggage. For most airports, the standard is you can bring liquids, aerosols, gels, creams, and pastes in your carry-on luggage as long as they are in containers that hold 3.4 ounces (100 milliliters) or less, and all of these items must be placed in a single, clear, quart-sized plastic bag.
Wear clothing and shoes that are easy to remove. You will need to remove your shoes and any outerwear (such as a jacket or coat) at security, so it's a good idea to wear clothing and shoes that are easy to take off.
Have your documents and ID ready. You will need to show your photo ID (such as a driver's license) and/or boarding pass at security, so make sure you have these items ready to go.
Pack light
When you're flying alone, packing light can make it easier to navigate the airport and your destination. Avoid overpacking and stick to the essentials.
Plus if you're traveling with just a carry-on bag, you won't have to worry about checking luggage or waiting at the baggage claim.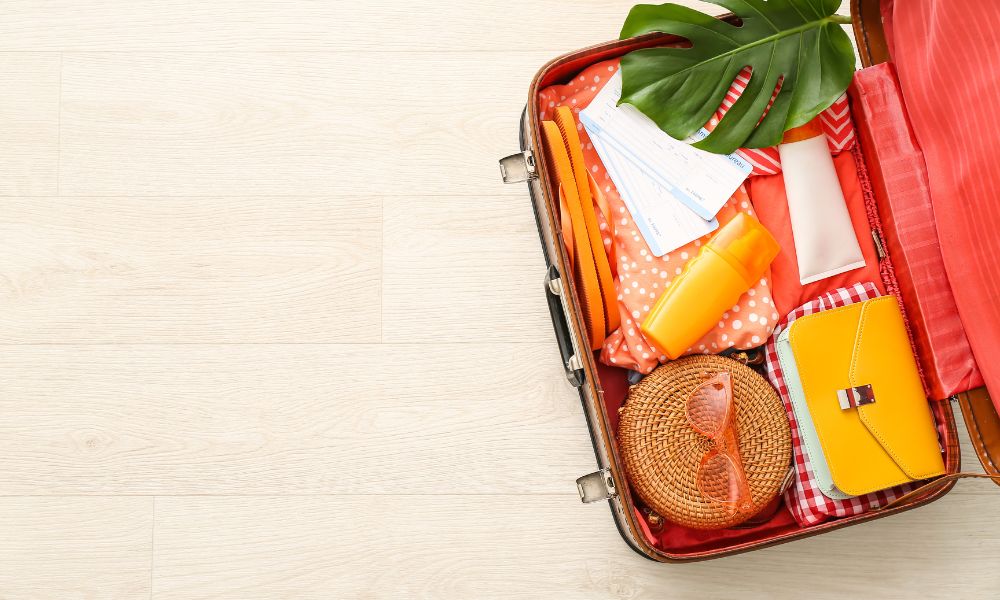 Arrive at the airport early
Give yourself plenty of time to get through security and find your gate. Aim to arrive at the airport around two hours before your flight to ensure you have enough time to get through check-in and security. If you have TSA pre-check, aren't checking your bag, or are familiar with the airport you can maybe give yourself a little more time before going to the airport.
Bring entertainment
Flying alone can be a long and potentially boring experience, so make sure you bring plenty of entertainment with you. Pack a book or your Kindle, download some movies or TV shows, or bring a portable gaming device to keep you entertained during the flight.
Hack: For when I fly airlines like Southwest that don't have TVs I bring this handy tool that holds my phone up with the tray table.
Peep my storefront for all of my travel must-haves!
Stay connected
It's important to stay connected while you're traveling alone, especially in case of any flight delays or changes. Make sure your phone is charged and bring a portable charger (I LOVE this compact cordless one) with you in case of any emergencies.
Have a plan for your destination
Know how you will get to your final destination when you land. If you will be taking public transportation, research your options in advance. If you will be getting a ride from someone, make sure they know your flight details.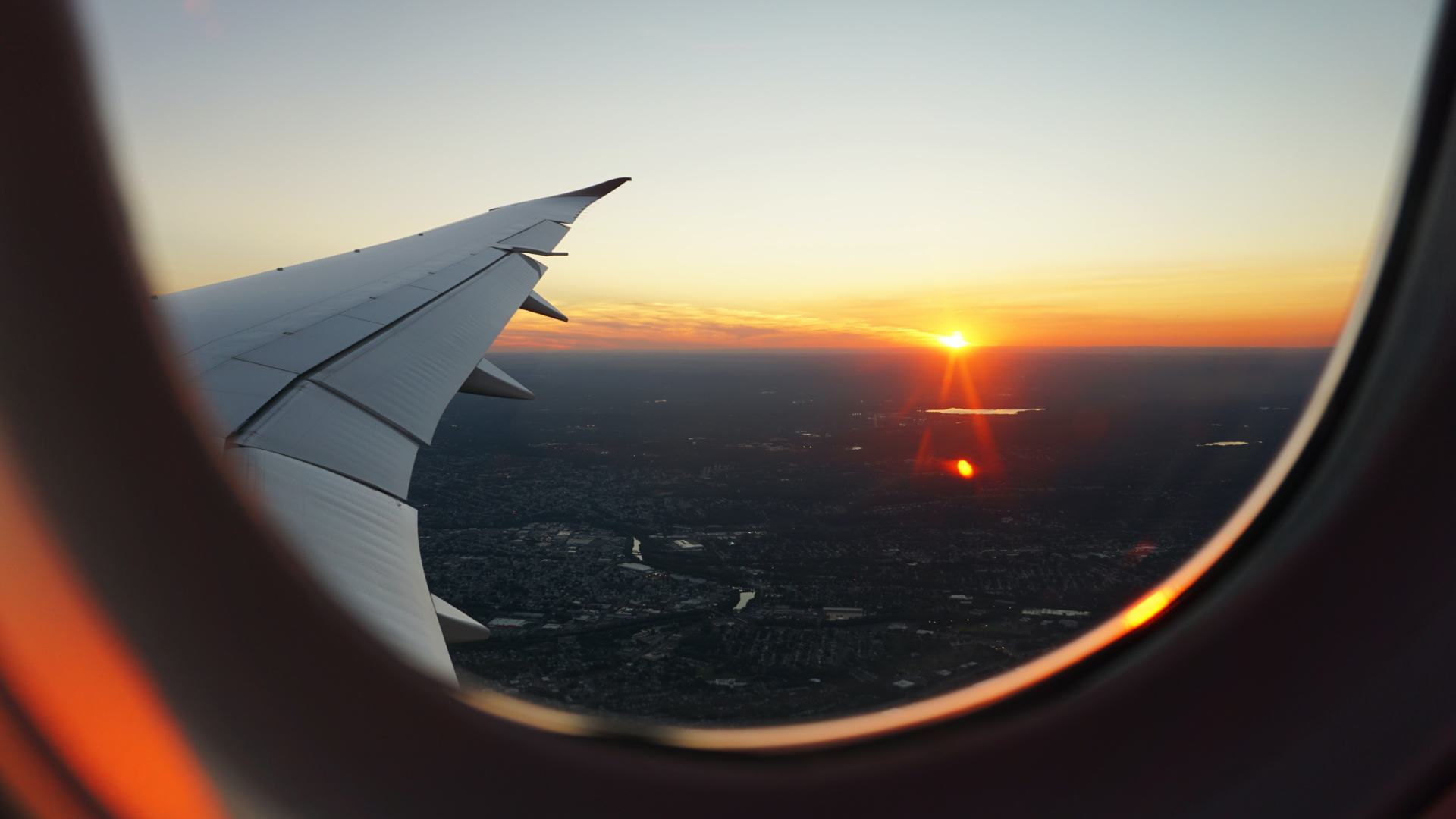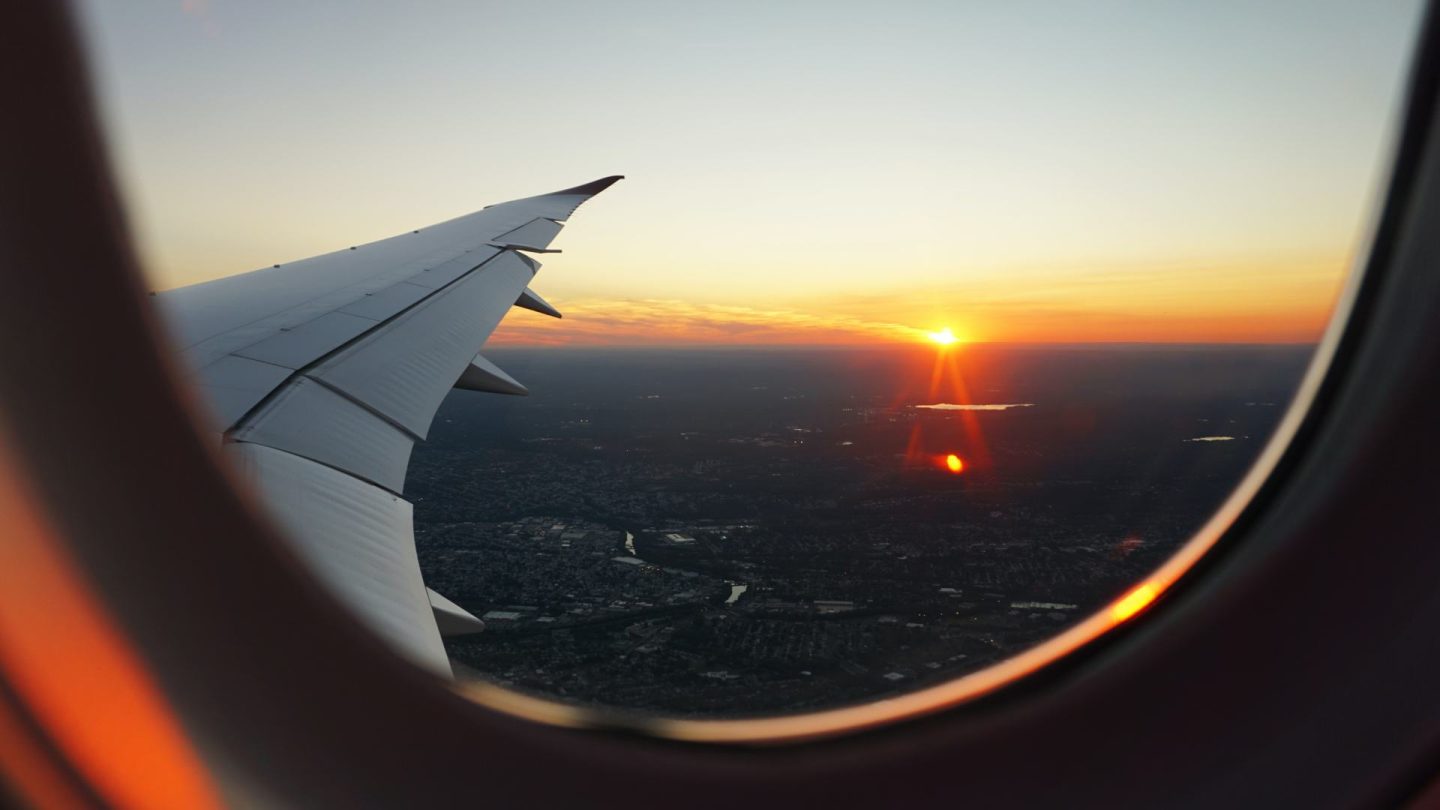 Basic packing checklist for your solo flight
I would keep these things in your purse/personal item so they can easily be accessible if you need them. I use this backpack which Amazon has in a million colors and I love it. It even has a strap that latches around your carry-on handle for convenience.
Even as an avid traveler and travel blogger I still sometimes get a little anxious with flying, it's honestly so common so just know you're not alone! By following these tips, you'll be well-prepared for your first solo flight and can sit back, relax, and enjoy the ride. Be sure to follow me on Insta @guidedbydestiny for more travel tips and guides. Happy travels!