This post contains affiliate links which means that I will make a small commission if you purchase a product after clicking on any of them, at no extra cost to you.
Want your Miami Instagram captions to be as fun as the city itself? As you explore this vibrant and dynamic city, you're sure to find countless moments worthy of being immortalized on your Instagram feed.
But sometimes, finding the right words to accompany your stunning snapshots can be a creative challenge. Fret not! I've curated a collection of over 50 Miami Instagram captions that will effortlessly elevate your posts and capture the essence of this eclectic city!
Fun Miami Instagram Captions
Short & Sweet Miami Captions
Sunkissed and Miami-blissed
Miami state of mind
Sunshine state of mind
Be back never
Bienvenidos a Miami
DND/ do not disturb
Miami.jpg
Cityscape dreams and Miami sunbeams
You had me at Miami
On today's episode
All kinds of happy
Miami takeover
Miami is always a good idea
Slay in MIA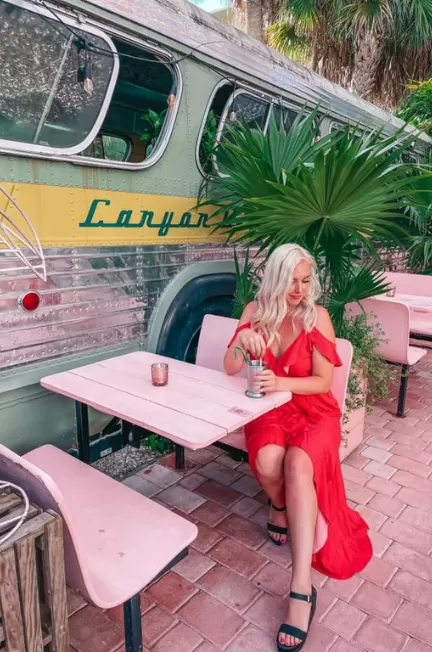 Funny Miami Instagram Captions
Happier than a seagull with a French fry
I left my heart in Miami… and my wallet, and my dignity.
Resting beach face
The heat index is somewhere between OMG and WTF
If lost, return to Miami
MIA in MIA
Salty AF
"In New York, I'm a six, but in Miami, I was like a negative three."- Amy Schumer
Flirty Miami Captions
In Miami and on your mind
Bringing the heat
Meet me in Miami
Looking and Feeling hotter than Miami's summer
Slaycation
In touch but out of reach
Sittin Pretty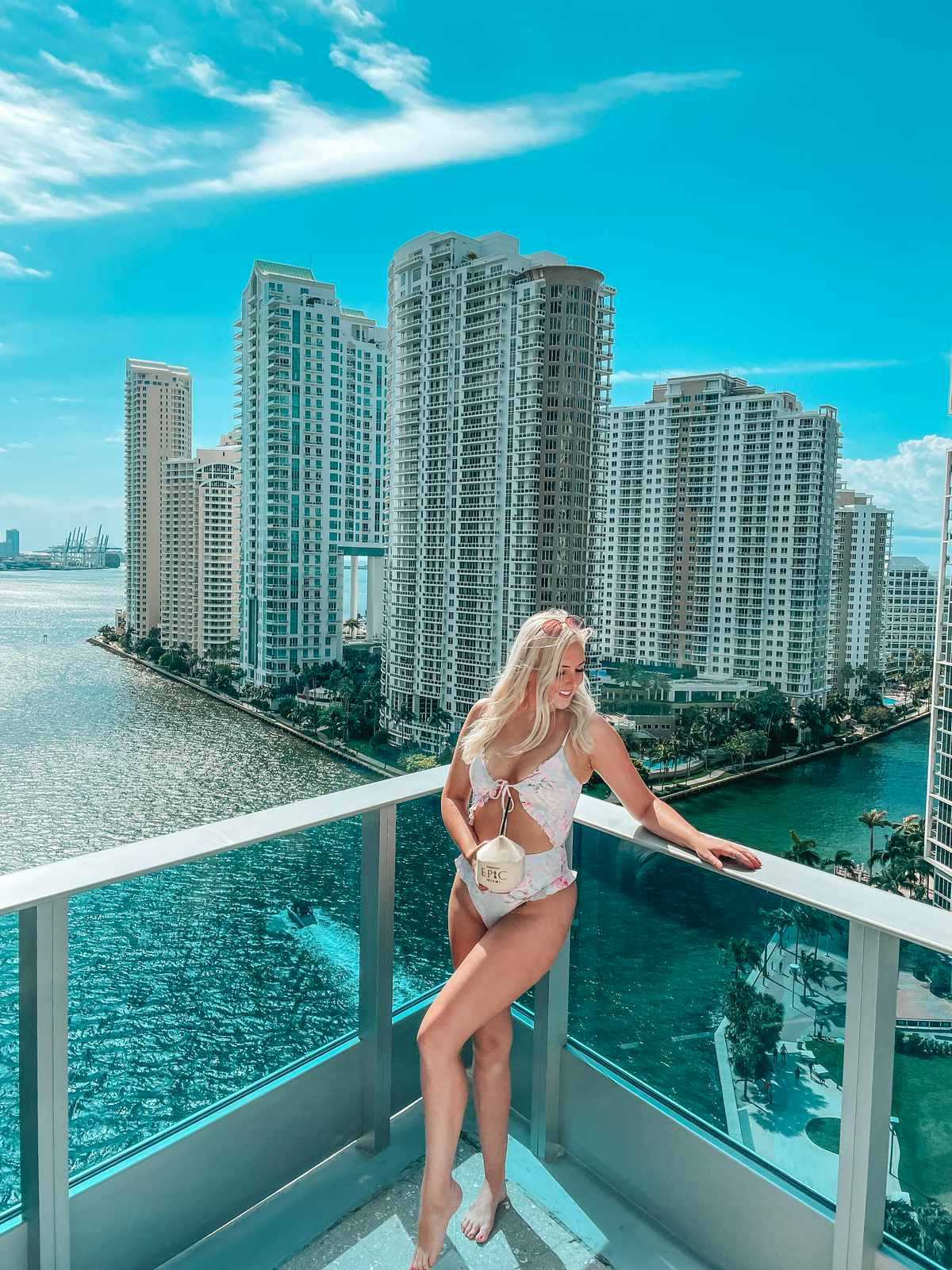 Miami Beaches Captions
Tan in progress
Goodbye skies of gray, hello skies of blue
All I need is a little vitamin sea
City of palms
Seas the day
Sunny side up
Slice of Heaven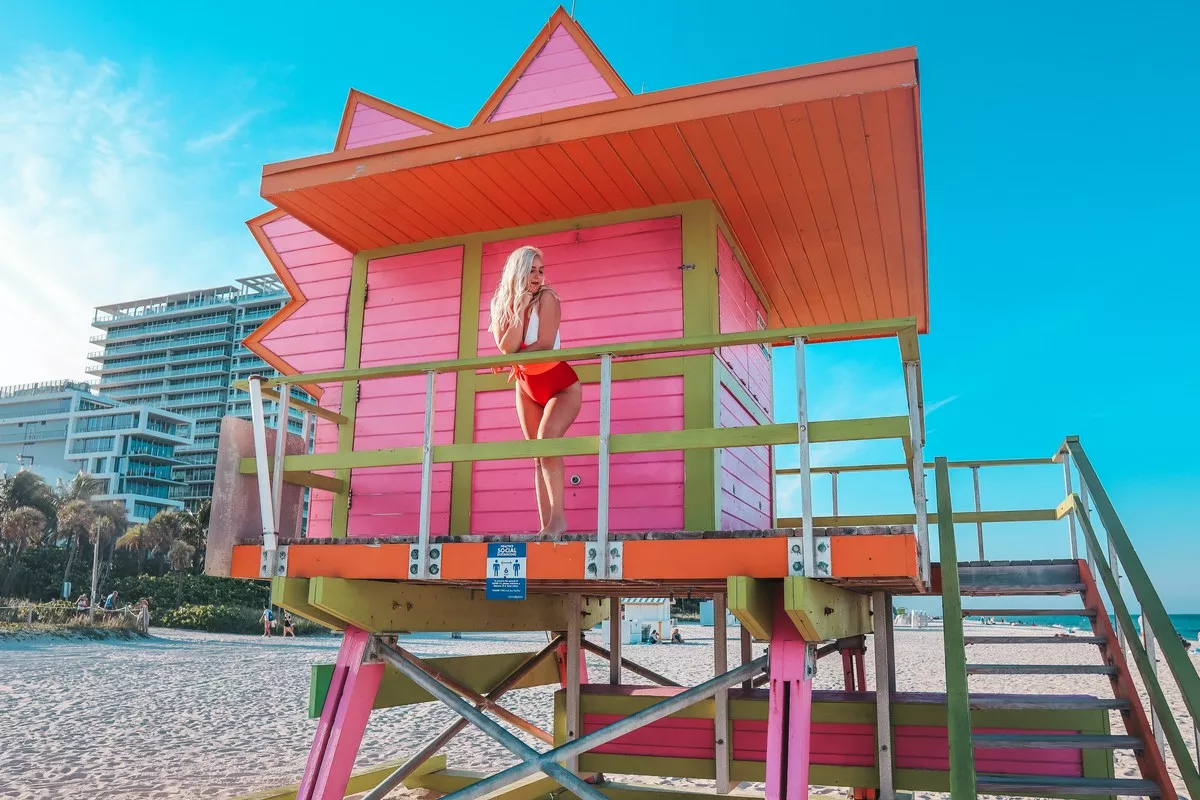 Miami Foodie Captions
From beach to table, Miami's flavors are a tantalizing journey.
Exploring Miami's culinary tapestry, one dish at a time.
Related read: Check out some of the best restaurants in Miami
Miami's culinary scene: where every bite tells a story.
In Miami, even the food dances to its own vibrant rhythm.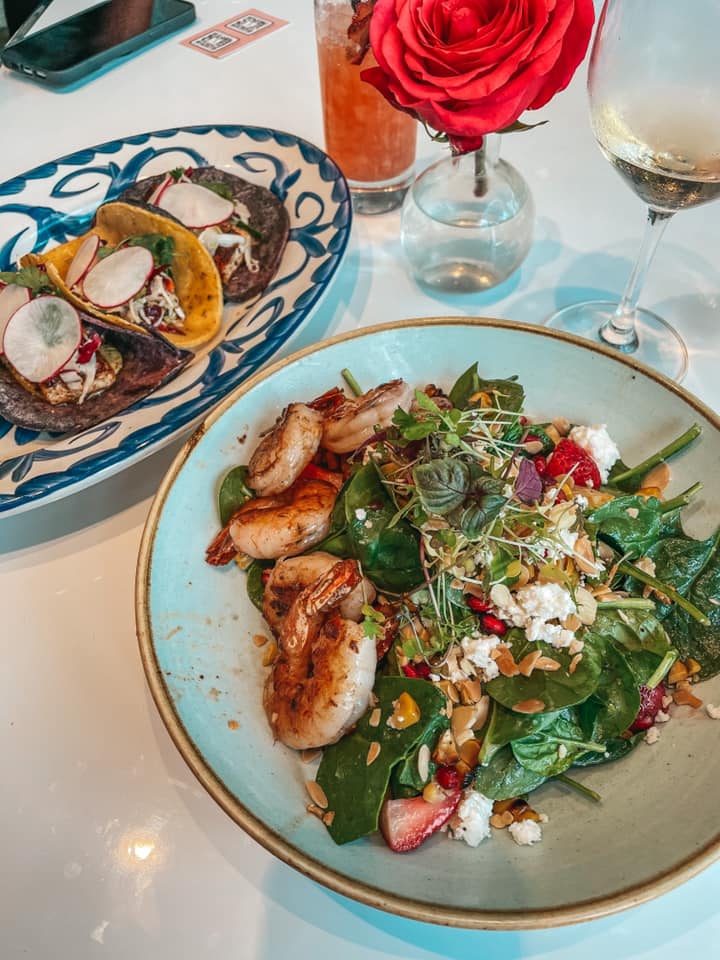 Miami Nightlife Captions
City lights, Miami nights
High vibrations
Lost in the rhythm of Miami's heartbeat
Ready in 5
After hours
"Party in the city where the heat is on, all night, on the beach till the break of dawn" – Will Smith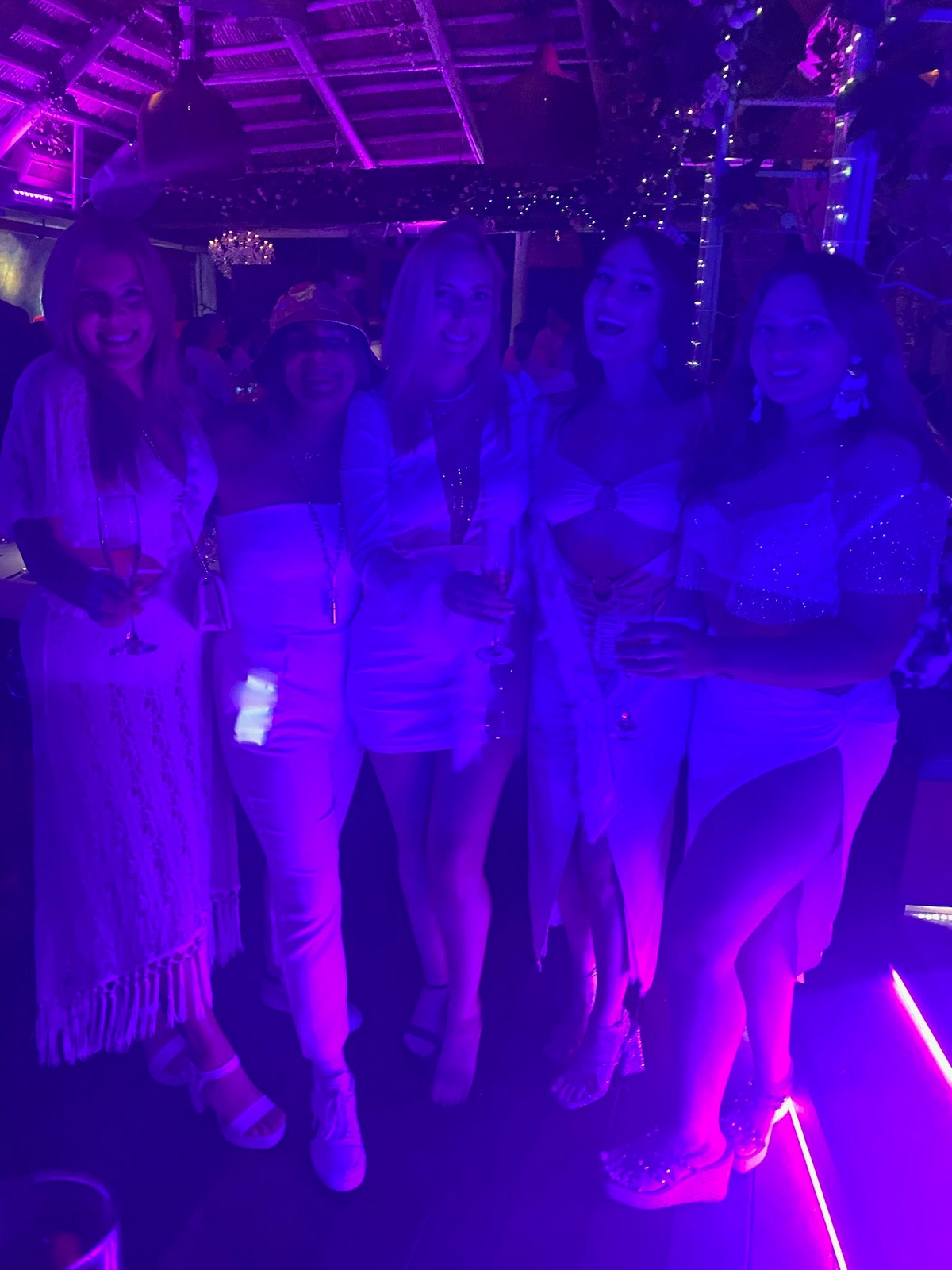 Romantic Miami Instagram Captions
Sunkissed skin and salty kisses
Truly madly deeply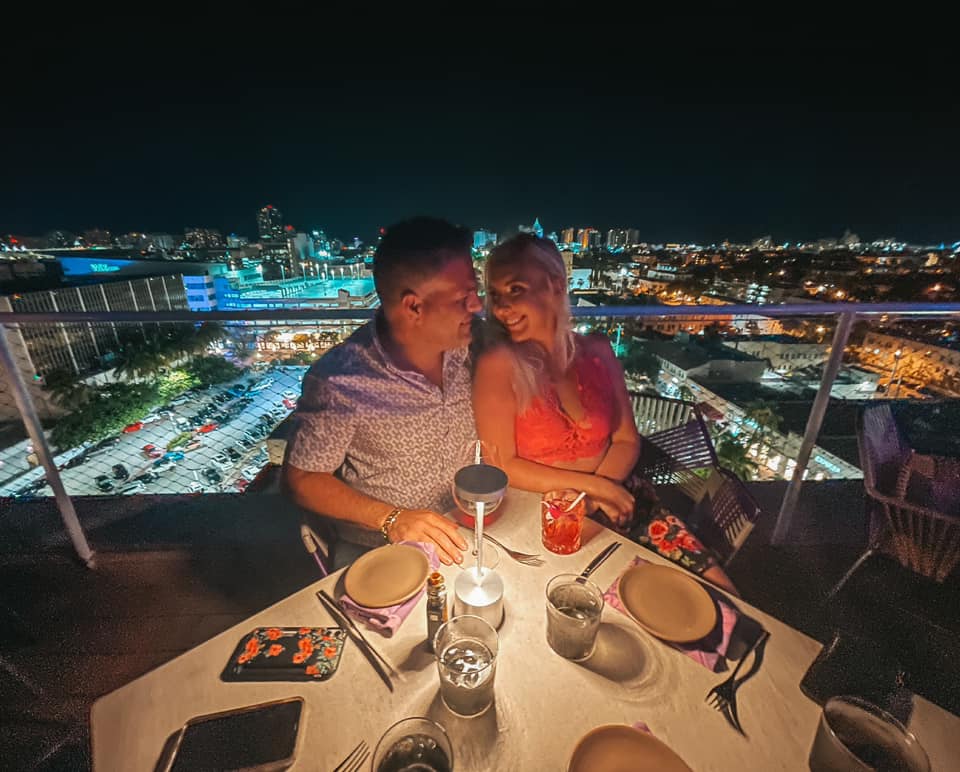 Miami Captions for Friends
*Your name* and *friends name* take Miami
Pick your poison
Related read: Planning a Miami bachelorette party? Let this be your guide.
Seeing double
POV: the trip made it out of the group chat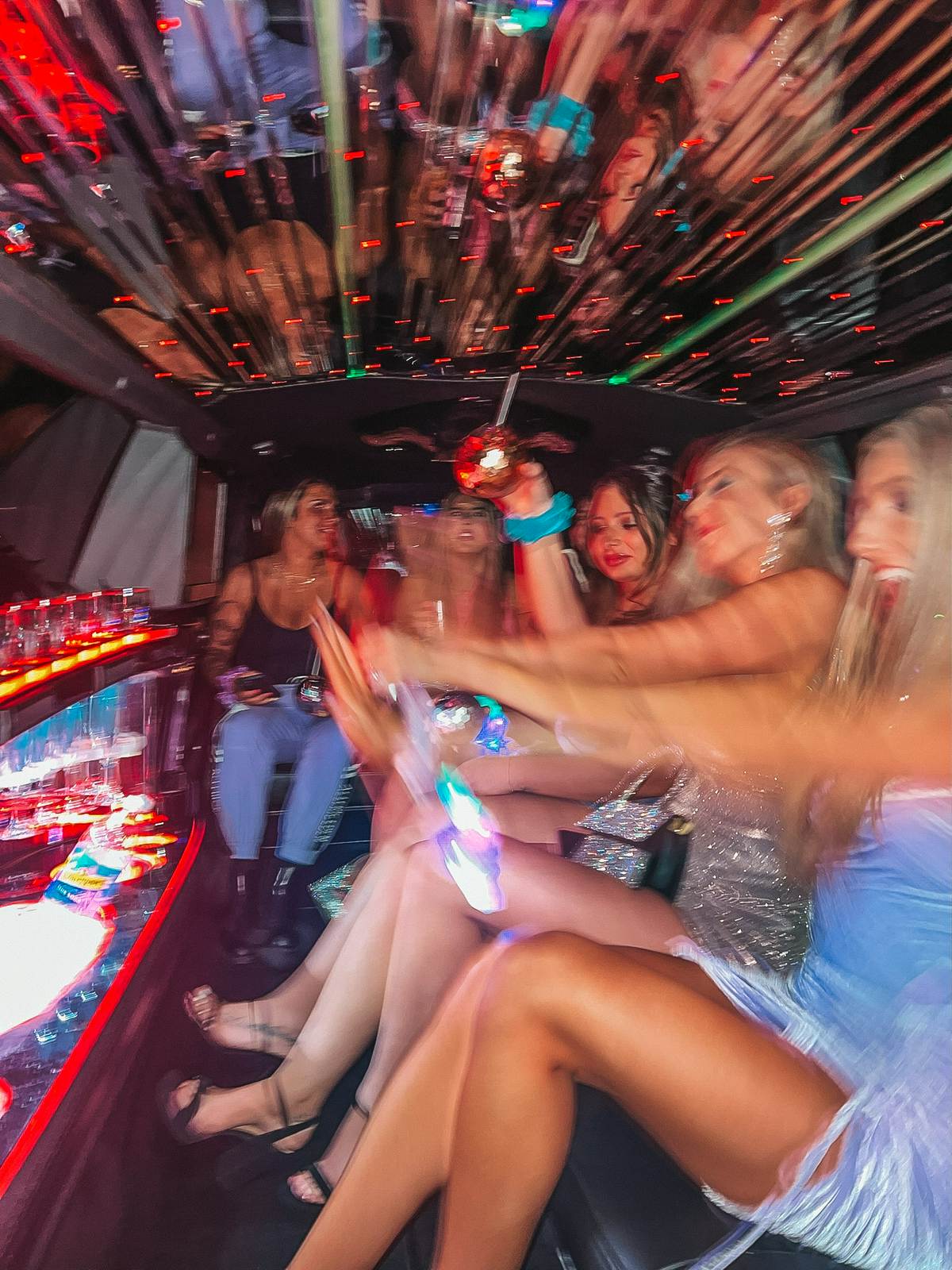 Miami Sunset Captions
Sunset vibes in the 305 – where the sky's the limit!
Chasing sunsets and good vibes!
Painting the sky with sunset dreams!
Golden hour
Sippin' on sunshine and chasing sunsets!
In the midst of Miami's captivating blend of art, energy, and coastal beauty, your Instagram feed is about to shine brighter than the city lights with these fun Miami Instagram captions!