This post contains affiliate links which means that I will make a small commission if you purchase a product after clicking on any of them, at no extra cost to you.
Seminole Heights is a vibrant and eclectic neighborhood in Tampa, Florida, with an impressive array of bars and watering holes. Whether you're a craft beer enthusiast, cocktail connoisseur, or simply seeking a cozy spot to unwind, Seminole Heights bars have something to quench every thirst.
Here you'll find unique atmospheres, creative libations, and friendly vibes come together to create an unforgettable drinking experience. From retro arcade games to speakeasy-style hideaways, Seminole Heights has a fun blend of spots perfect for your chill night out or wild night on the town.
Best Bars in Seminole Heights
Mandarin Heights
Enter Mandarin Heights, a place that exudes an enchanting vibe and easily ranks among the best bars in Tampa. The mid-century modern lounge decor, complete with indoor and outdoor options, creates a charming and fun ambiance.
The cocktails here are a real treat, offering super fun and innovative concoctions. Even if nothing on the menu catches your eye, the skilled bartenders are more than happy to craft a personalized drink tailored to your taste and preferences.
Be sure to capture the moment at their ever-changing photo op before leaving. Additionally, if you find yourself in St. Pete, don't miss the chance to explore their sister location, Mandarin Hide—a speakeasy-style gem that's one of the best bars in downtown St. Pete.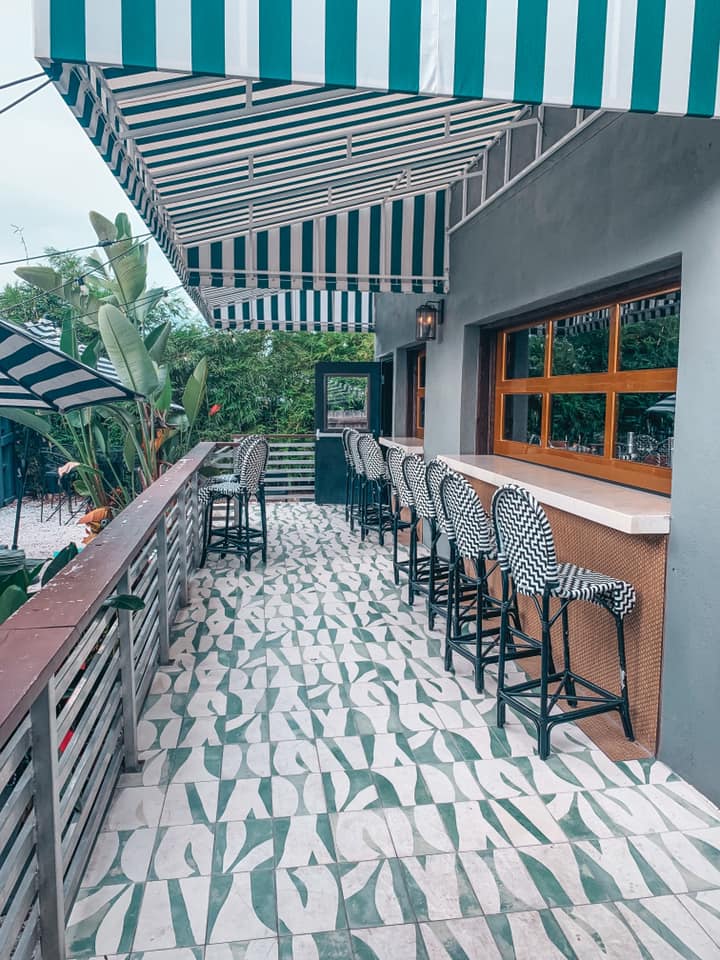 Lowry Parcade & Tavern
Lowry Parcade stands as a one-of-a-kind destination that effortlessly marries nostalgia, craft beer, and arcade fun. This unique gem offers a vibrant and immersive experience, combining classic arcade games and pinball machines with an impressive selection of craft beers on tap.
As you step inside, you're transported to a bygone era, surrounded by the sights and sounds of vintage gaming. Whether you're an arcade enthusiast looking to beat high scores or a craft beer lover seeking a laid-back hangout, Lowry Parcade has all the ingredients for a fun and entertaining evening.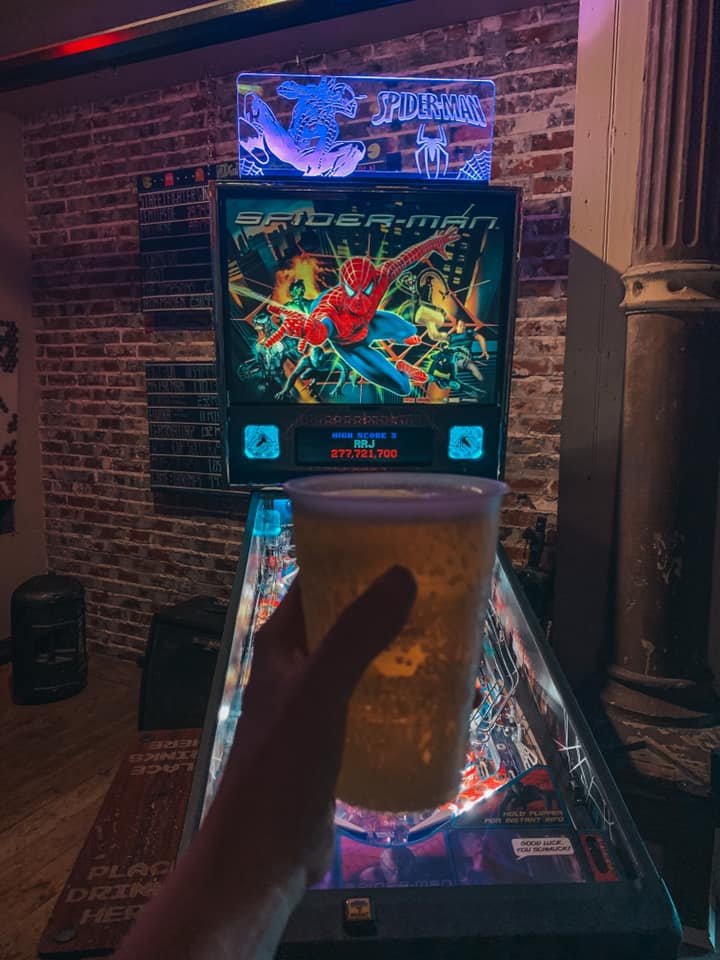 Related read: best breweries in downtown St. Pete and fun breweries in Clearwater.
C. 1949
Pool, darts, and plenty of unusual beers to choose from. C. 1949 has over 35 rotating locally crafted beers and ciders on tap and over 100 bottled beers, ciders, and wines— so trust me when I say you will totally be able to find a drink here that suits you.
C. 1949 offers a beer garden experience like no other. The rustic yet charming ambiance, complete with outdoor seating and string lights, creates a laid-back and convivial atmosphere perfect for mingling with friends or making new ones.
As you sip on your favorite brew, you can also enjoy live music and events that add to the vibrant energy of C. 1949. Whether you're a craft beer aficionado or simply seeking a warm and welcoming hangout spot, C. 1949 is a must-visit Seminole Heights bar that promises an enjoyable and relaxing experience for all.
If you're hungry, they have rotating food trucks next to the beer garden. I've heard raving reviews for Saucin!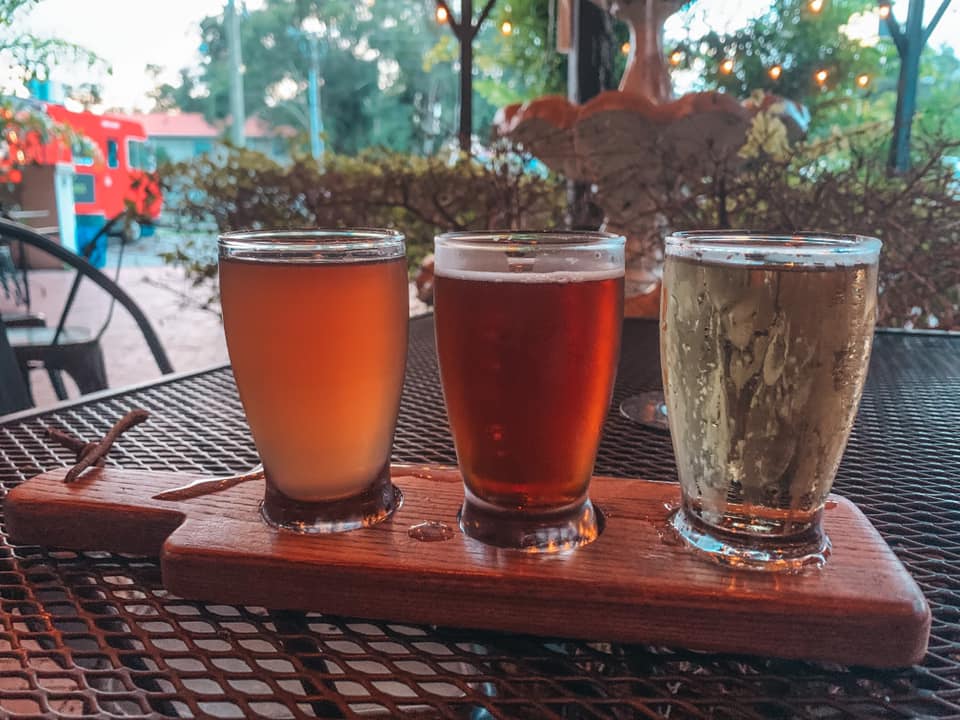 Velvet Gypsy
Velvet Gypsy is a Seminole Heights bar that perfectly embodies the neighborhood's eclectic spirit. This dynamic destination offers something for everyone, with live music, DJ sets, and watch parties for sports enthusiasts to enjoy.
Indulge in their fun cocktail list, and if you're in the mood for a non-alcoholic treat, their exciting mocktails won't disappoint. Step outside to their inviting outdoor patio, complete with Jenga and cornhole games, creating a lively atmosphere perfect for mingling. Best of all, your furry friends are welcome, as Velvet Gypsy is proudly pet-friendly.
Be sure to check out their daily specials, or happy hour which is Monday-Friday from 6-8 PM.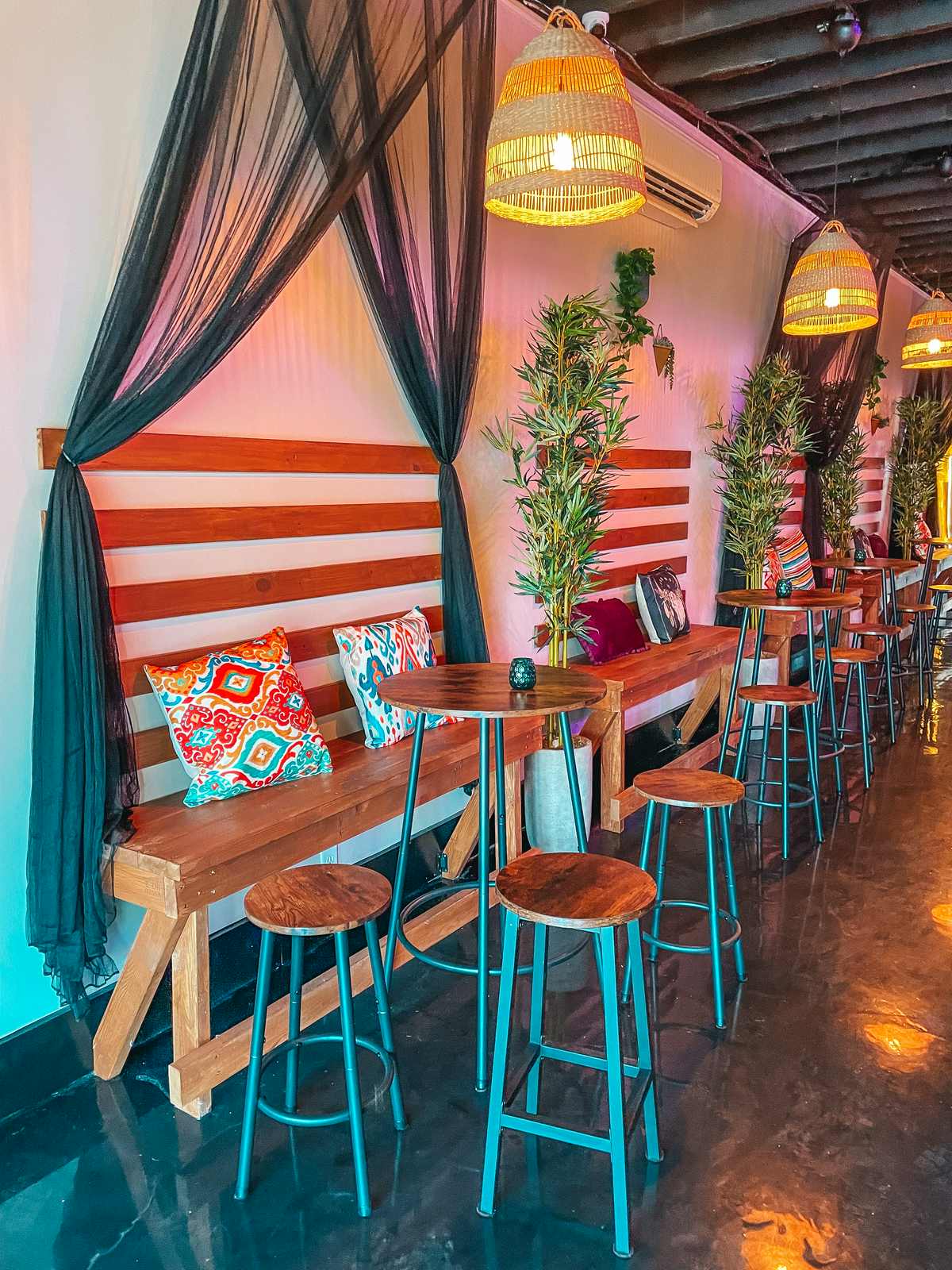 Nebraska Mini Mart
For a unique and lively experience in Seminole Heights, look no further than Nebraska Mini Mart. While it may not be your typical bar, this dynamic spot offers everything you need for a fantastic time. Outdoor bocce ball, shuffleboard, and ping pong await, making it an ideal destination for those who love outdoor games and a dose of friendly competition.
Embrace the great outdoors while enjoying a selection of beer, wine, and kegged cocktails—perfect for quenching your thirst after an exhilarating game. If you're in the mood for something sweet, they also offer mouthwatering milkshakes that are sure to hit the spot.
And the fun doesn't end with the games and drinks! Treat yourself to delicious burgers, fries, and chicken sandwiches to refuel after an action-packed day.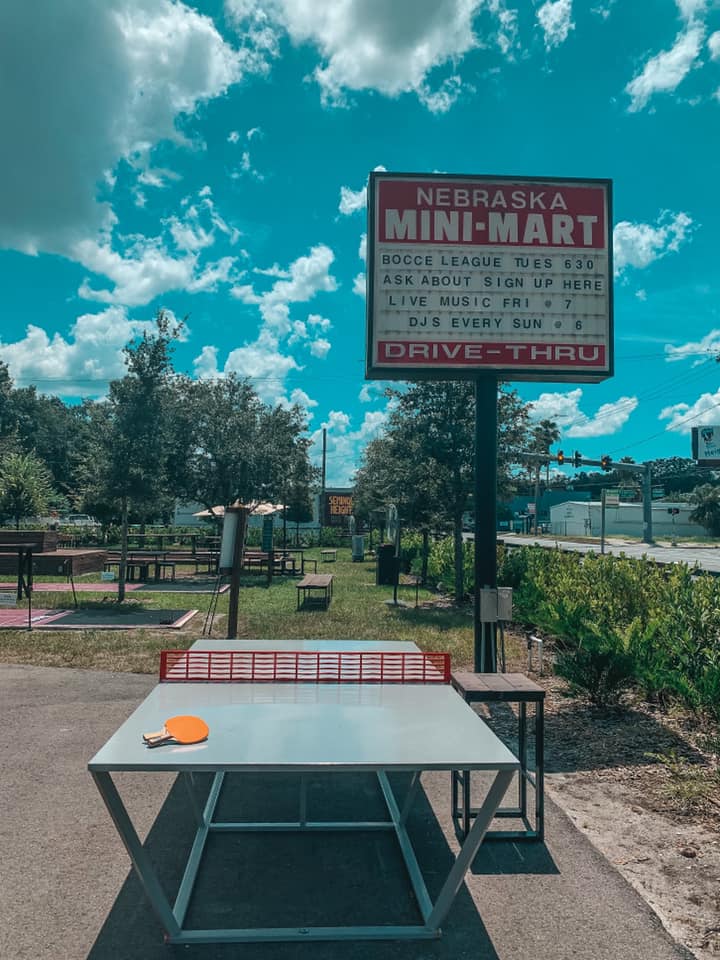 Best Breweries in Seminole Heights
Common Dialect Beerworks
This family and dog-friendly brewery is the perfect place to gather and enjoy an ice-cold beer! This unique brewery blends the art of craft beer creation with a warm, inclusive atmosphere, resulting in an unforgettable experience.
Common Dialect's commitment to quality is evident in every sip, as their skillful brewers concoct a diverse range of flavors that cater to both traditional and adventurous palates. I really enjoyed their Gator Face Embrace which is a mango, coconut, peach, and vanilla sour!
They often have rotating local food trucks on the premise as well as fun events like weekly Tuesday Trivia.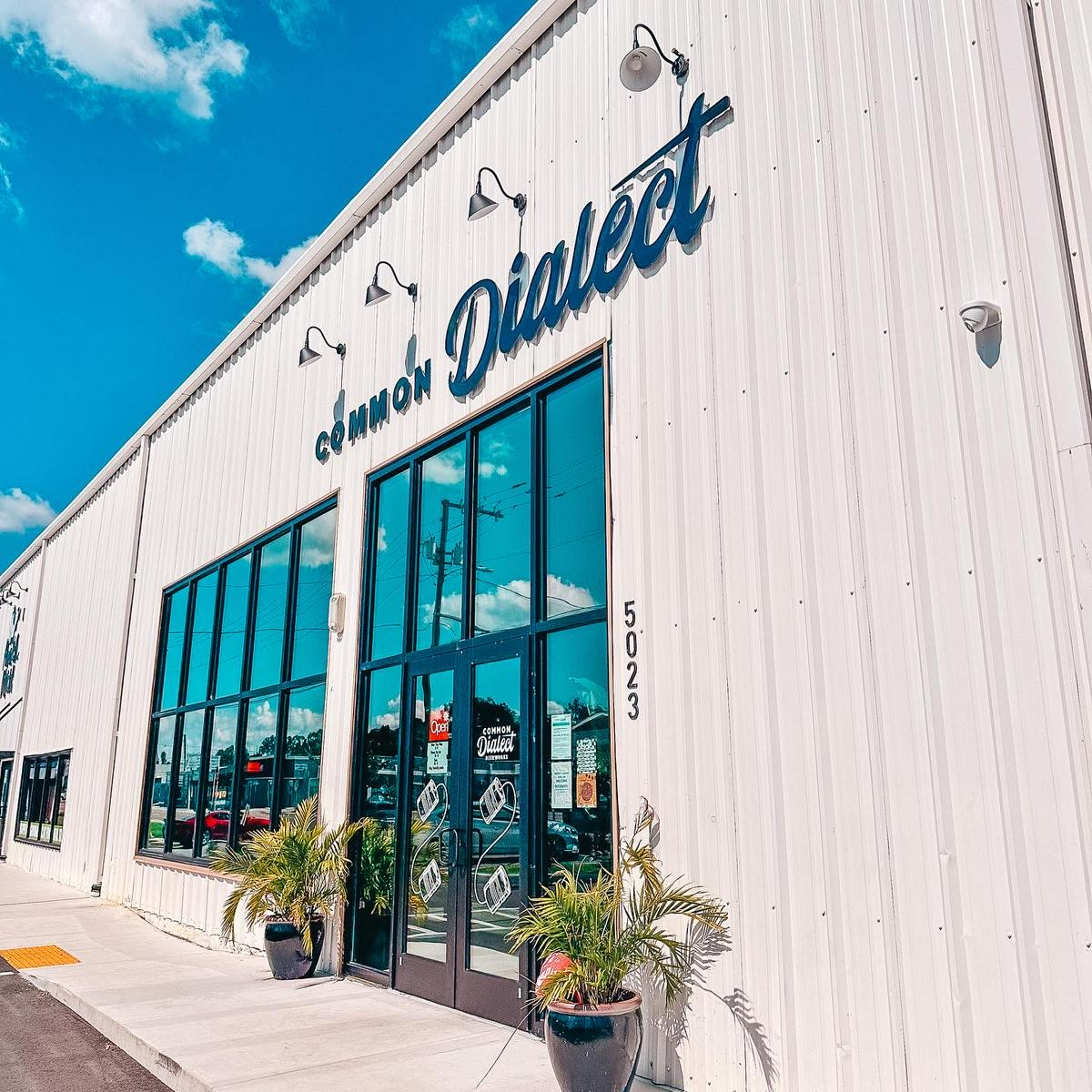 Woven Water Brewing Company
Step into Woven Water Brewing, a Seminole Heights brewery that goes beyond the typical IPAs and ales. Here, you'll discover a refreshing array of hard seltzers and fruited sours that change seasonally. For the fall, they offer delightful options like the pumpkin spice fusion—a super fruited Sour Ale conditioned on pumpkin, banana, cream of coconut, pumpkin ice cream, and pumpkin spices.
Another tempting choice is the raspberry peach cobbler a la mode—a super fruited sour ale conditioned on raspberries, peaches, vanilla ice cream, cinnamon, and graham crackers. Even for those who aren't avid beer drinkers, Woven Water's unique offerings are sure to captivate your taste buds.
Their beer has a slightly thicker texture due to the presence of actual fruit, adding an extra layer of flavor and excitement. Be sure to ask the bartender about their fascinating fermentation and conditioning process—it's a truly interesting journey of flavor. Woven Water Brewing is a must-visit destination for those seeking innovative and flavorful brews that push the boundaries of traditional beer offerings.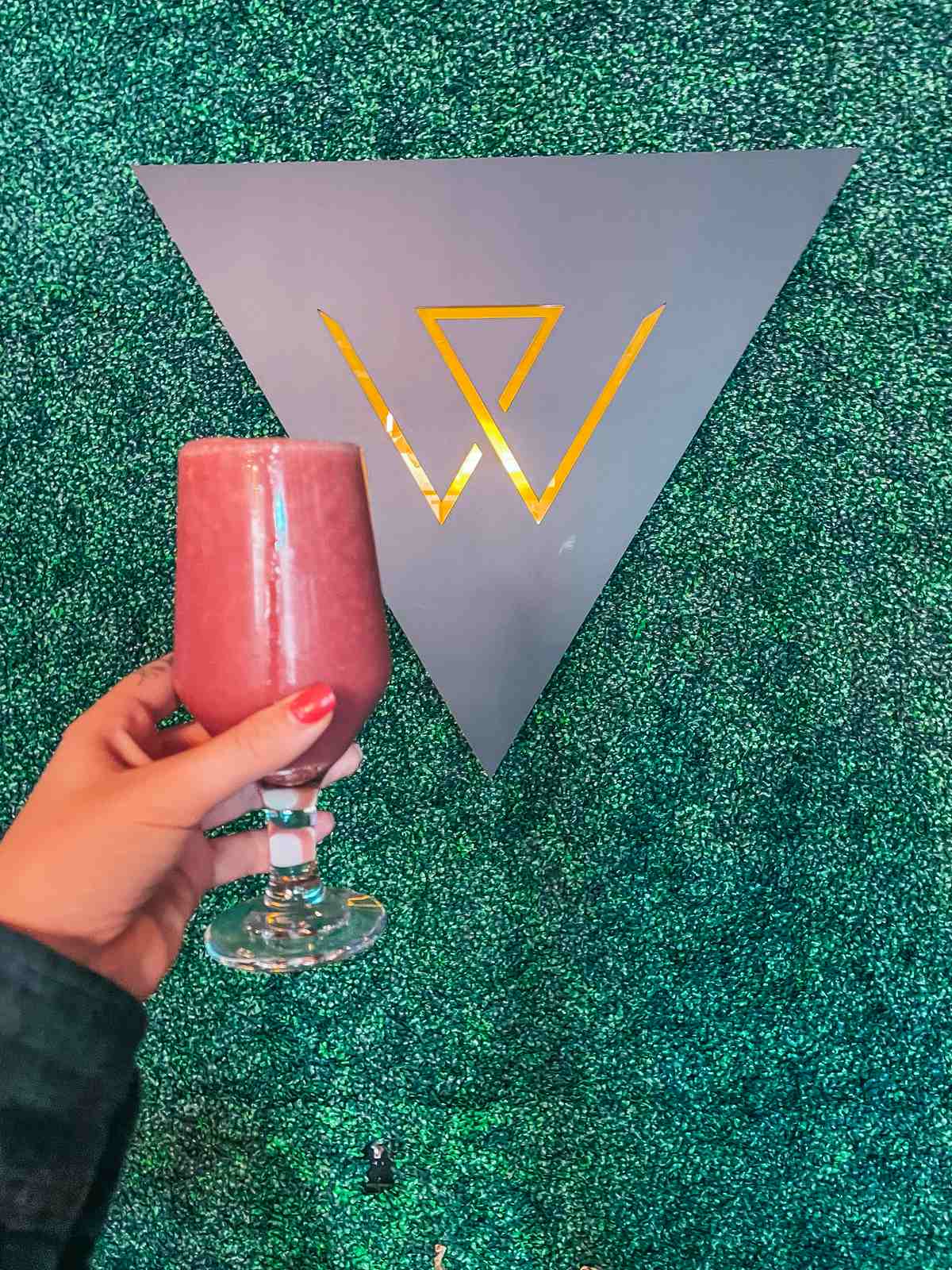 Angry Chair Brewing
Prepare to be wowed by the bold and innovative creations at Angry Chair Brewing. This renowned brewery has recently moved to a bigger location, providing even more space for craft beer enthusiasts to revel in their extraordinary libations. With a reputation for pushing the boundaries of flavor, Angry Chair Brewing consistently delivers a diverse range of beers that delight the taste buds and challenge the status quo.
Step into their new premises and you'll find a welcoming and vibrant atmosphere, perfect for indulging in their unique brews. From rich and decadent stouts to hop-forward IPAs and barrel-aged wonders, their tap list is a testament to their commitment to quality and creativity.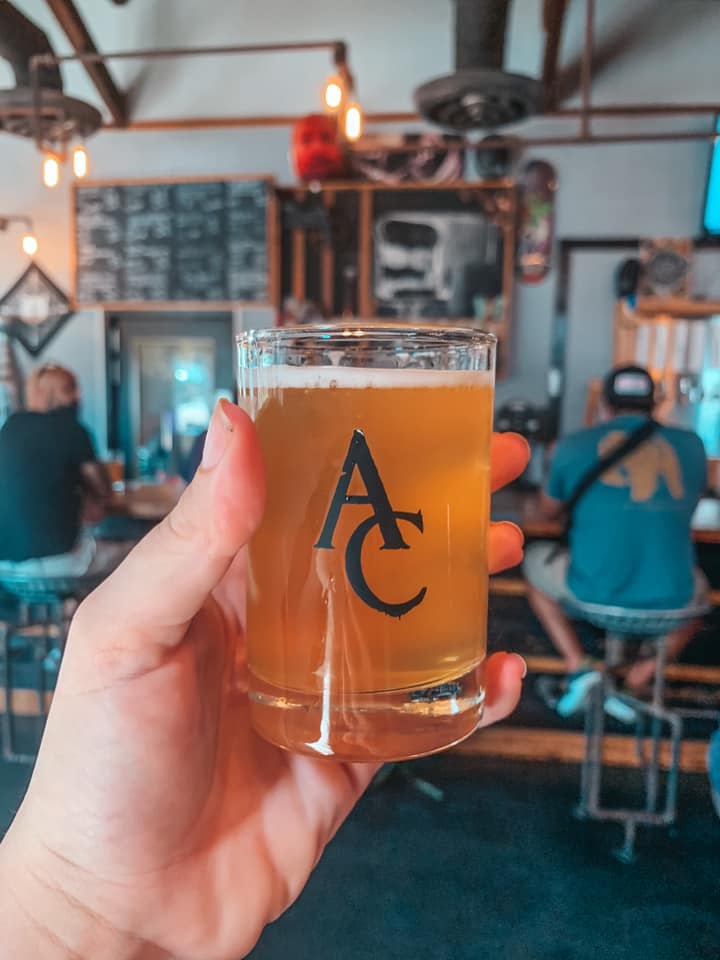 Ology Brewing
If you're a fan of sours and innovative libations, Ology Brewing is your haven in Seminole Heights. This multifaceted brewery boasts an impressive lineup of both cocktails and craft beers, including an array of delightful sours that will excite your taste buds.
Step into their inviting space, and you'll be greeted by an atmosphere that perfectly reflects their commitment to creativity and quality. From the moment you take your first sip, it's evident that Ology Brewing is dedicated to pushing the boundaries and offering an unmatched drinking experience.
Whether you're savoring their tantalizing cocktails or exploring the diverse world of craft beers, Ology Brewing promises an exceptional journey through flavors and ingenuity. Prepare to be captivated by their masterful fusion of cocktails and craft beers—a true gem in Seminole Heights that celebrates the artistry of brewing.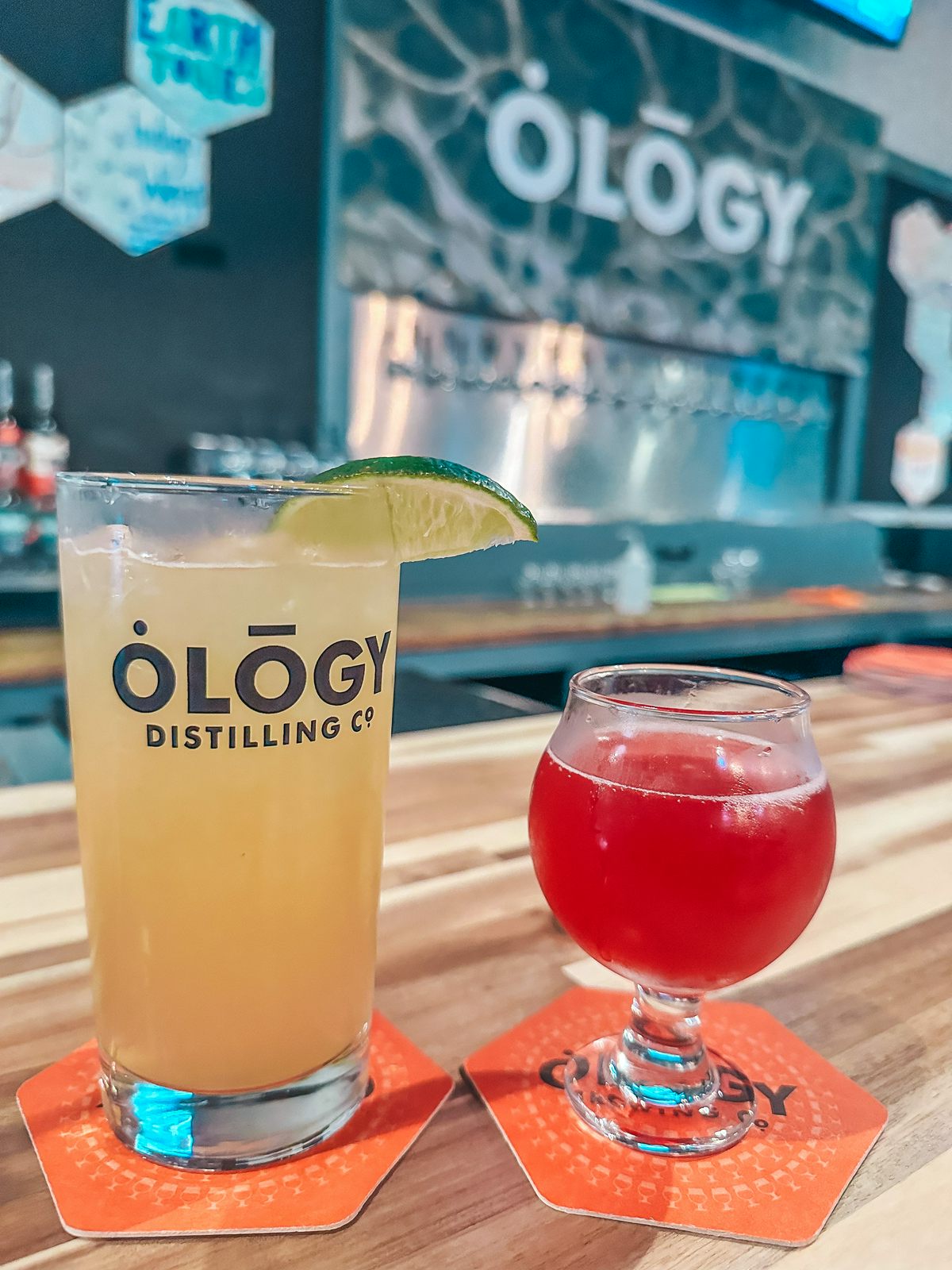 I hope this list of the best breweries and bars in Seminole Heights showed you there is a diverse and exciting bar scene ready to explored! From craft beer havens to creative cocktails, you're sure to find the perfect spot here.
Check out some of my other local posts:
Best restaurants in Seminole Heights