This post contains affiliate links which means that I will make a small commission if you purchase a product after clicking on any of them, at no extra cost to you.
Are you planning a trip to Medellin? Look no further! This guide to 3 days in Medellin includes everything from the best things to do in Medellin to where to stay in Medellin!
From exploring the fascinating history and culture to indulging in delicious local cuisine, I'm here to give you invaluable travel tips to ensure a smooth and enjoyable experience. Whether you're seeking adventure, relaxation, or a mix of both, this guide will show you the way!
When is the best time to visit Medellin?
Medellin, known as the City of Eternal Spring, offers pleasant weather year-round, making it a great destination for travelers any time of the year!
That being said, many people consider the best time to visit Medellin to be during the dry season, which runs from December to March and July to August.
During these months, the weather is typically sunny with less chance of rain, allowing you to explore the city and its surrounding attractions comfortably. It's worth noting that Medellin's high-altitude location means that even during the dry season, temperatures can vary, so be sure to pack some layers to adapt to the changing weather.
Quick links for your Medellin trip
🏨 Accommodation
Easily compare prices, secure great deals, and enjoy the added benefit of flexible cancellations up to 24 hours in advance for the majority of hotels with Booking
🎟️ Tours and tickets
Discover your next adventure with ease by using Viator which allows you to explore a multitude of local tours, ensuring you find the best experiences at the best prices.
🛏️ Hostels
Hostelworld is another popular place to find accomodation, especially if you're solo traveling or on a tighter budget!
Is Medellin safe?
Medellin has made significant progress in terms of safety over the past decade. While the city's turbulent past may still be etched in people's memories, it has transformed into a safe and vibrant metropolis.
As with any travel destination, it is essential to exercise caution and be aware of your surroundings. Stick to well-populated areas, avoid displaying flashy items, and use reliable transportation options.
The local authorities have implemented various measures to enhance security, including an increased police presence and the development of tourist-friendly areas. By taking reasonable precautions, you can absolutely enjoy your time in Medellin without feeling unsafe.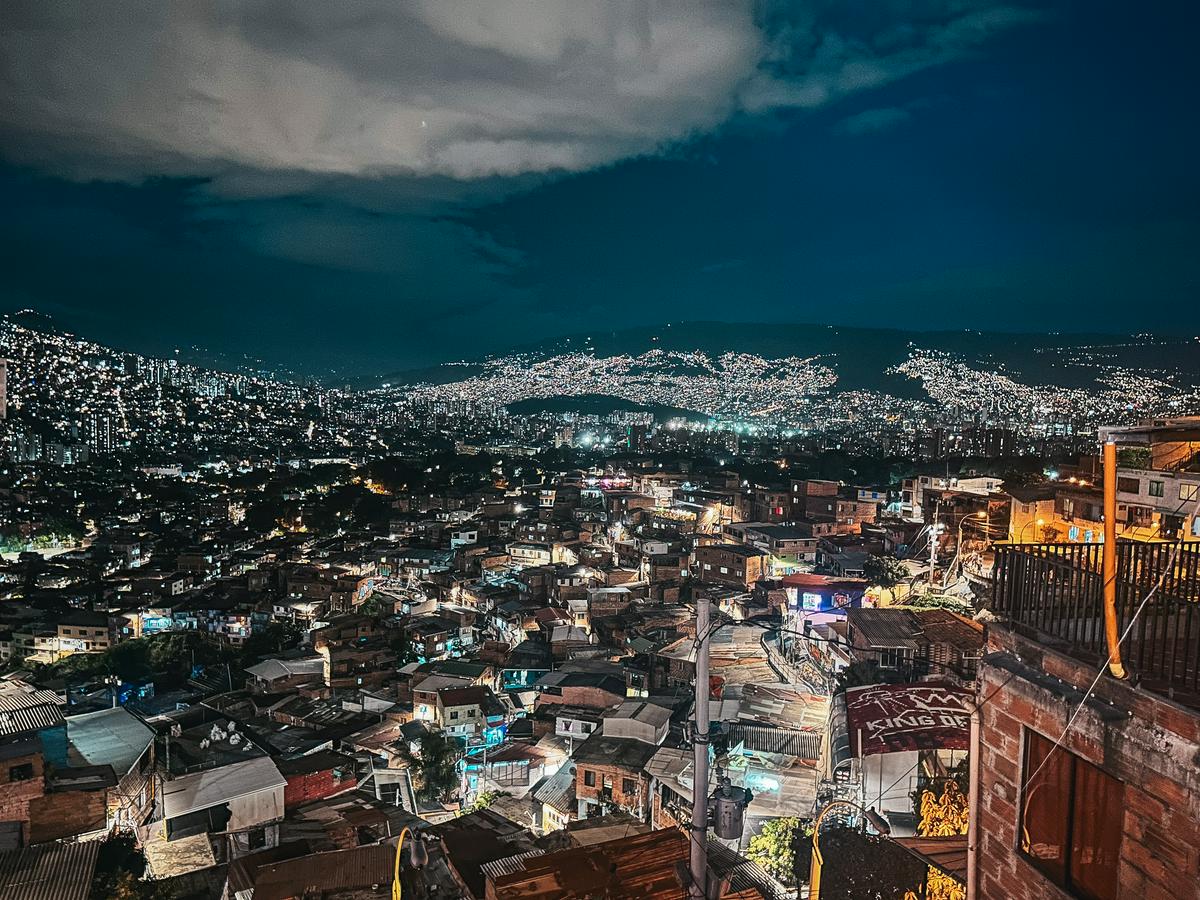 How many days in Medellin do you need?
The length of your stay in Medellin depends on your interests and the experiences you want to have. To truly immerse yourself in the city's culture, history, and attractions, you may want to try to spend at least 4-5 days in Medellin.
We only had 10 days in Colombia and wanted to explore other areas as well (we checked out Cartagena, Bogota, and Minca) so 3 days in Medellin was all we could do. Honestly, I do feel like we covered a lot of ground and did several of the best things to do in Medellin, but of course, a few more days would've been even better.
What is the weather like in Medellin?
Nestled in the Aburrá Valley of Colombia, Medellin is blessed with comfortable temperatures and mild weather conditions throughout the year. With an average temperature of around 72°F (22°C), Medellin offers a perfect balance between warmth and coolness.
The weather in Medellin is characterized by its pleasant and consistent spring-like conditions. During the day, the city has abundant sunshine, allowing residents to enjoy outdoor activities and explore the city's picturesque landscapes.
Medellin does experience occasional rainfall, mostly in the form of refreshing afternoon showers. These light rains help to keep the city lush and green, enhancing its natural beauty!
Best things to do in Medellin
Medellin Metrocable and Parque Arvi
Experience Medellin's efficient and scenic public transportation system with a ride on the Metrocable. You get to enjoy panoramic views as you ascend high above the city, passing through lush green mountains! It not only offers breathtaking views but also provides access to attractions like Parque Arvi.
Once you reach Parque Arvi, explore the lush greenery, hike through the various trails, and immerse yourself in the natural beauty of this picturesque park.
🌳PARQUE ARVI WALKING TOUR
If you want to get the most out of your Park Arvi experience check out this 3.5 walking tour that includes your Metro and Metrocable fees!
Click herе for pricing
Comuna 13
Discover the vibrant street art and fascinating history of what used to be the most dangerous area of Medellin, Comuna 13. It is known for its transformation from a troubled area to a hub of creativity and resilience.
Learn about the cultural significance of the colorful murals and the community's efforts to tell their story through art. We did a free tour with Zippy Tours, and it was my favorite thing that we did in Medellin!
The tour was led by a local who was kind enough to share her personal stories, as well as welcomed us into her home at the end of the tour.
*While the tour is free, they do rely on tips.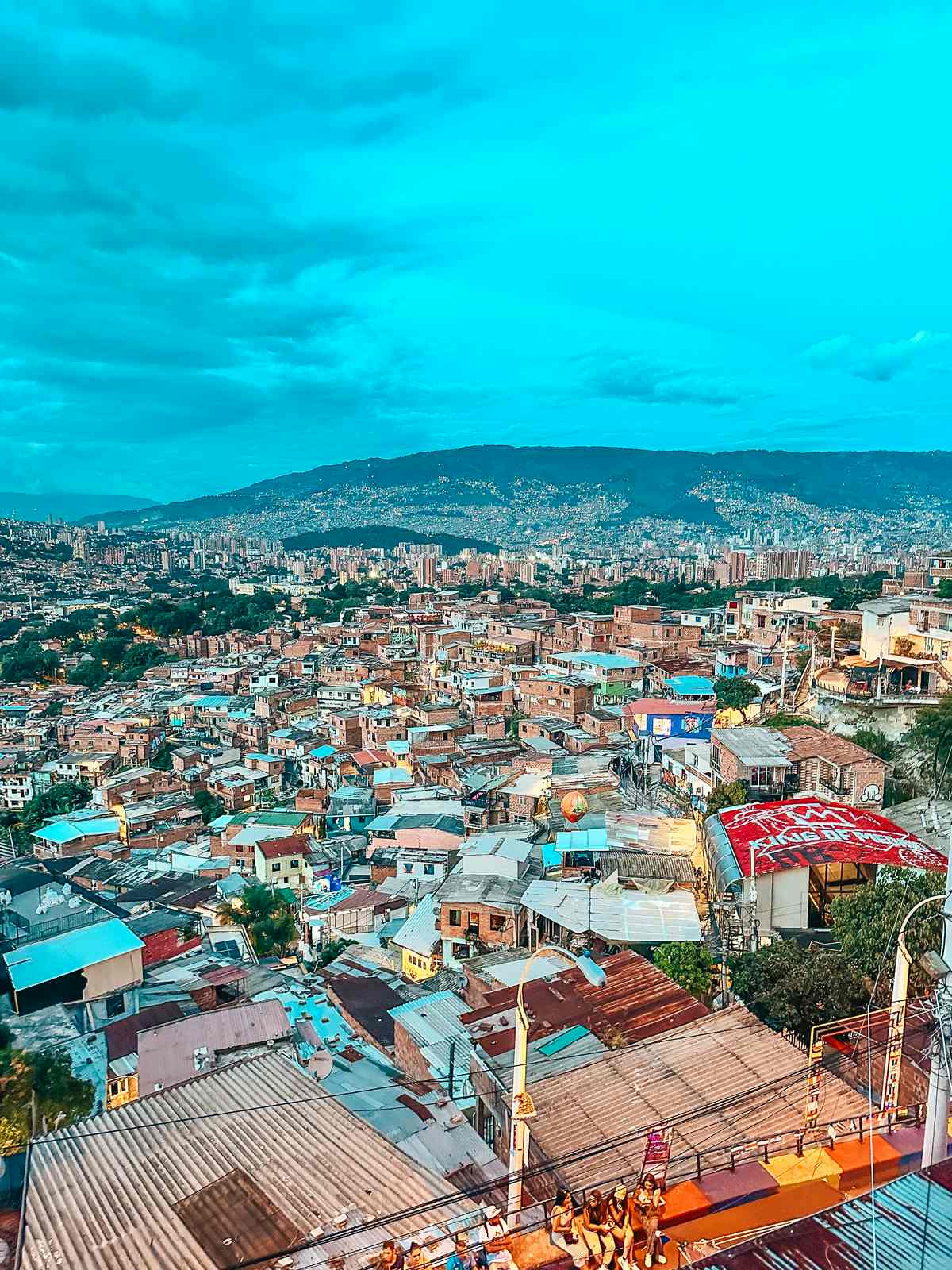 Palace of Culture Rafael Uribe Uribe
Step back in time at the Palace of Culture Rafael Uribe Uribe. This iconic Medellin landmark showcases the architectural beauty of Medellin's past. Explore the grand halls, admire the intricate details, and learn about the city's rich history through exhibits and cultural events hosted within this majestic building.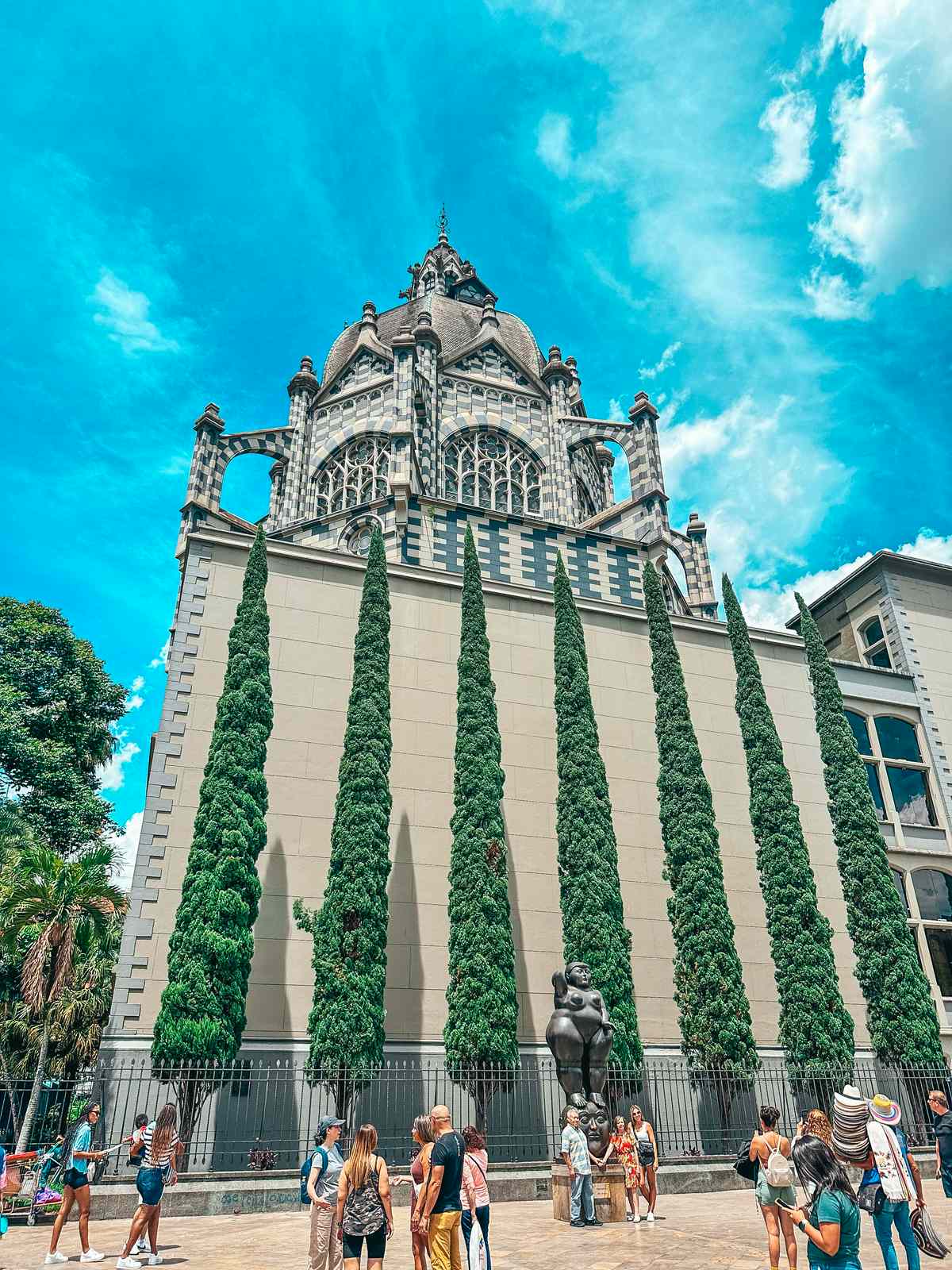 Plaza Botero
Marvel at the larger-than-life sculptures by renowned artist Fernando Botero at Plaza Botero. This public square is home to a collection of Botero's famous bronze statues.
Take a stroll among these voluptuous figures and appreciate the unique perspective they bring to the art scene in Medellin. Botero donated 23 sculptures, making it the largest open-air exhibition in the world! We enjoyed Botero's art in Cartagena, and the free Botero Museum is located in Bogota as well.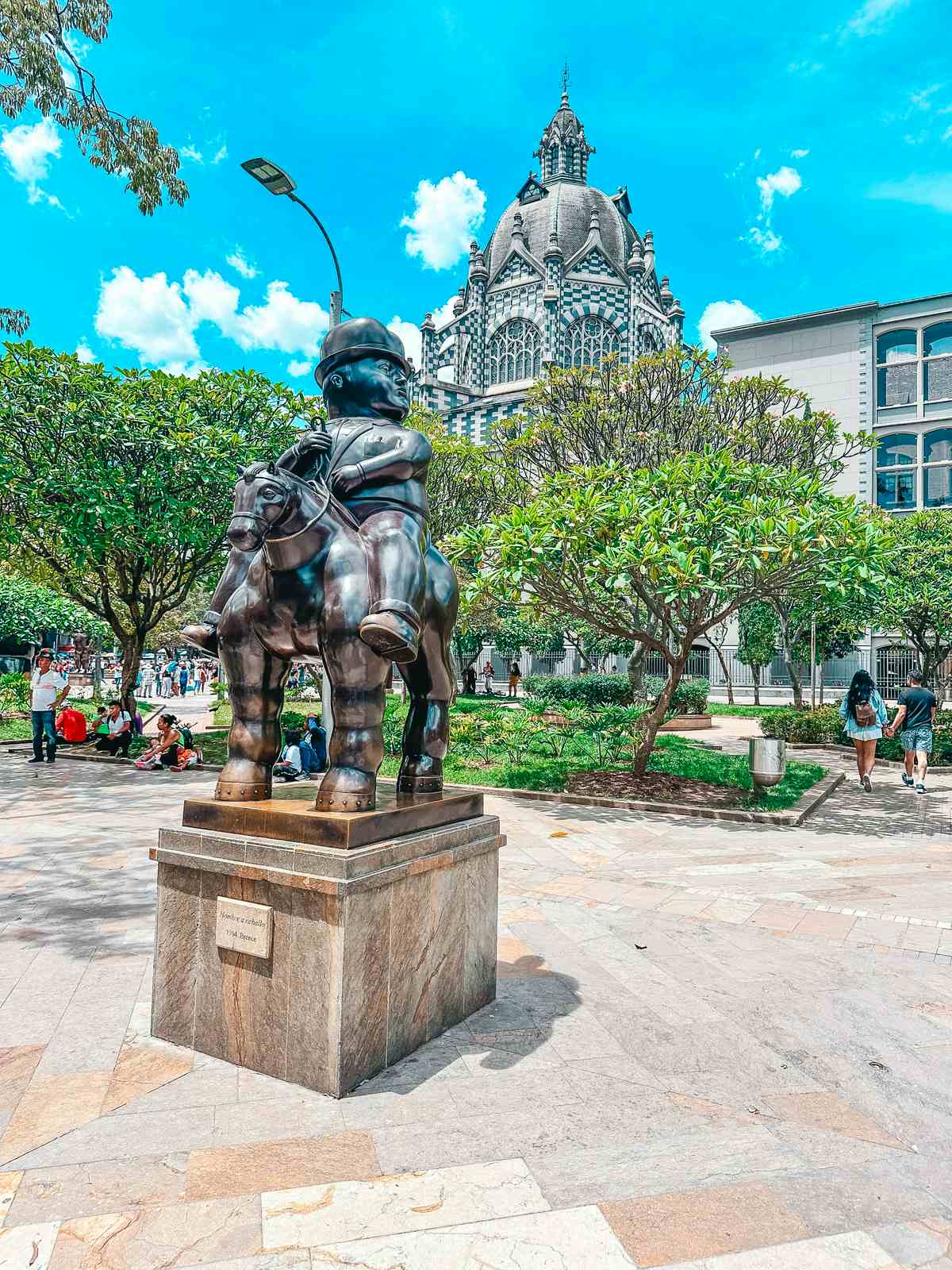 Paragliding
Soar above the city and experience the thrill of paragliding! Take a tandem flight and enjoy panoramic views of Medellin's stunning landscapes from above. Feel the adrenaline rush as you glide through the air and take in the breathtaking beauty of the Aburrá Valley.
This is one of the cheapest places I have ever seen paragliding, not to mention the views are EPIC! Book your tour here.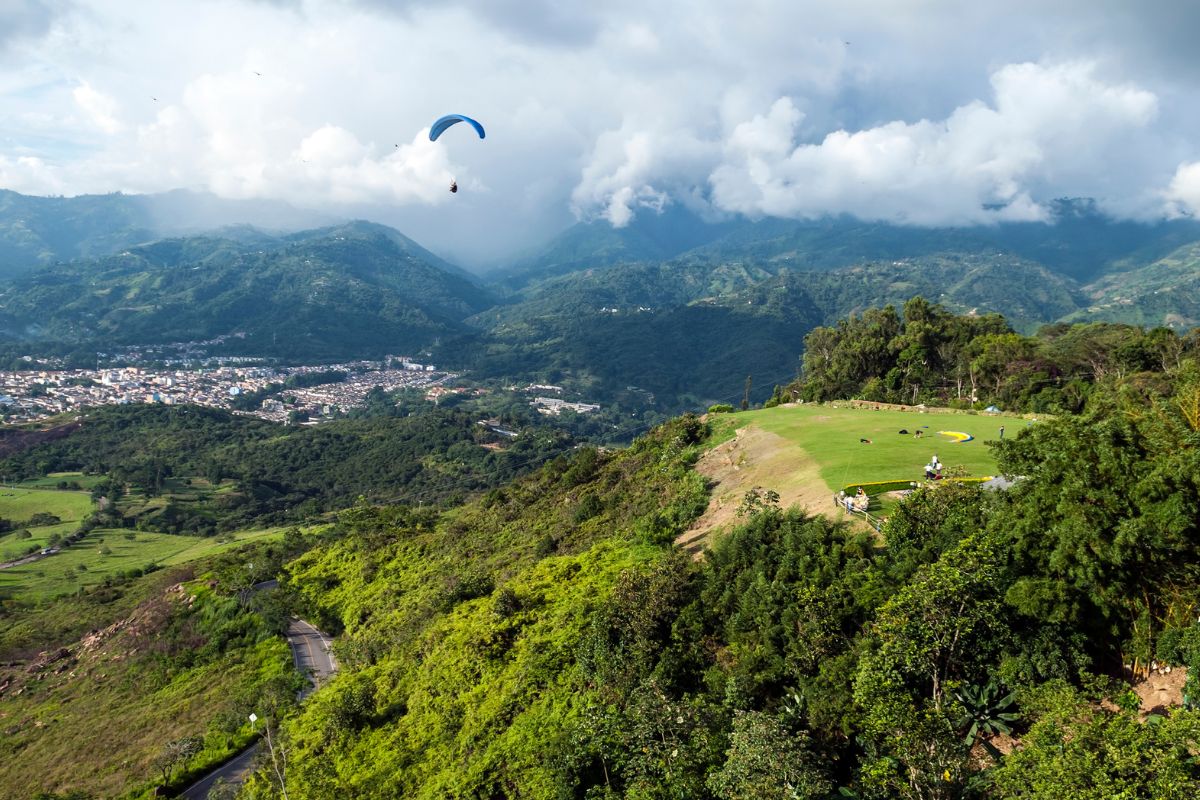 Salsa in Parque Lleras
Parque Lleras is a lively square in El Poblado known for its bustling bars and clubs. Experience the energetic atmosphere, dance to rhythmic salsa music, and sip on refreshing cocktails as you enjoy an unforgettable night out in Medellin!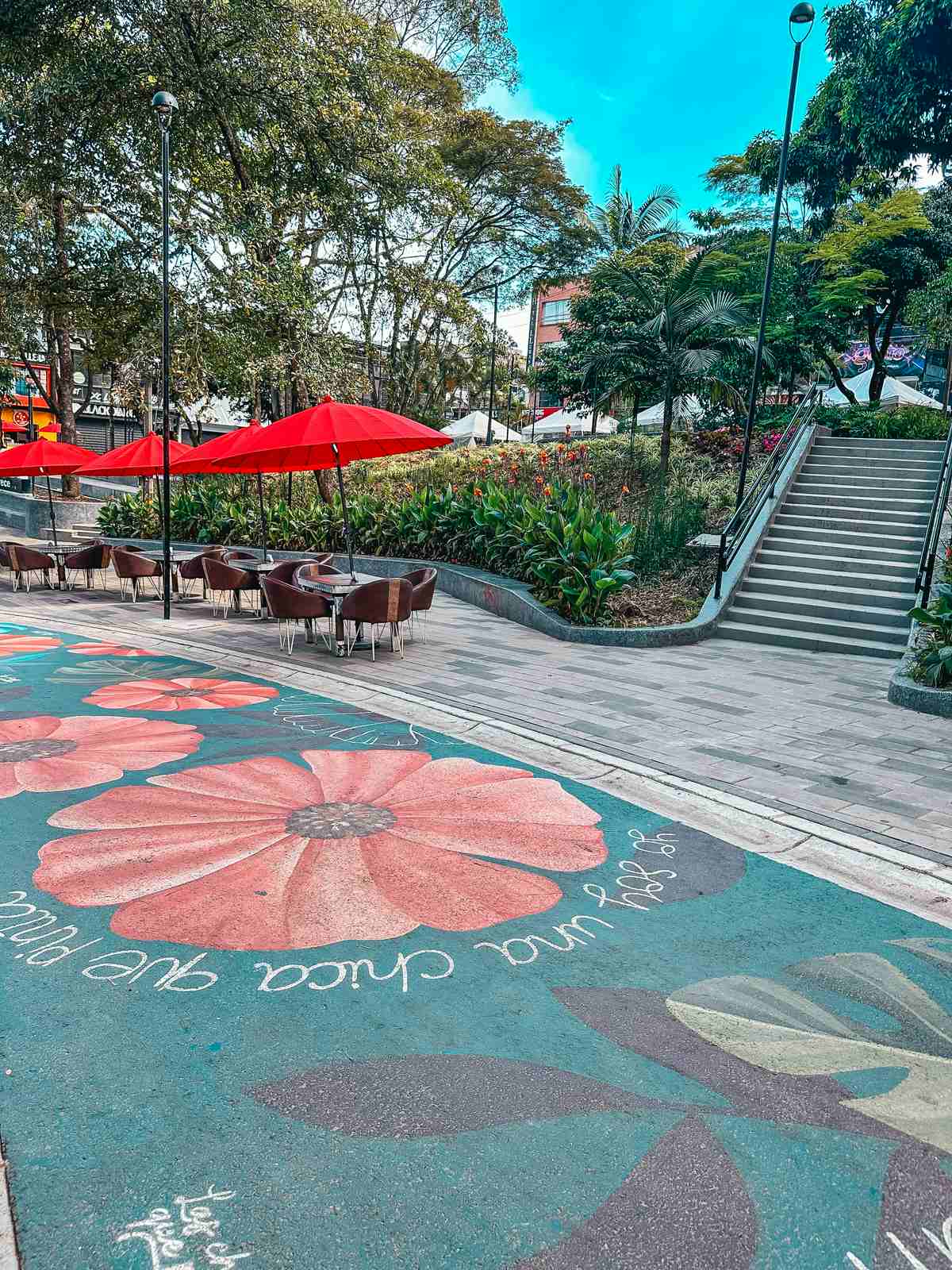 Pueblito Paisa
Pueblito Paisa is a slice of traditional Colombian culture. This replica of a typical Antioquian town showcases the region's rural heritage.
Climb to the top of the hill to reach this charming village, explore its miniature streets, and soak in the panoramic views of Medellin from the viewpoint!
Because we only had 3 days in Medellin we opted to skip the climb and took a taxi to the top, but if you have the time it should be a nice little trek! Here is a complete guide to Pueblito Paisa.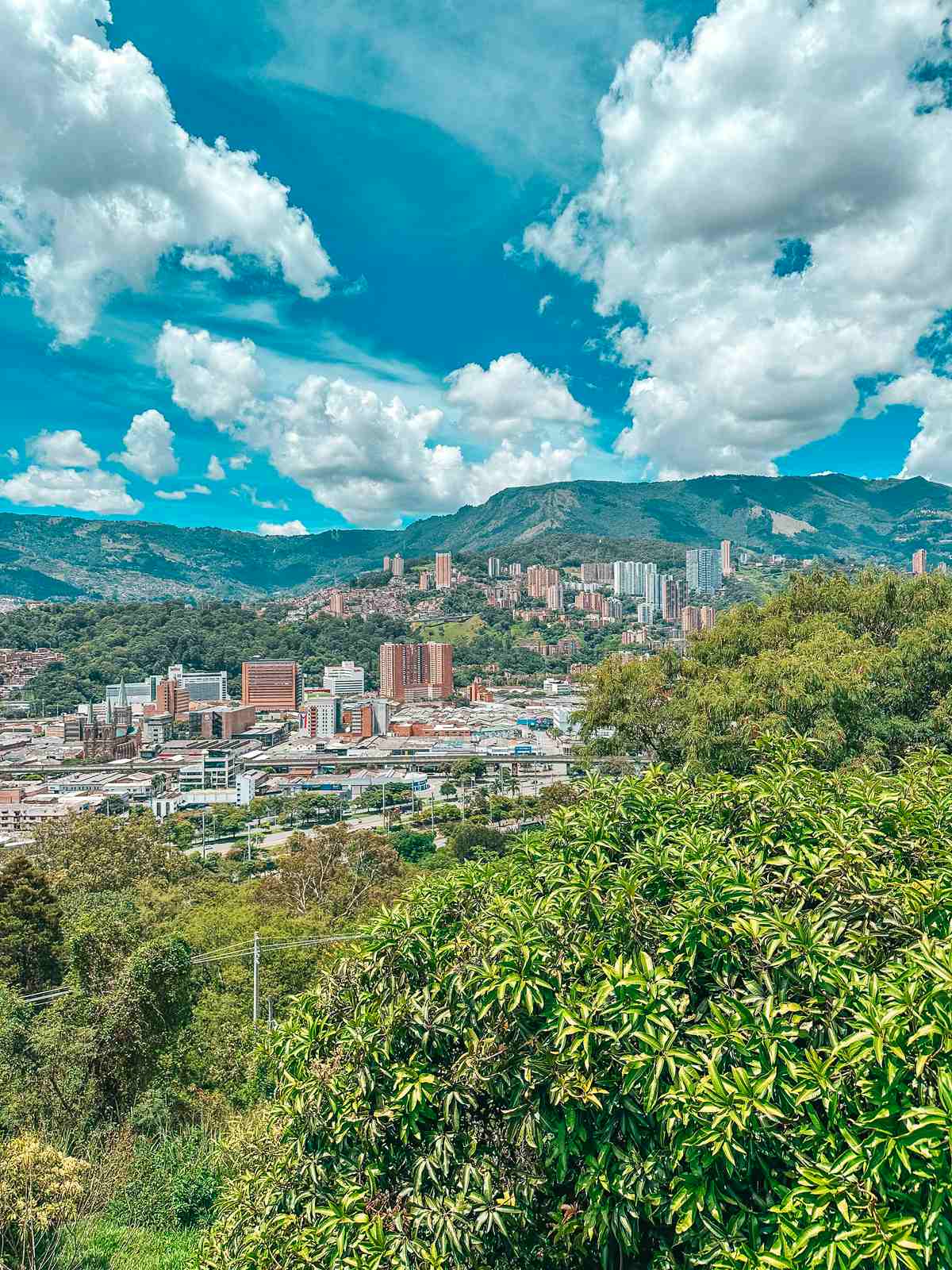 Jardín Botánico Medellín
Escape into nature at Jardín Botánico Medellín. This enchanting botanical garden is a haven of tranquility within the city. Take a leisurely stroll through the lush gardens, admire a wide variety of plants and flowers, check out the butterfly house, and enjoy the serenity of this green oasis.
This is one of the best free things to do in Medellin! We only spent around an hour here and just skimmed the surface, so be sure to give yourself ample time to check out all of the amazing offerings here if you can.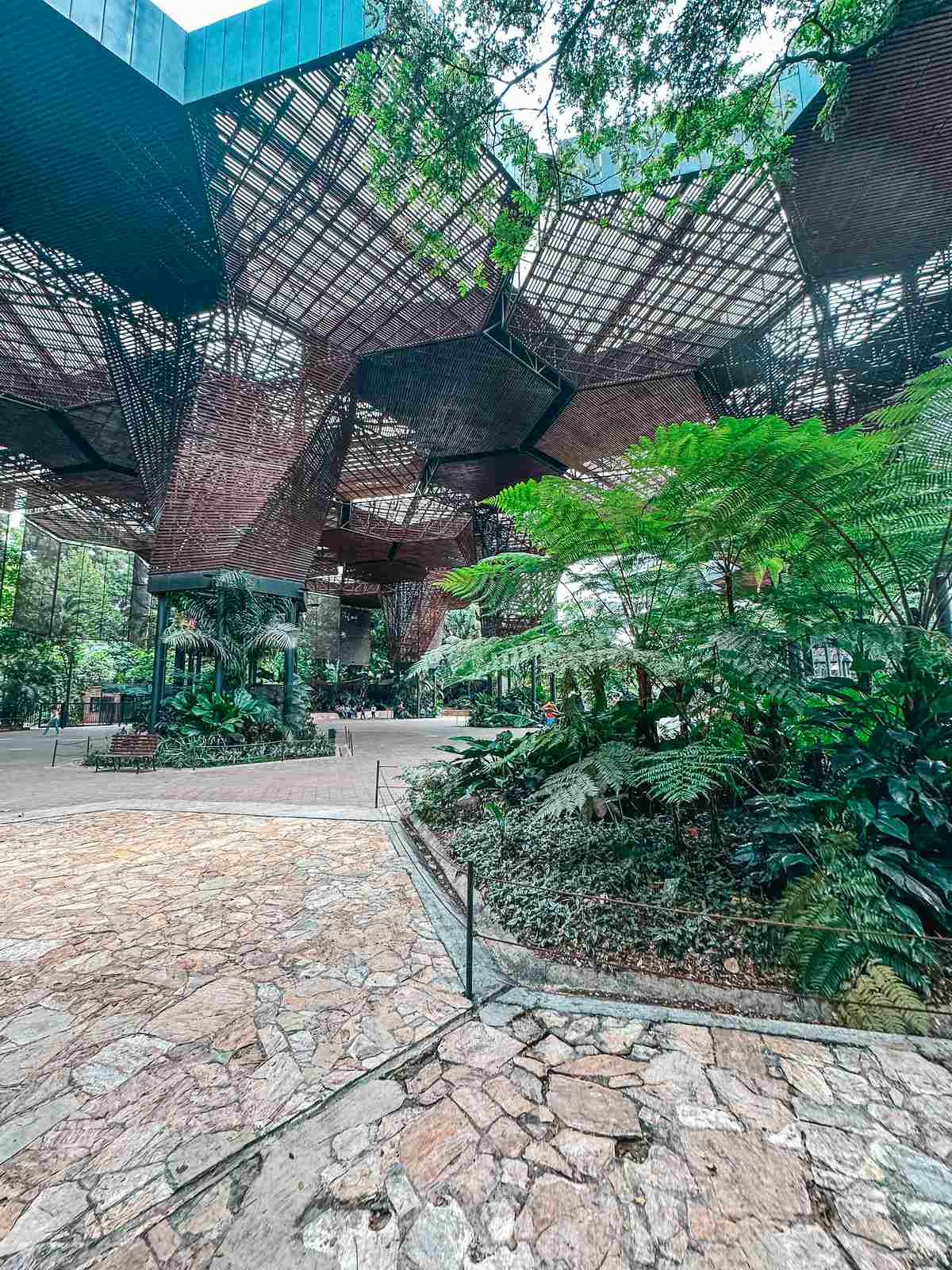 ATV Tour
Explore the rugged terrains surrounding Medellin with an ATV tour. Hop on an all-terrain vehicle and navigate through off-road trails, rivers, and mountains.
This tour transports you to landscapes of the eastern area of Antioquia where there are recreational farms and some farm houses. It even includes lunch at a trout farm! This is the perfect tour to immerse yourself in the natural beauty of the region.
Day Trip to Guatape and Piedra del Penol
A day trip to Guatape is easily one of the best things to do in Medellin! Even though we only had 3 days in Medellin, we prioritized this day trip, and I'm really glad we did.
Guatape is such a picturesque colorful town full of vibrant streets, colorful buildings, and intricate zocalos.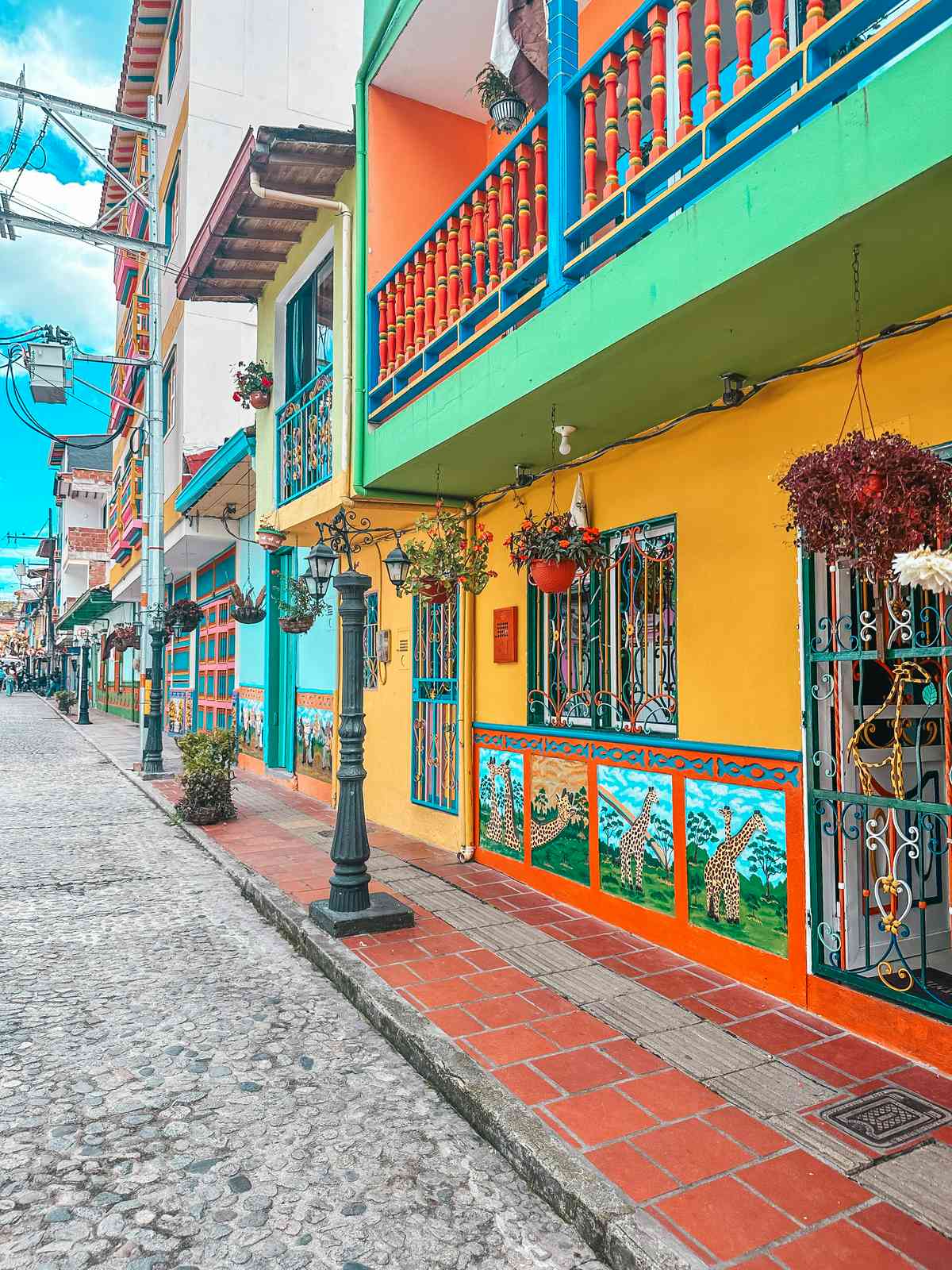 Along with exploring Guatape, Piedra del Penol is a must. Conquer the 740-step climb to the top and you'll be rewarded with breathtaking views of the surrounding lakes and islands.
It is a 2-hour drive, so your best bet is doing a tour like we did. This tour is less than $40/person and includes breakfast, lunch, a boat tour, and transportation.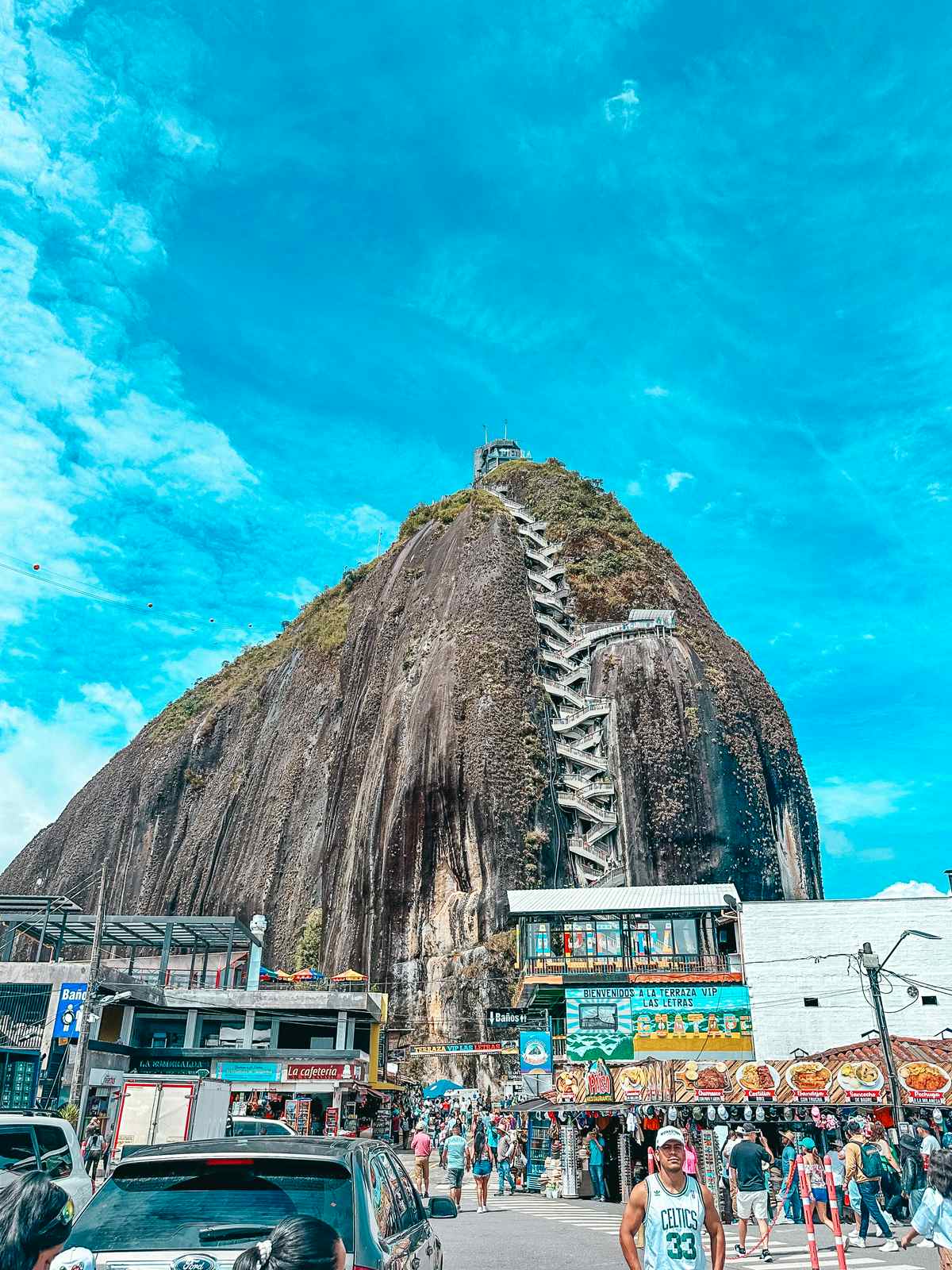 Sensory Spa Hydric Experience & Thematic Relaxing Massage
Indulge in relaxation and rejuvenation at a sensory spa in Medellin. Treat yourself to a hydric experience that stimulates your senses through water therapy and aromatherapy. This treatment allows you to pamper yourself in a way you never have been before.
This is somewhat pricey, and I did not get to experience it myself, but had we had the time this would have been next on my Medellin bucket list! Check here for complete details on this rejuvinating expereince.
Explore the Markets
Immerse yourself in the vibrant local culture by exploring the bustling markets in Medellin. Visit the huge Minorista commercial market and get a guided tour where you can taste a variety of fresh fruits.
Experience the flavors, colors, and aromas of the local produce. We did a food tour at a market in Bogota and it was such a memorable experience!
Additionally, don't miss Mercado del Rio, a food lover's paradise where you can sample a wide array of delicious cuisine from local vendors.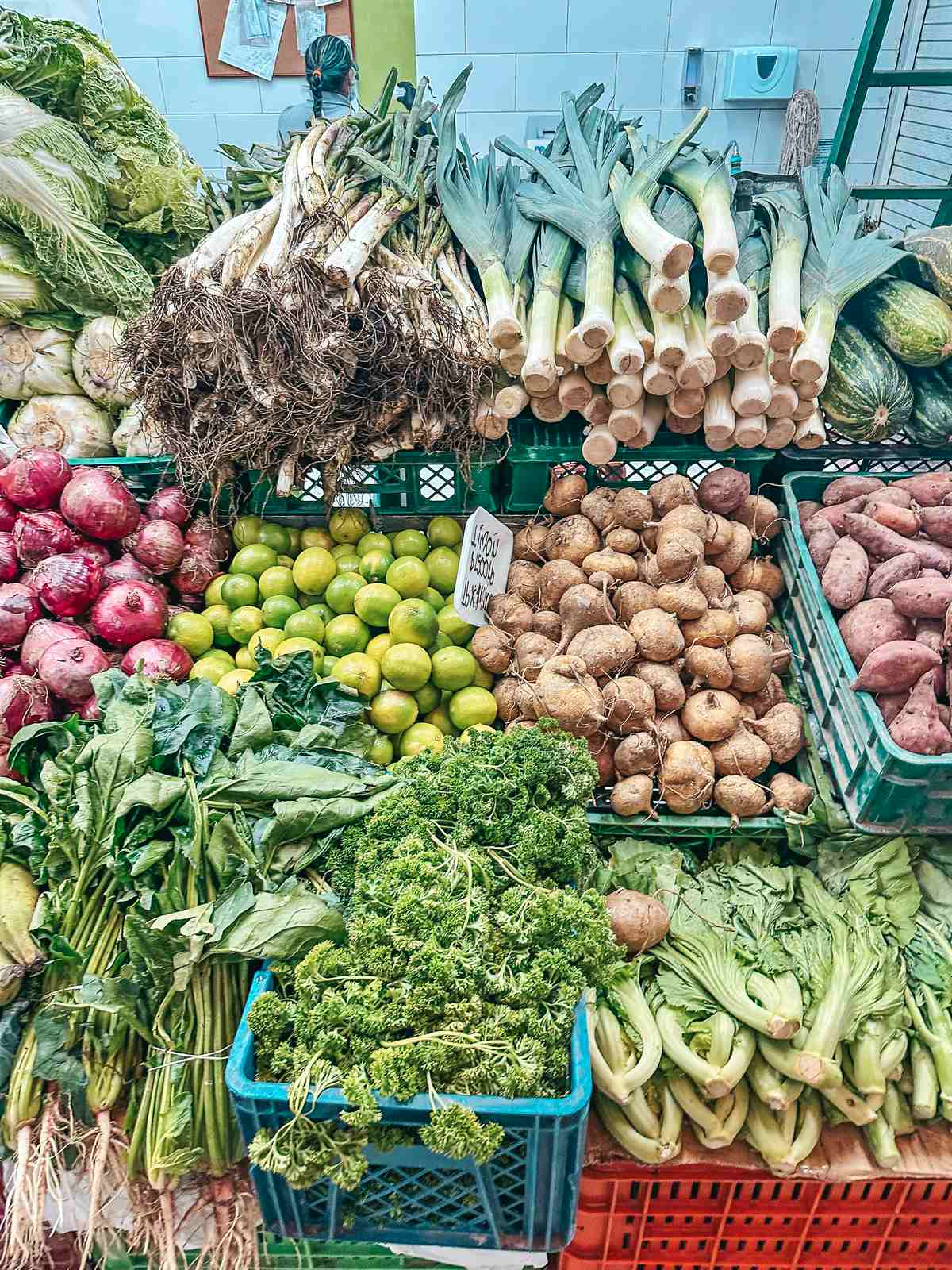 Enjoy the Cuisine
No visit to Medellin is complete without indulging in the local cuisine! Sample the iconic national dish Bandeja Paisa, a hearty dish featuring a variety of flavors and textures.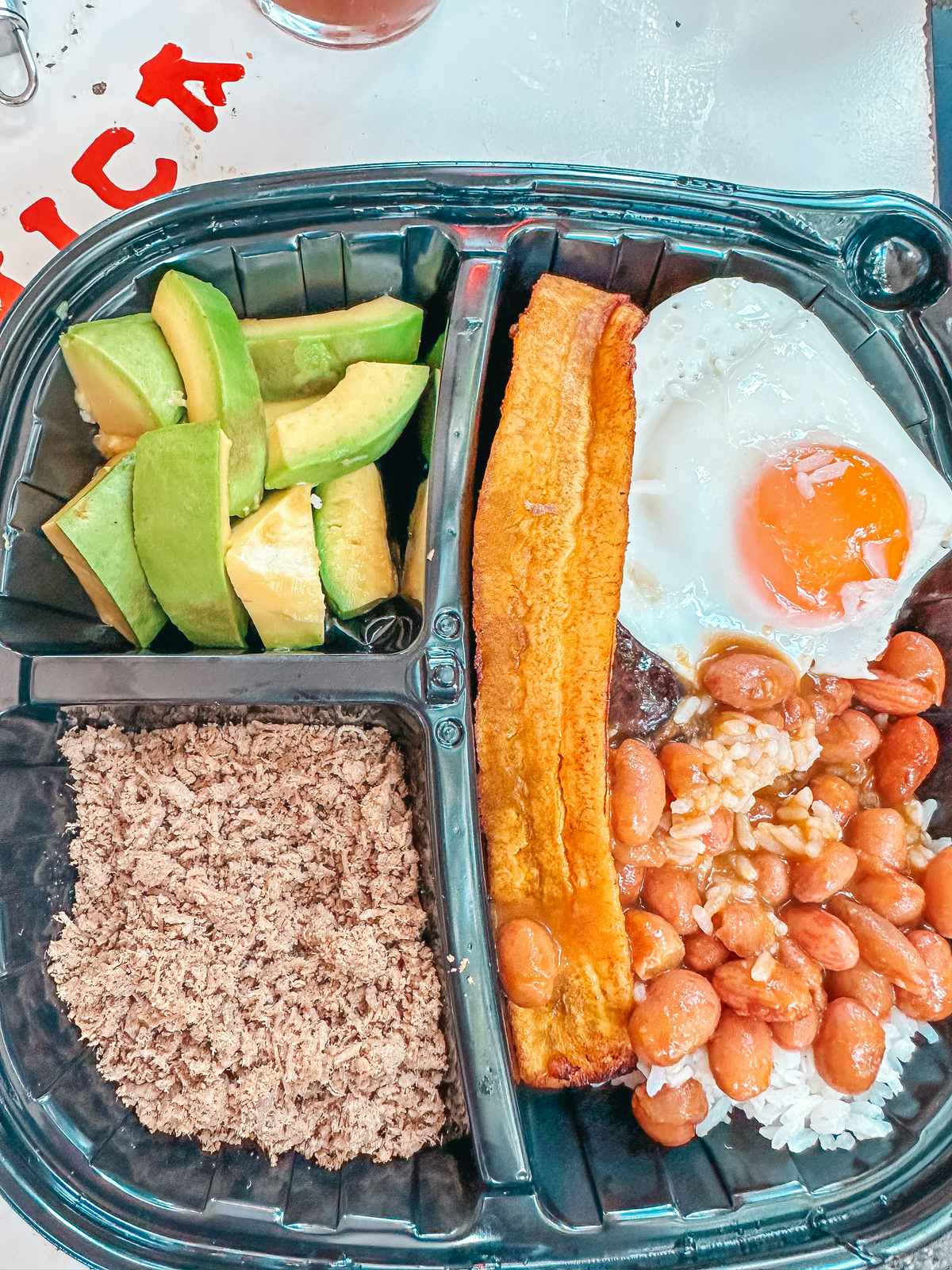 Some of my favorite cafes and bakeries included:
Manolo Bakery for carrot cake truffles
Cafe Velvet for some of my favorite coffee from the trip
Cambria Cafe Resto for the cutest vibe and delicious coffee
Lo de Eve for an amazing acai bowl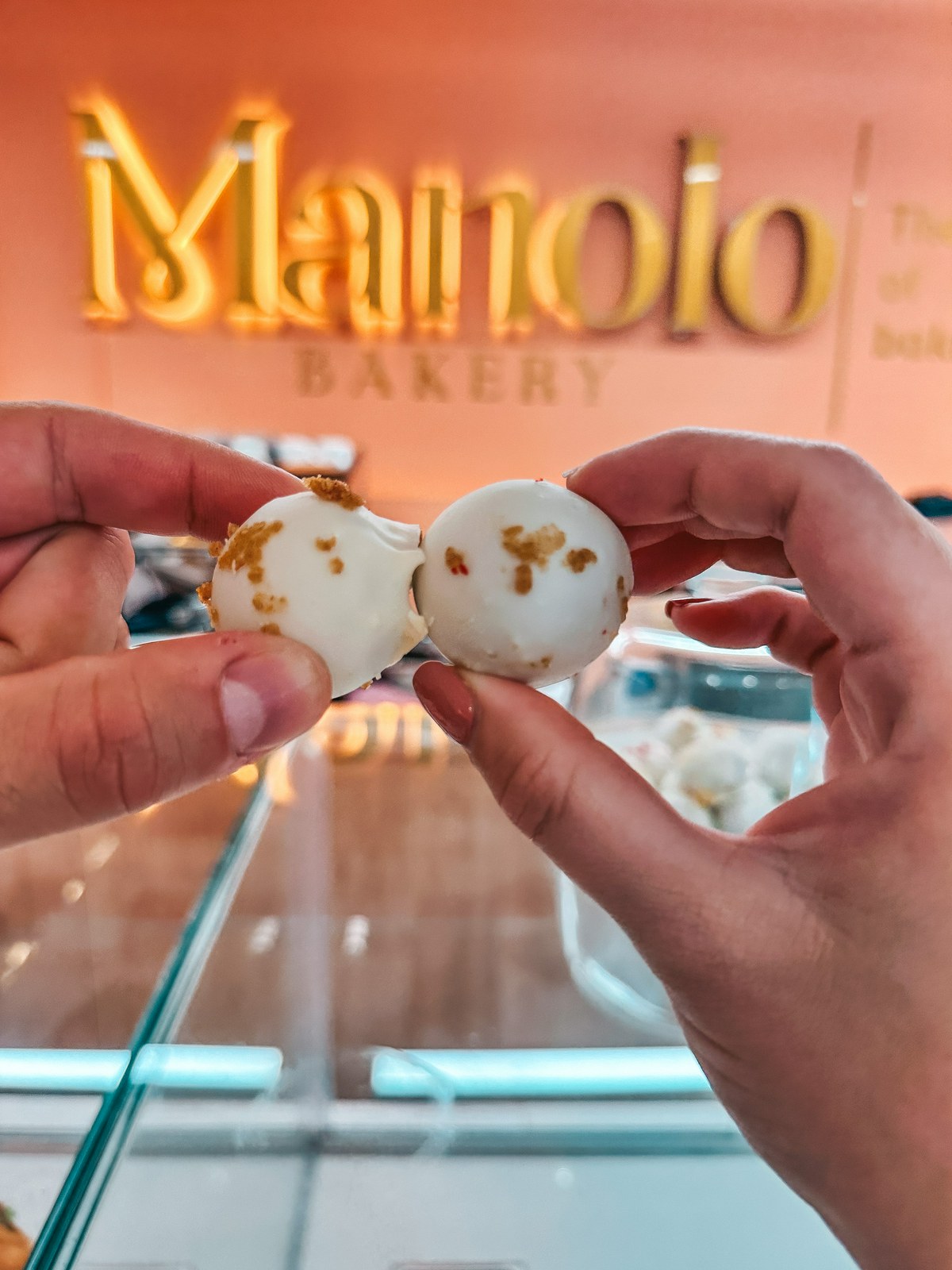 Must-visit bars in Medellin:
Alambique was so unique and eclectic! It's actually a full restaurant, but the food wasn't our jam. My drink, however, was amazing!
Bonhomia for charcuterie and delicious cocktails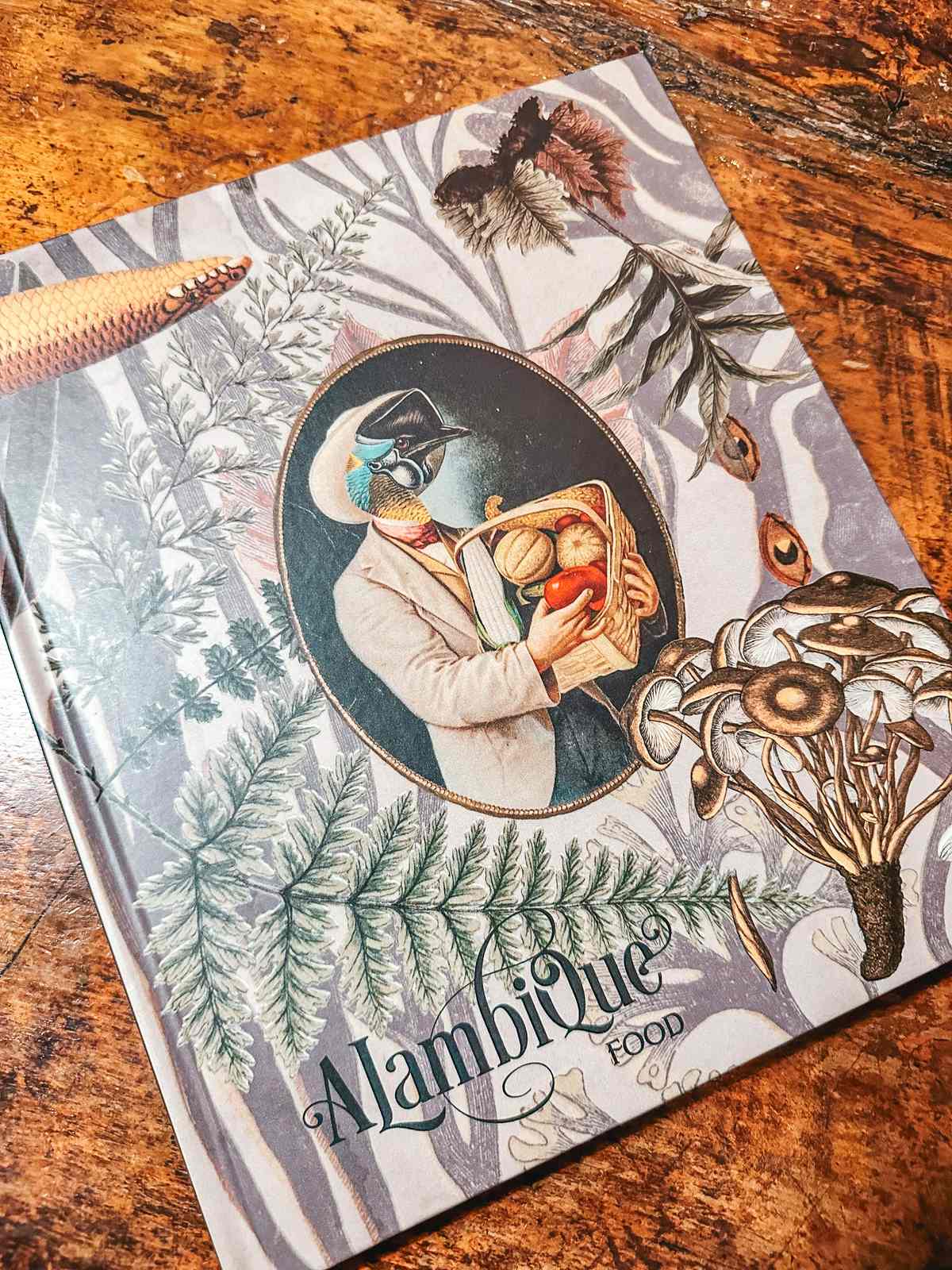 Must-visit restaurants in Medellin:
Alquimista for lunch or dinner! We ate here a few times because it was so good, and the vibes were immaculate.
Criminal Taqueria for bomb tacos and quesadillas!
Carmen for some of the best food we had on our trip. We didn't eat at the Medellin location, but we did at the Cartagena and it truly left its mark on us.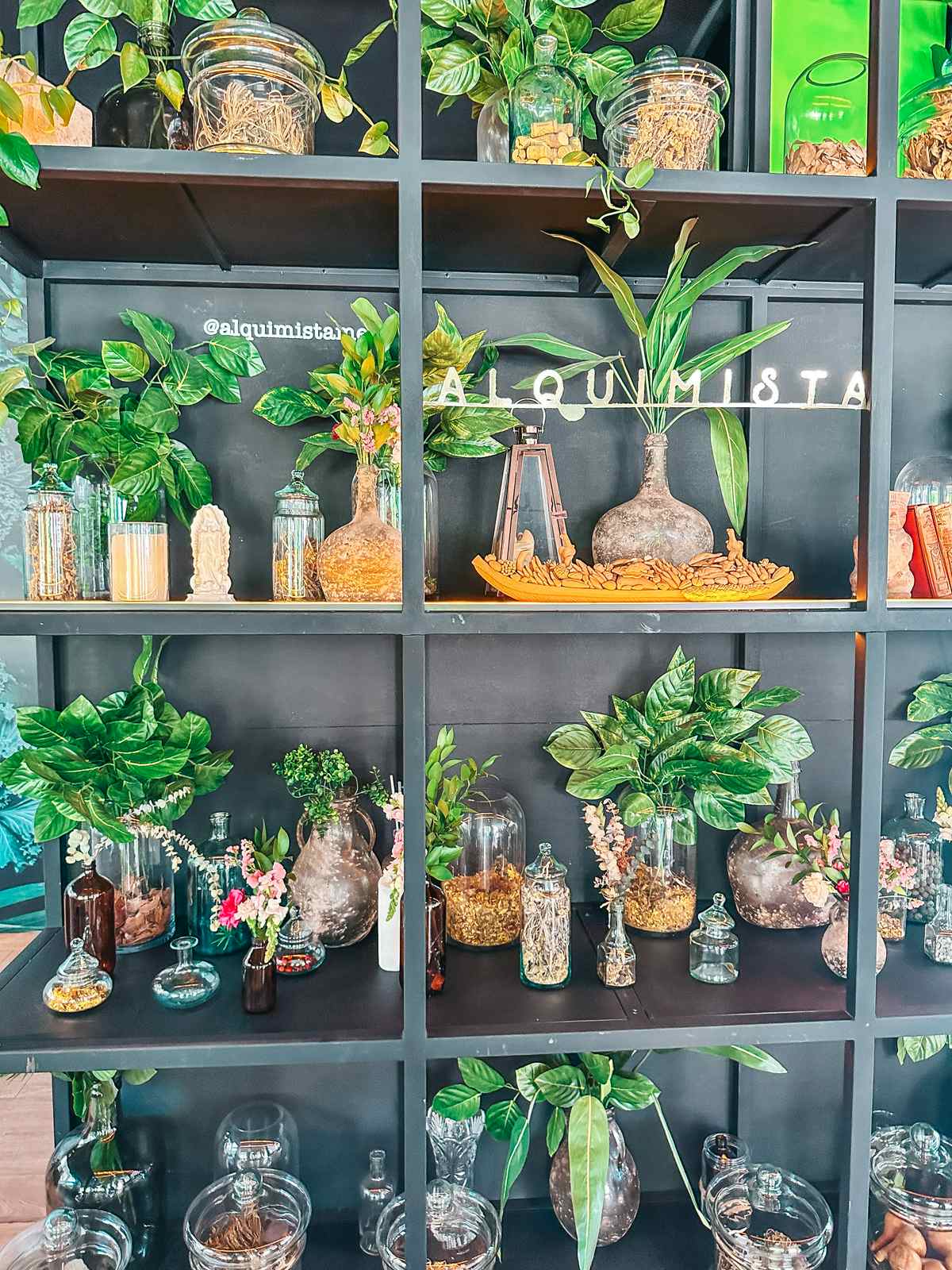 Where to Stay in Medellin
When it comes to choosing where to stay in Medellin, the neighborhood of El Poblado is the most popular and recommended area to stay in. Known for its vibrant atmosphere, and convenient location, El Poblado offers a wide range of options for all budgets, from luxury hotels to cozy hostels.
Compare pricing for all accomodation options in Medellin here.
We stayed at the Nomada Hotel Origen and loved every second of it. This unique and stylish hotel offers a warm and welcoming atmosphere. Their rooms are tastefully designed and it's in a central location making it the perfect base for exploring all that Medellin has to offer.
The aesthetics, the greenery, the location, and my favorite part, the free breakfasts which were absolutely divine. It's surrounded by several restaurants, bars, rooftop bars (they also have their own), and cafes!
When we stayed room rates were around $100/night, and that included breakfast for 4 each morning!
Check rates for your dates here.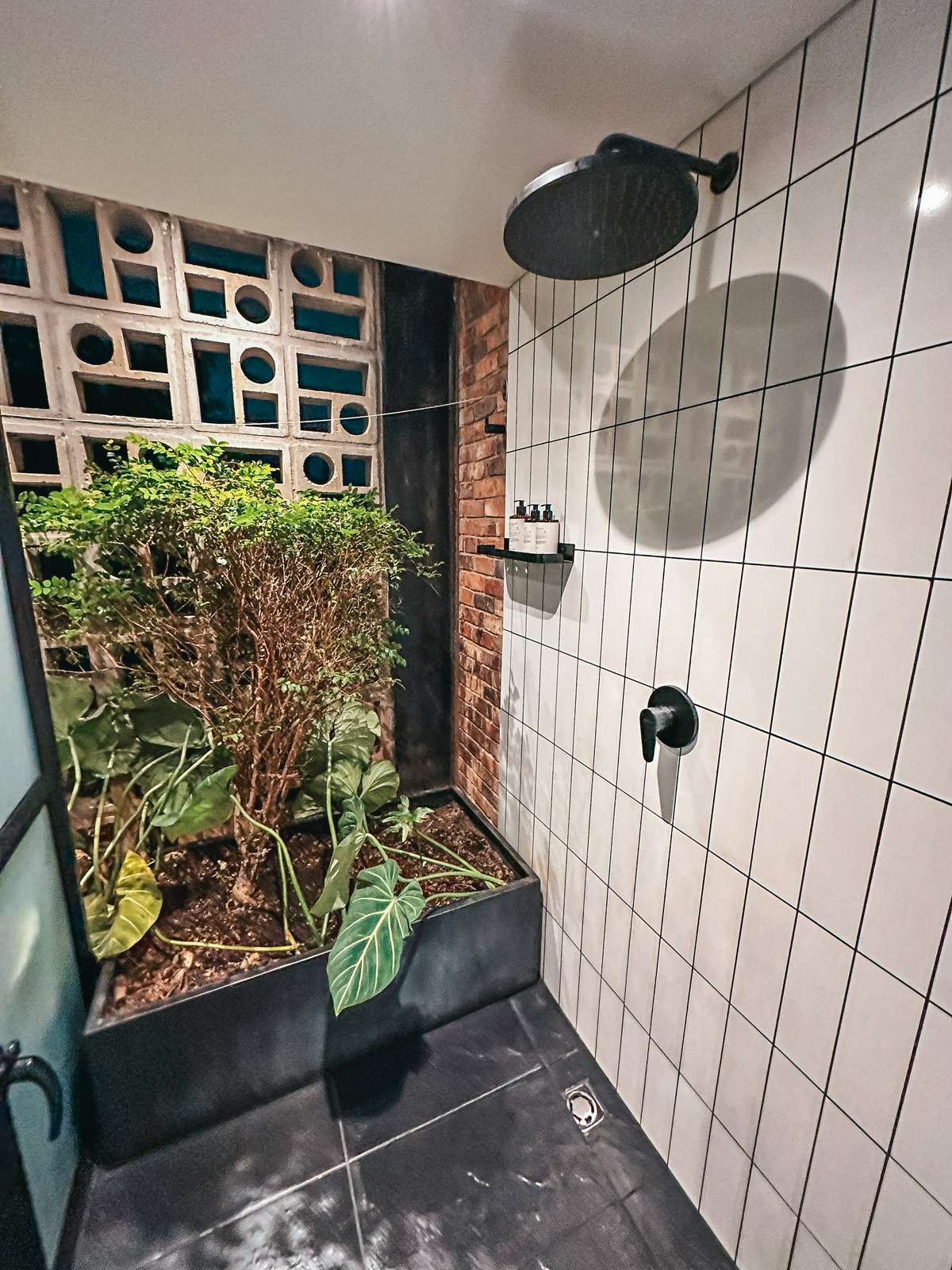 Getting Around in Medellin
Taxis are readily available in Medellin, but it's crucial to exercise caution, as the taxi service doesn't have the best reputation for safety and reliability. To ensure a safer experience, it's advisable to use well-known taxi companies or reputable taxi apps like Cabify, which provide a more secure way to hail a cab and estimate fares.
Uber is another popular option for getting around the city, offering a more comfortable and reliable service. However, it's essential to be aware that Uber operates in a legal gray area in Medellin, and some drivers may ask passengers to sit up front to avoid drawing attention. Despite the legality concerns, many travelers still opt for Uber due to its convenience and often better customer service.
Medellin Travel Tips
Weather preparation— Medellin's weather can be unpredictable, so pack layers and a sturdy umbrella. Even during the dry season, it's important to be prepared for occasional showers. And bring layers.
Transportation safety— When using taxis, opt for known taxi companies or use reputable taxi apps to ensure a safer experience. While Uber is popular, be aware of its legal ambiguity, and some drivers may ask you to sit up front.
Cultural sensitivity— Embrace Colombian culture with an open mind and respectful demeanor.
Safety awareness— Exercise caution and be mindful of your surroundings, especially in crowded areas and tourist spots. Avoid displaying valuables and keep your belongings secure.
Try local cuisine— Indulge in Colombia's delicious food scene. Don't miss traditional dishes like Bandeja Paisa, Ajiaco, and Arepas. Venture to local markets for authentic street food experiences.
Cash vs. cards— Most places accept credit cards, but carrying some cash, especially in smaller shops and local markets, is wise.
Understand payment terms— In some situations, vendors may ask how many quotas (payments) you would like to make for a purchase. Always answer "1" to ensure you make a single payment and avoid additional fees.
Are you ready for an epic 3 days in Medellin?!
With its pleasant weather, vibrant culture, and welcoming atmosphere, Medellin is a destination that offers something for every traveler.
From the charming neighborhood of El Poblado to the stunning views from Parque Arvi, this city is full of wonders waiting to be explored. Whether you're spending 3 days in Medellin or 3 weeks, you're sure to be in for an epic adventure!