This post contains affiliate links which means that I will make a small commission if you purchase a product after clicking on any of them, at no extra cost to you.
Hawaii is a beautiful tropical paradise, known for its stunning beaches, lush greenery, and warm weather. If you're planning a trip to Hawaii, it's important to pack the right items to ensure that you're comfortable, protected, and prepared for all types of activities. Here's a Hawaii packing list to help you prepare for your tropical vacation.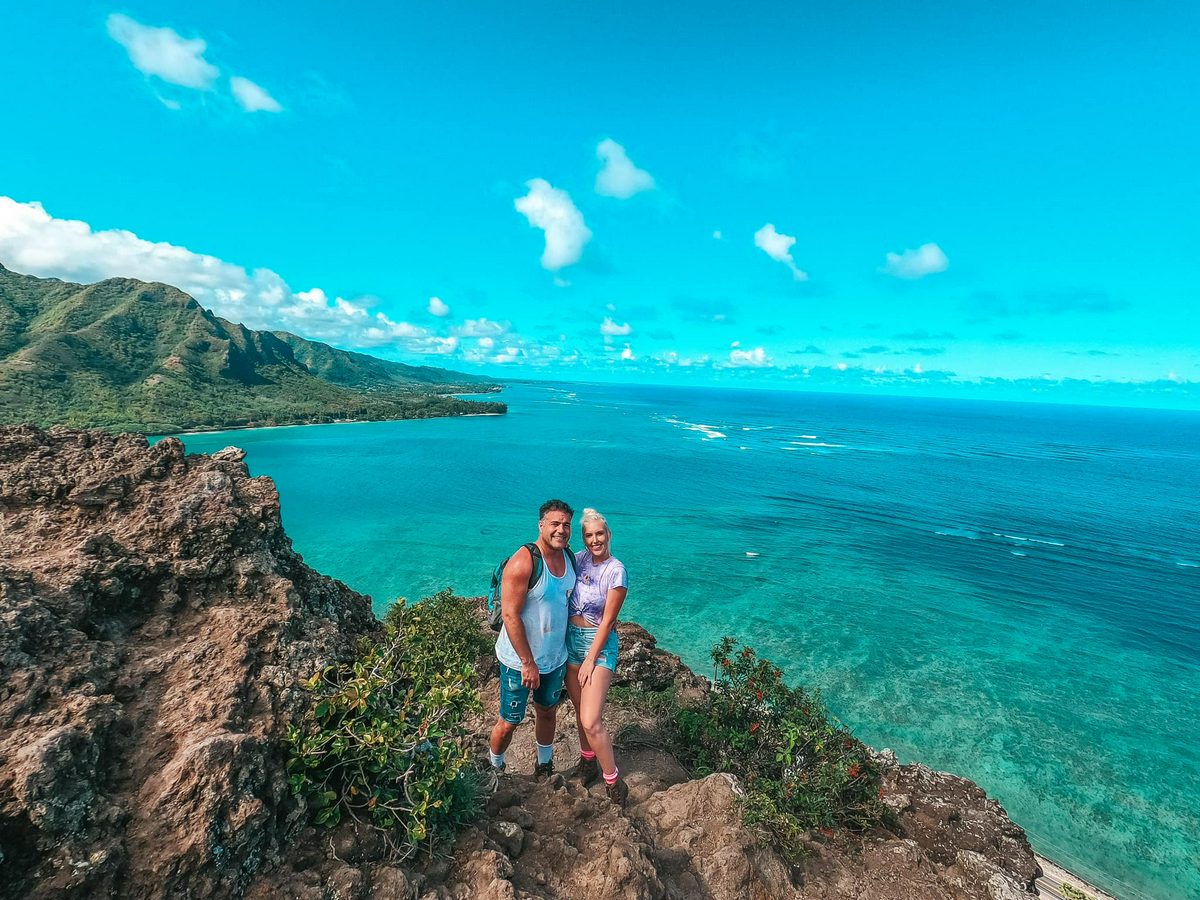 Ultimate Hawaii Packing List
Clothing
When packing for Hawaii, it's important to bring clothing that is lightweight, breathable, and comfortable. Here are some clothing items you should consider packing:
Swimsuits: You'll likely be spending a lot of time at the beach or pool, so make sure to bring at least two swimsuits (my personal Hawaii packing list has at least 7 haha).
Cover-ups: A lightweight cover-up is great for throwing on when you're walking around town or grabbing lunch after a day at the beach. You can go casual or cute!
Shorts and skirts: Pack a few pairs of shorts or skirts to wear during the day when you're exploring the island.
T-shirts and tank tops: Lightweight t-shirts and tank tops are perfect for keeping cool during the day.
Sundresses: A sundress is a great option for a night out or a fancier dinner.
Light jacket or sweater: Even though Hawaii is warm, it can get chilly at night, so bring a light jacket or sweater to stay warm.
Light rain jacket: You never know when Hawaii rain showers may roll through! Best to be prepared.
Footwear
Hawaii is a place where you'll be doing a lot of walking and spending time in the water, so it's important to pack the right footwear. Here are some items to consider:
Flip-flops: A must-have for any beach vacation, bring a comfortable pair of flip-flops to wear during the day.
Sneakers or hiking shoes: If you plan on doing any hiking or exploring, bring a pair of sneakers or hiking shoes. These are my absolute favorite pair of hiking boots I've ever owned! I also really like these sports sandals for less treacherous hikes.
Water shoes: If you plan on going snorkeling or spending a lot of time in the water, water shoes can protect your feet from rocks and other hazards.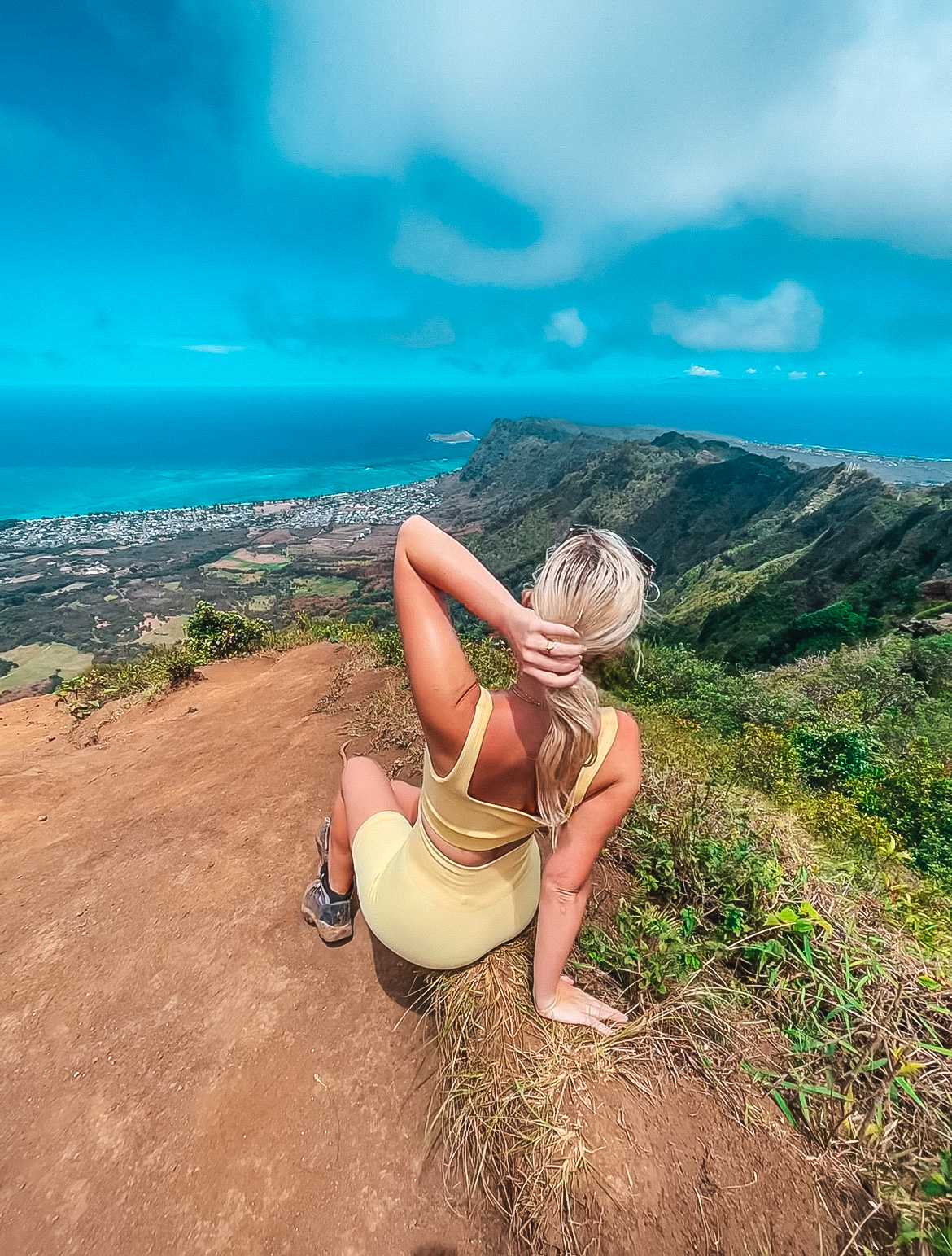 Accessories
In addition to clothing and footwear, there are a few accessories that can make your trip to Hawaii more enjoyable. Here are some to consider adding to your Hawaii packing list: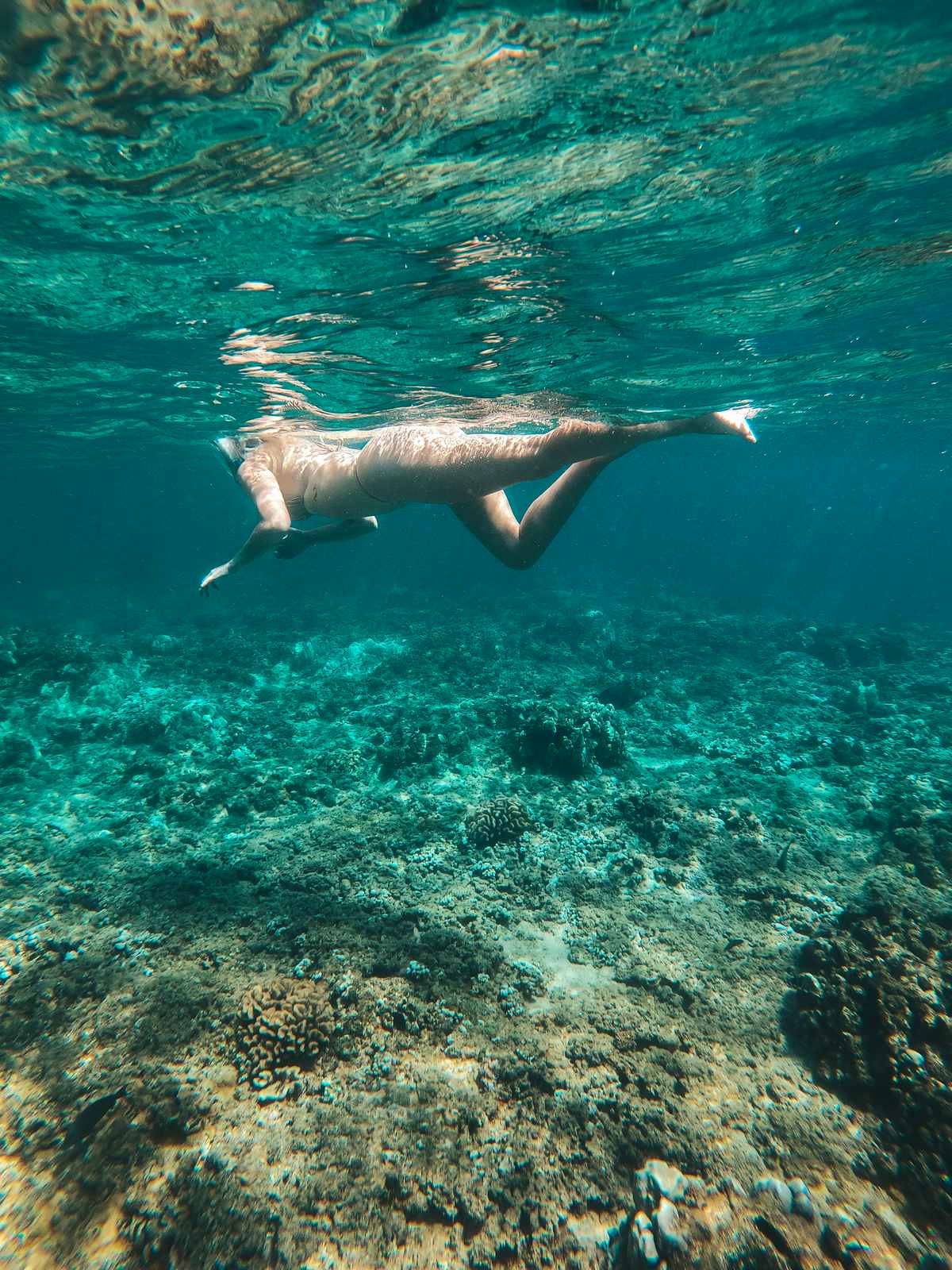 Miscellaneous
Finally, here are a few miscellaneous Hawaii packing list items to consider packing for your trip to Hawaii: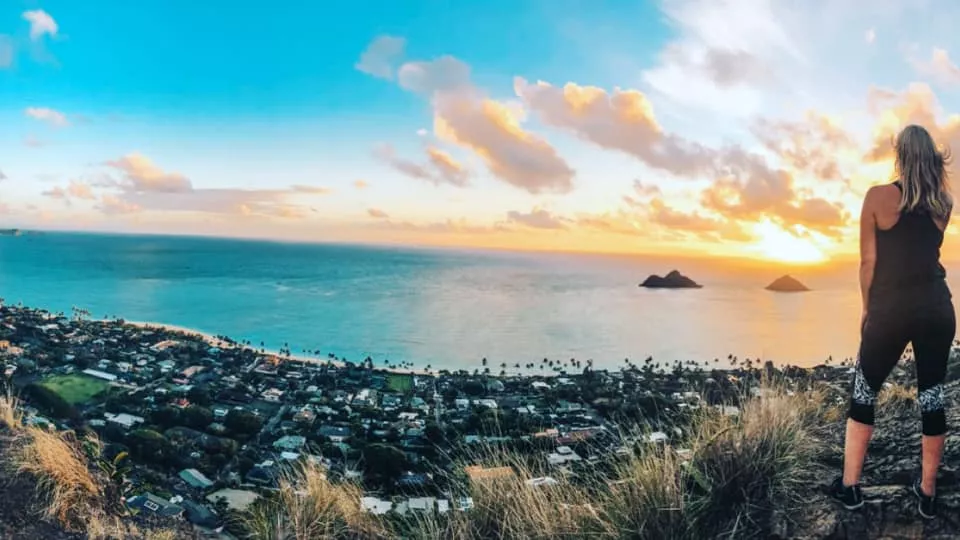 Wondering what to pack all of your Hawaii necessities in? Check out my Level8 Luggage is my personal fave!
Packing for Hawaii can be easy if you remember to bring lightweight and comfortable clothing, proper footwear, and essential accessories. Make sure to also pack sunscreen, sunglasses, a camera, and other Hawaii essentials! Check out my storefront for some other fun items you may want to pack in your luggage.